Deep Space Mine
---
Introduction
I haven't posted an update in the last week because visually not much has changed, and I know how you like your shots, we all do, so I didn't want to bore you without any pictures. Today I'm going to give you the breakdown of what to expect over the next week.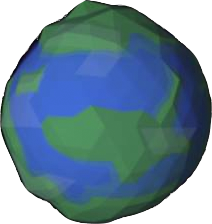 ---
Steam Greenlight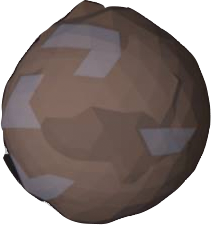 Over the next few days I'm going to publish our Steam Greenlight campaign! Make sure to follow us so you can be the first to vote yes. The fastest way to get updates is to check us out on Twitter or Facebook.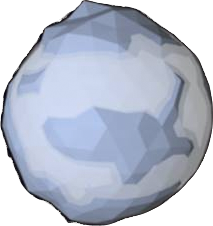 Gone is the green of IndieDB, in with the starry night skies of Deep Space Mine. We've made some small changes to how our page looks and we hope you like it. Take a look around our profile and let us know what you think!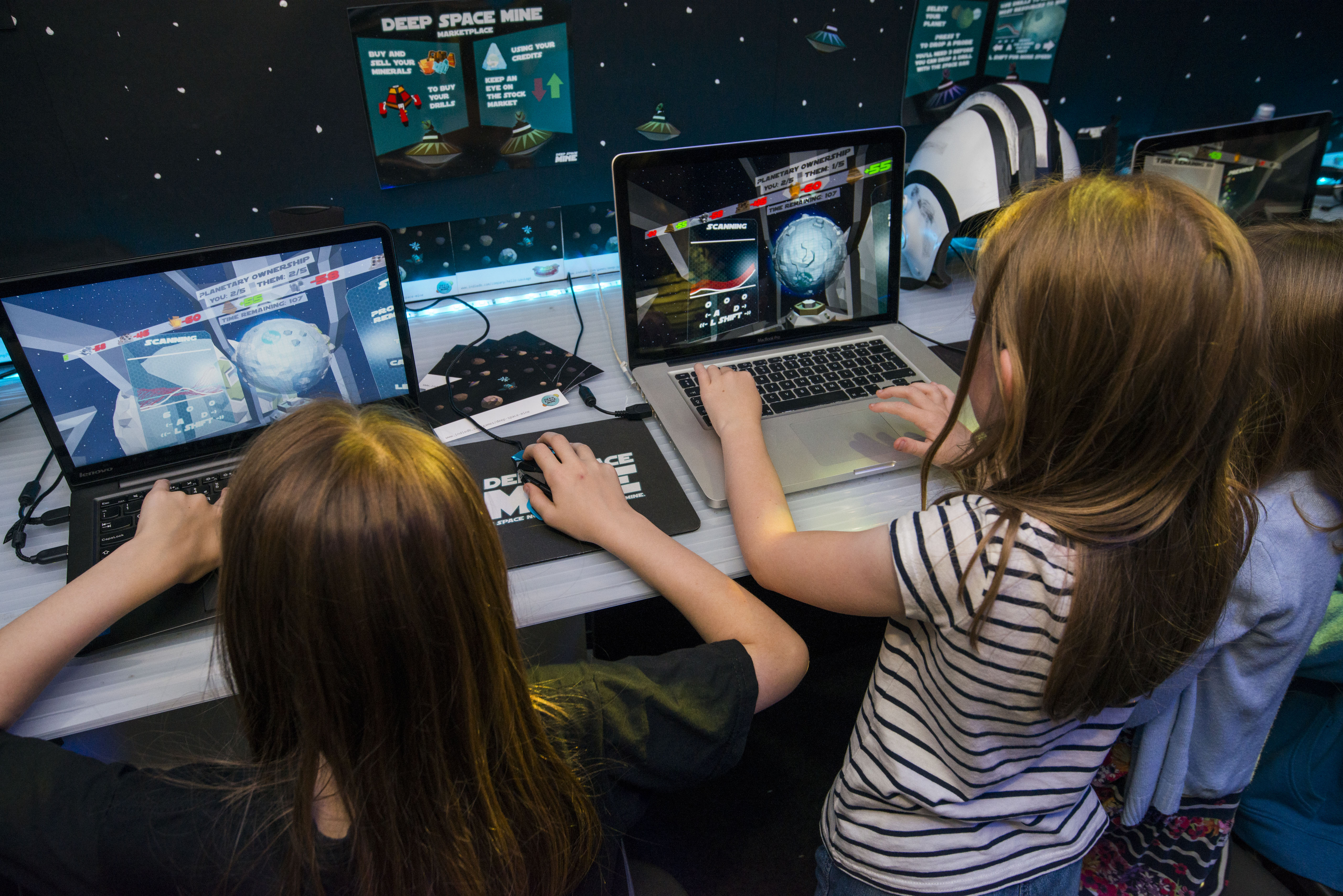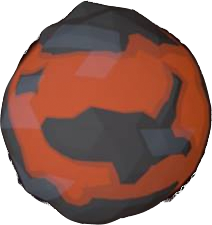 We got some pictures back from the official photographer at the 2015 ProtoPlay festival so I thought I'd share one with you guys. These two girls came back and played DSM on all four days and even brought their friends along to show them how to play!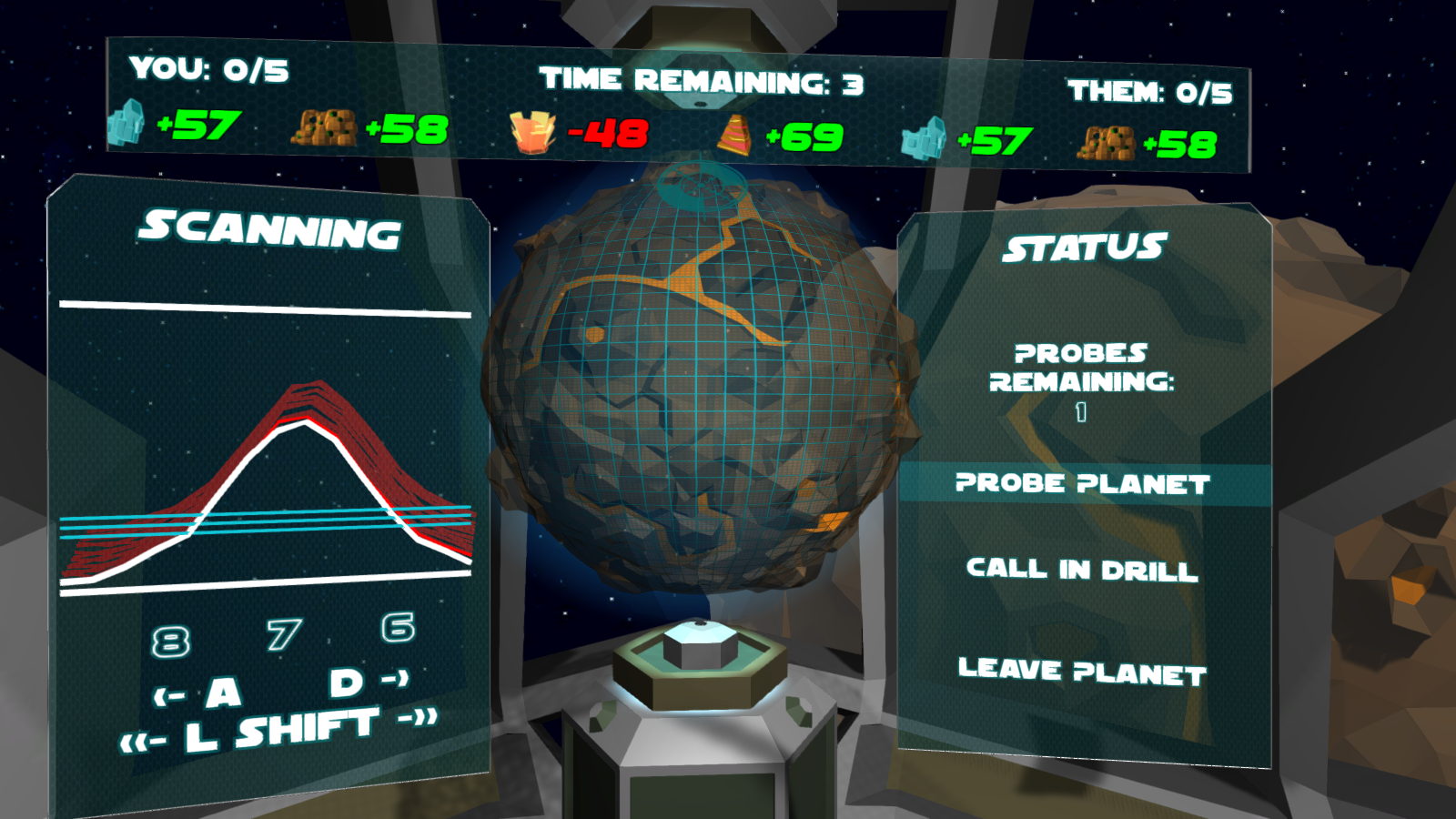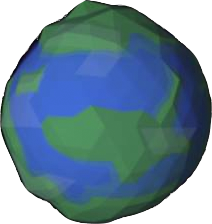 For anyone who hasn't seen what Deep Space Mine is about, maybe this article is your first, then you can see the screenshot above of a player scanning a planet for minerals. For more screenshots check out our shots article.
---
What's next?
To make sure you're up to date with the latest content make sure you track this game. Thank you for reading. If you have any questions just leave a comment below and we will get back to you.

---