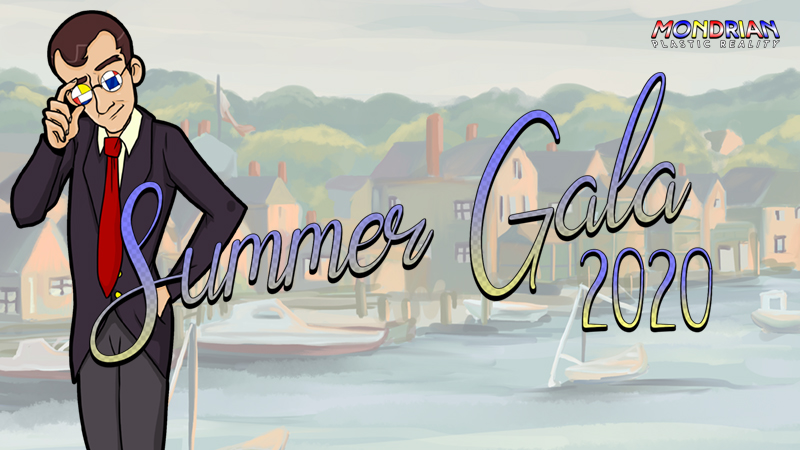 Hello indieDB! It's been a little while, but we're happy to say that Mondrian - Plastic Reality has a demo up and available for free on Steam as part of the Summer Festival! This demo is the current build of the game, and includes 100 levels, all 5 characters, 3 game modes, the Mondrian Maker editor, and more!
We also would like to invite you to join our Discord and say hi in our company or game Steam Chat!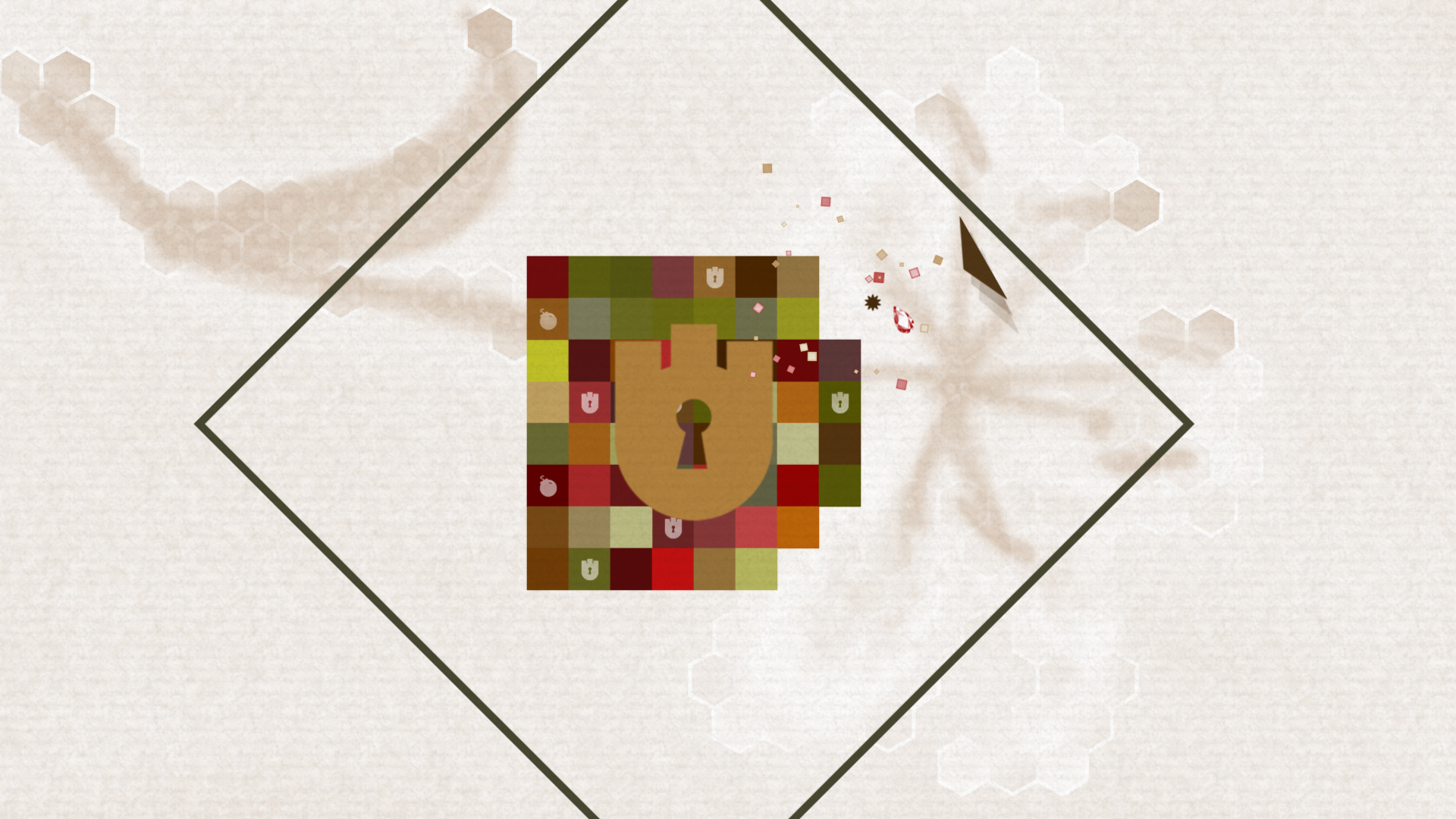 Now here's the big kicker for this demo: Steam Workshop is up and running! We'd like to encourage you to try out Mondrian Maker and submit your works for a chance at a Steam Gift Card and custom thumbnail frame! Once you've built a level and saved a Thumbnail, click the Share button and Mondrian Maker will do the rest. We'll be checking out the community works in a livestream on Monday either on Steam or on Twitch. Keep an eye on our Discord and Twitter for where that's happening.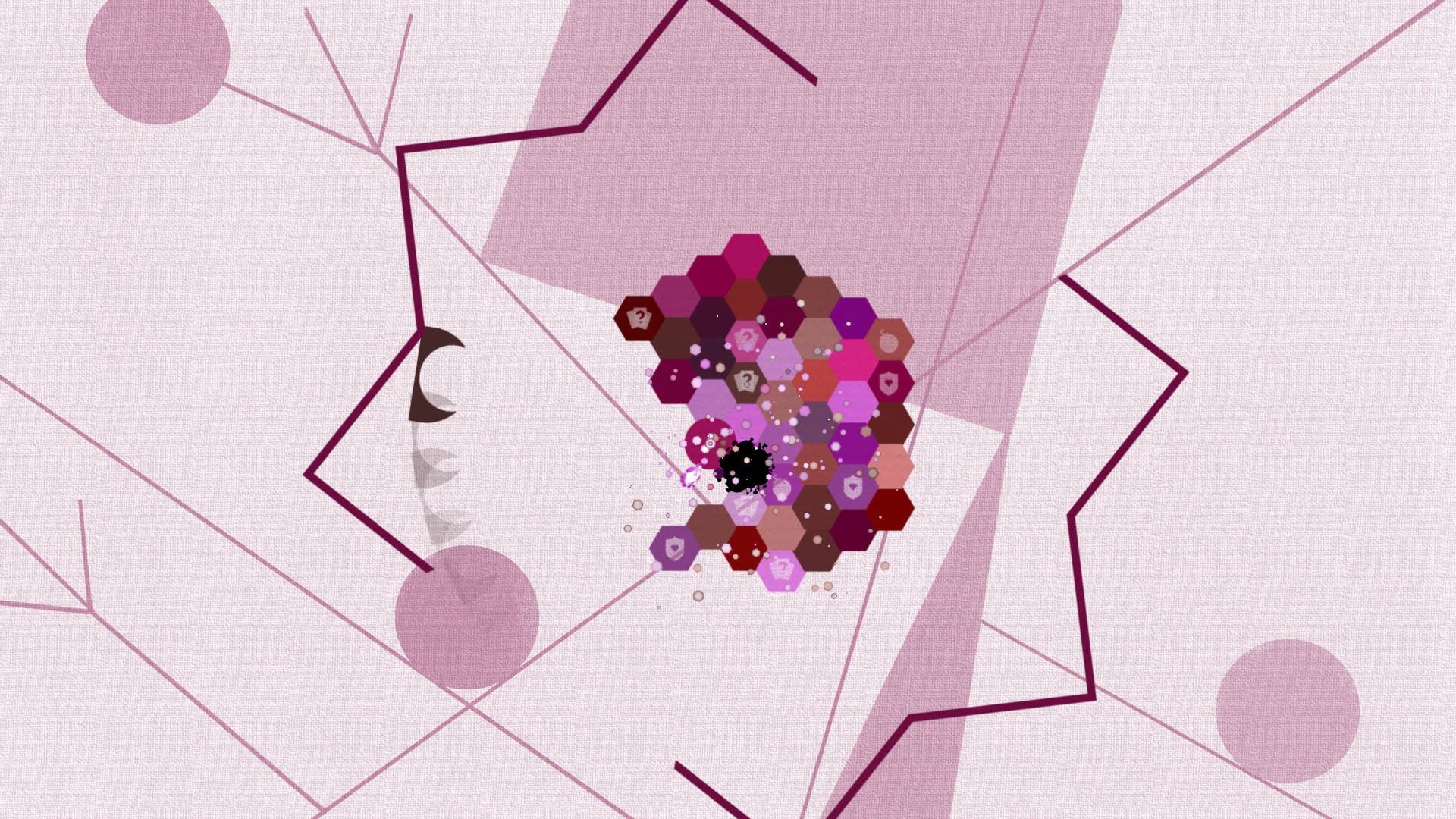 As we close in on launch in September, we'll be getting back to posting here and on the Steam Community. Make sure to keep an eye on things because we've got some exciting stuff on the way, including the game's story mode, some unexpected integrations, and more ways to share your work!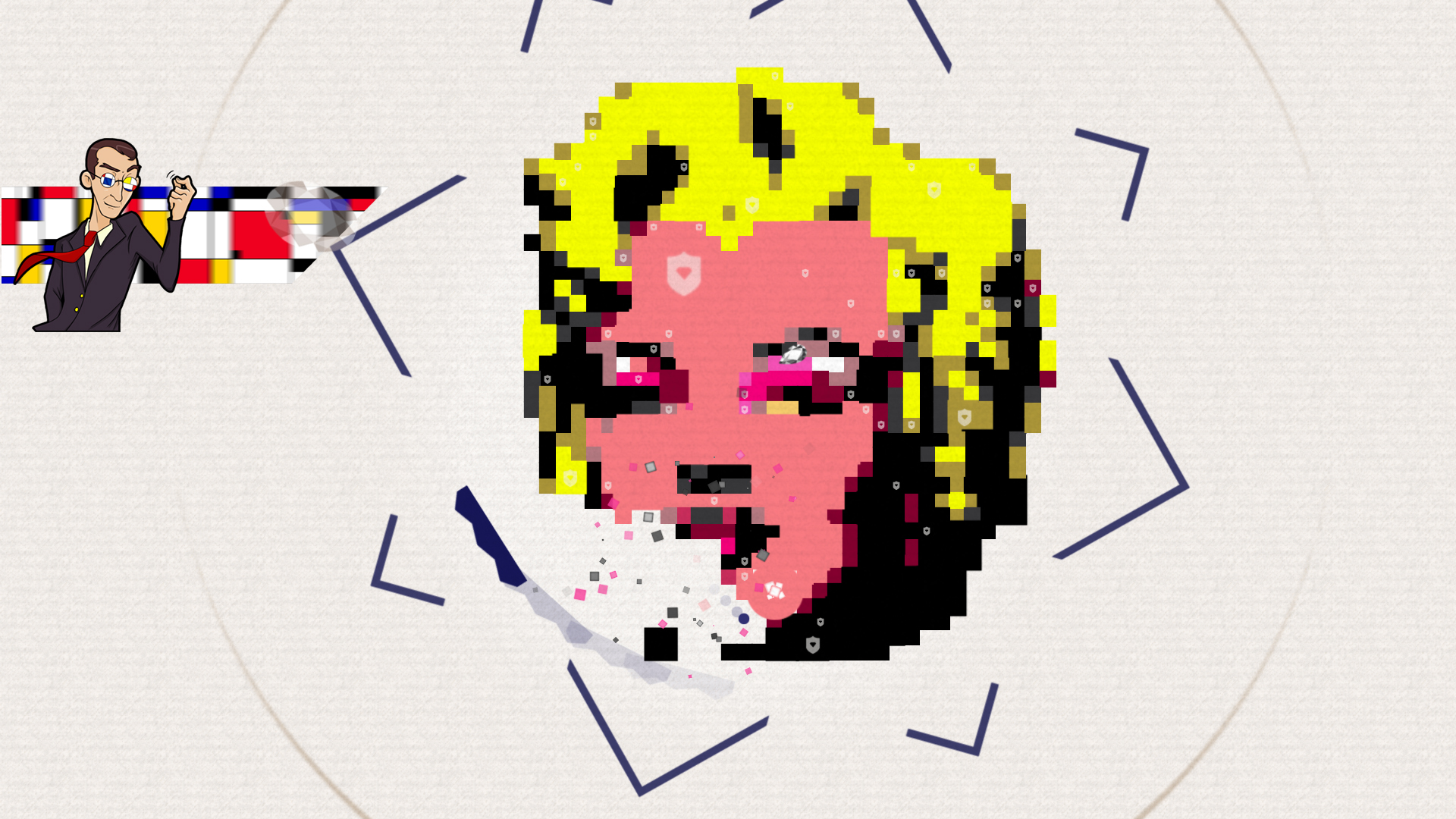 We hope you enjoy the demo! Please make sure to post any feedback on the Steam Community and we'll get to fixing the biggest issues ASAP. If you play and enjoy the game, don't forget to Wishlist it and pick up a t-shirt.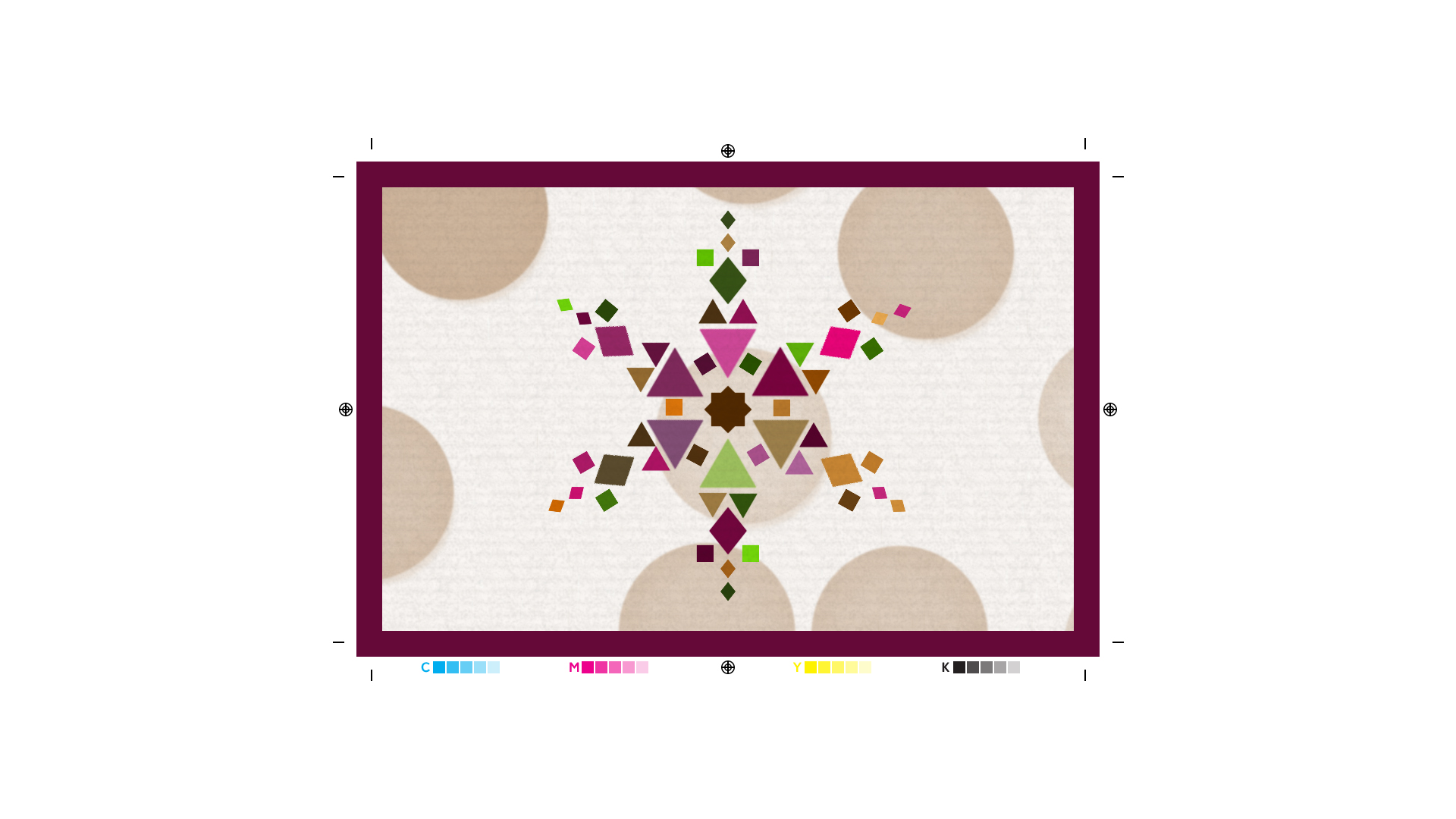 As always, thank you for playing!
- Danny