After skipping 2015, Valve's own developer conference, Steam Dev Days, will be returning in October of this year. Steam partners and developers are invited to attend the event in Seattle, Washington, to meet with Valve and discuss upcoming developments to the Steam platform.
Of particular note will of course be discussion centered around SteamVR and the HTC Vive. According to Valve, this includes, "What's new for SteamVR, features, game design and technical discussions." Additionally, Steam hardware, such as the Steam Controller and Steam Link, will have new "advancements" that will be covered, and existing Steam content such as the Workshop and will also be featured in discussions.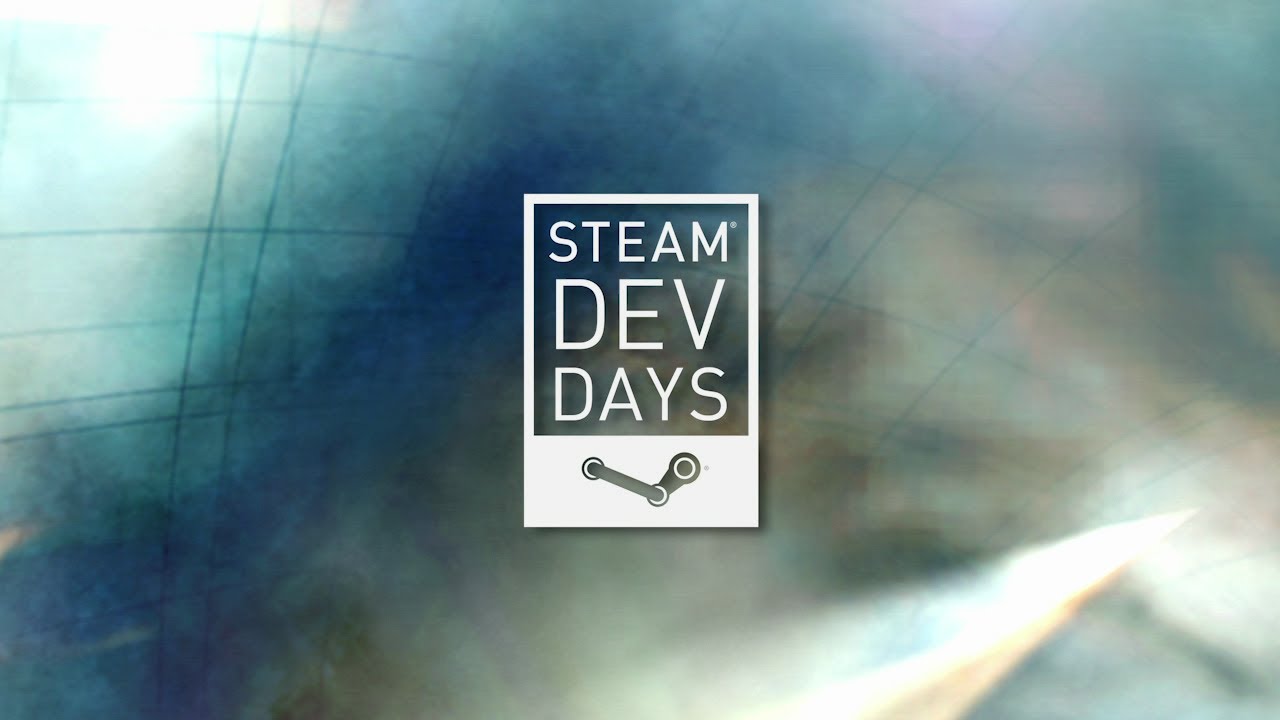 The original Steam Dev Days is where attendees got first hands on with the Steam Sight prototype – the hardware that would eventually become the HTC Vive. Valve has uploaded a playlist of all of the key speeches from the 2014 Steam Dev Days to the Steamworks Development YouTube channel.
It's likely that we'll get some in-depth technical details about what's next for SteamVR and the HTC Vive at this conference. To that end, we'll keep you updated when Steam Dev Days 2016 takes place on October 12.