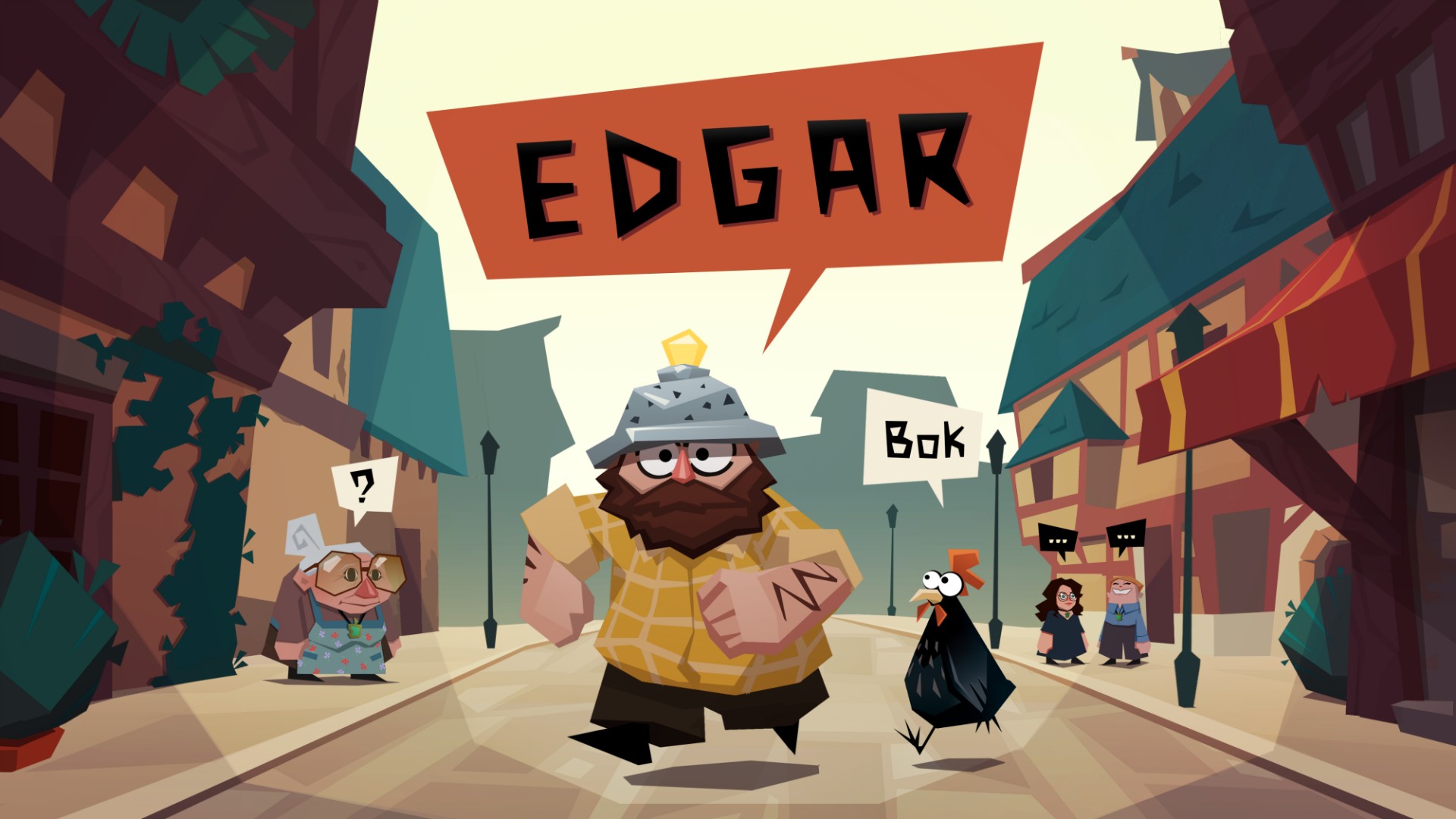 Hello there,

All the team from La Poule Noire is proud to share with you the demo version of Edgar Bokbok in Boulzac.

You can download it on our Steam page.

It's time for your first trip into the city of Boulzac, with tons of colorful characters, a hen, squashes to save and a mysterious conspiracy!

Edgar is a comic narrative game set in a weird and rich universe. The action takes place in a small village, reminiscent of the french countryside with its share of cliché and fascinating characters.

Teaser:
Screenshots:



And if you want more, you can register to our newsletter to know when we launch (we don't spam)

And that's all for today, we'll be back soon!!!
Bok bok to you!!!