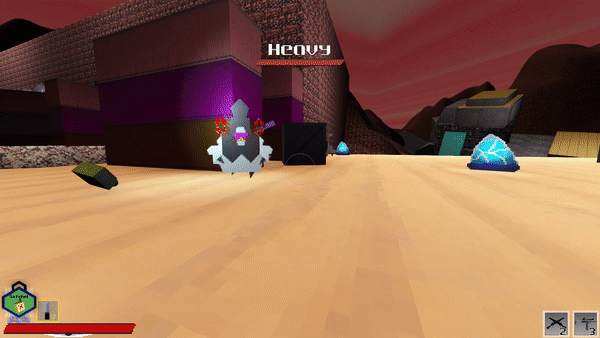 More achievements will be added as future updates roll out. If there is a feature you would like to see added leave a comment down below.
Fc3 damage buffed.
1911 akimbo reload is now faster.
Viper has increased damage.
The lightning talisman now recharges by jumping and landing. This will give it a more frequent use and differentiate it from using the satchel a little more.
Addressed concern where Time.timescale would set to 0 in cutscenes, causing soft locks.
Addressed concern of auto vault being wonky on tutorial level.
Addressed concern of Talisman disappearing when picked up.
I'm writing an Apastron tie-in comic that will be free. It will be uploaded into the game, and here on indiedb for all to read. It takes place during episode 1. It will be around 18-24 pages. I have 10 pages completed now. Here is a sample of the cover and the first 4 pages.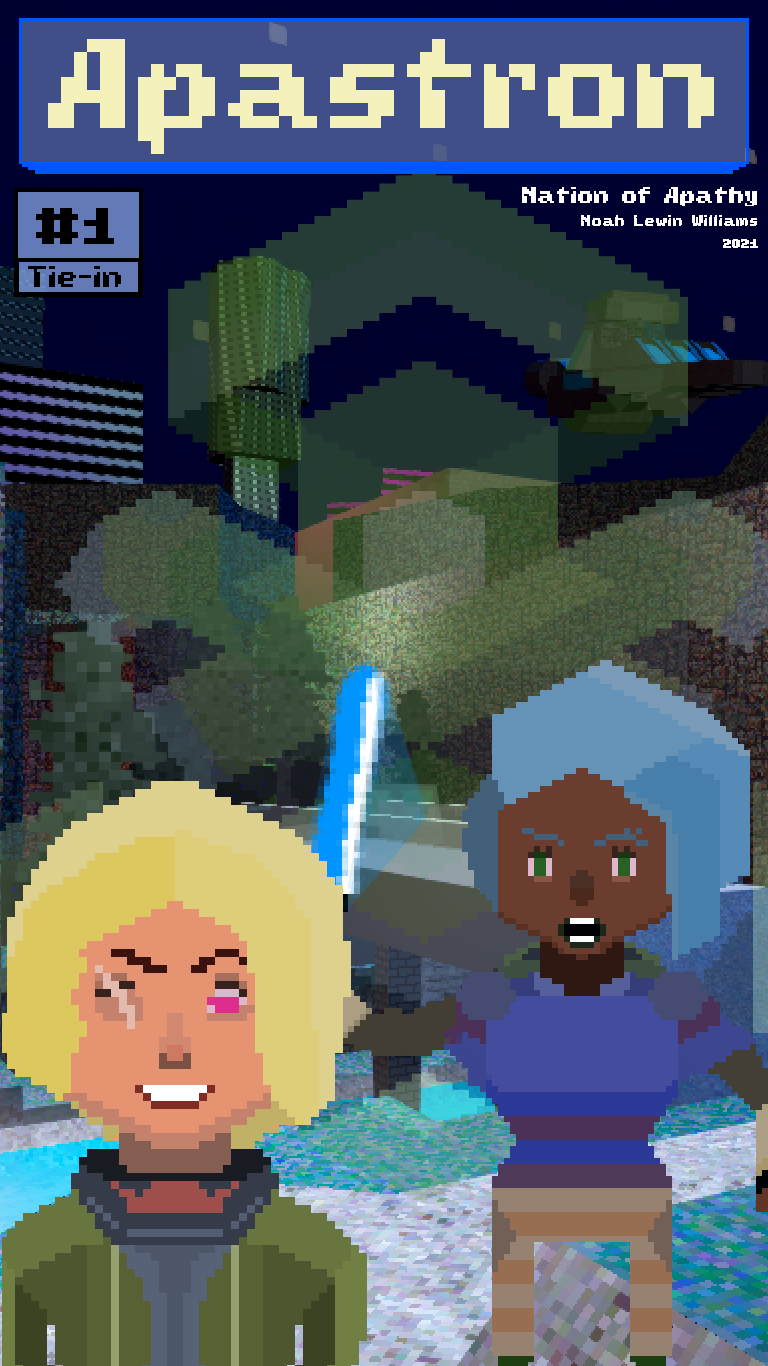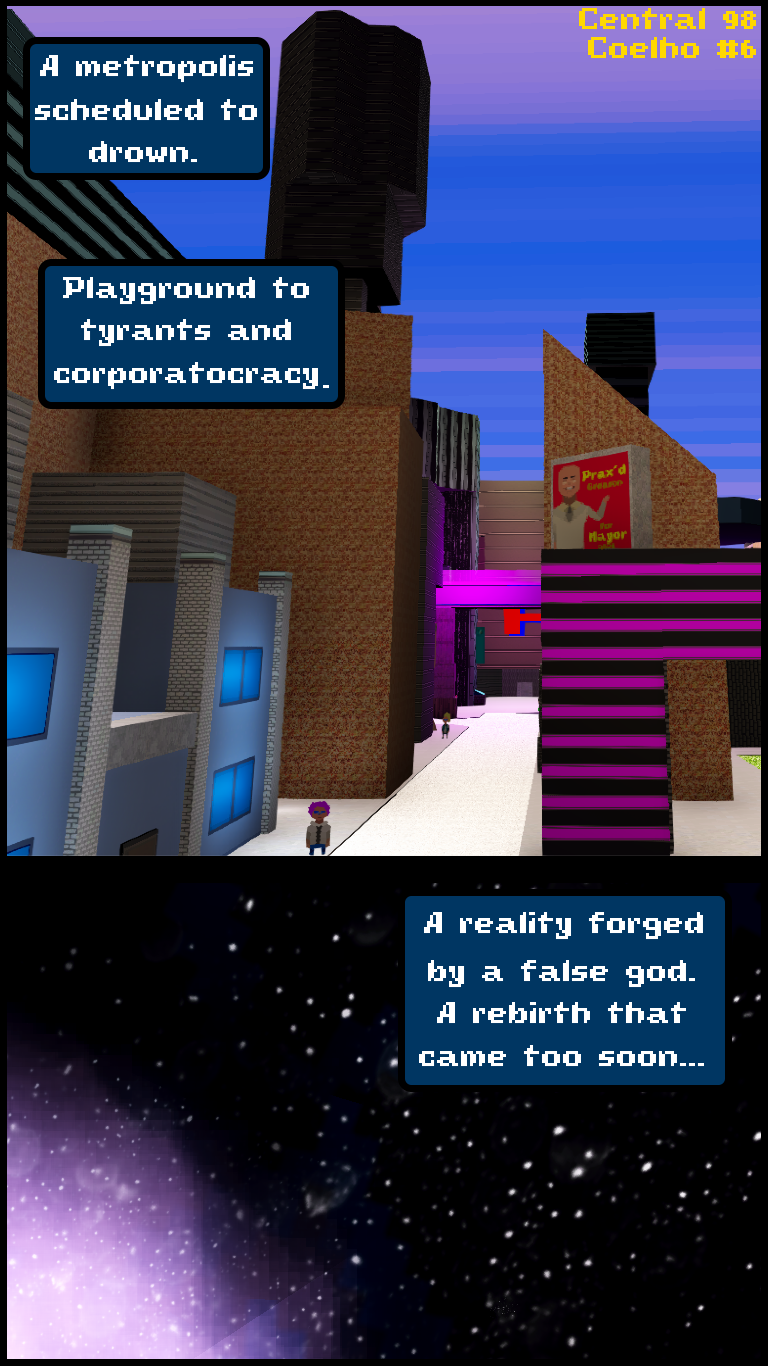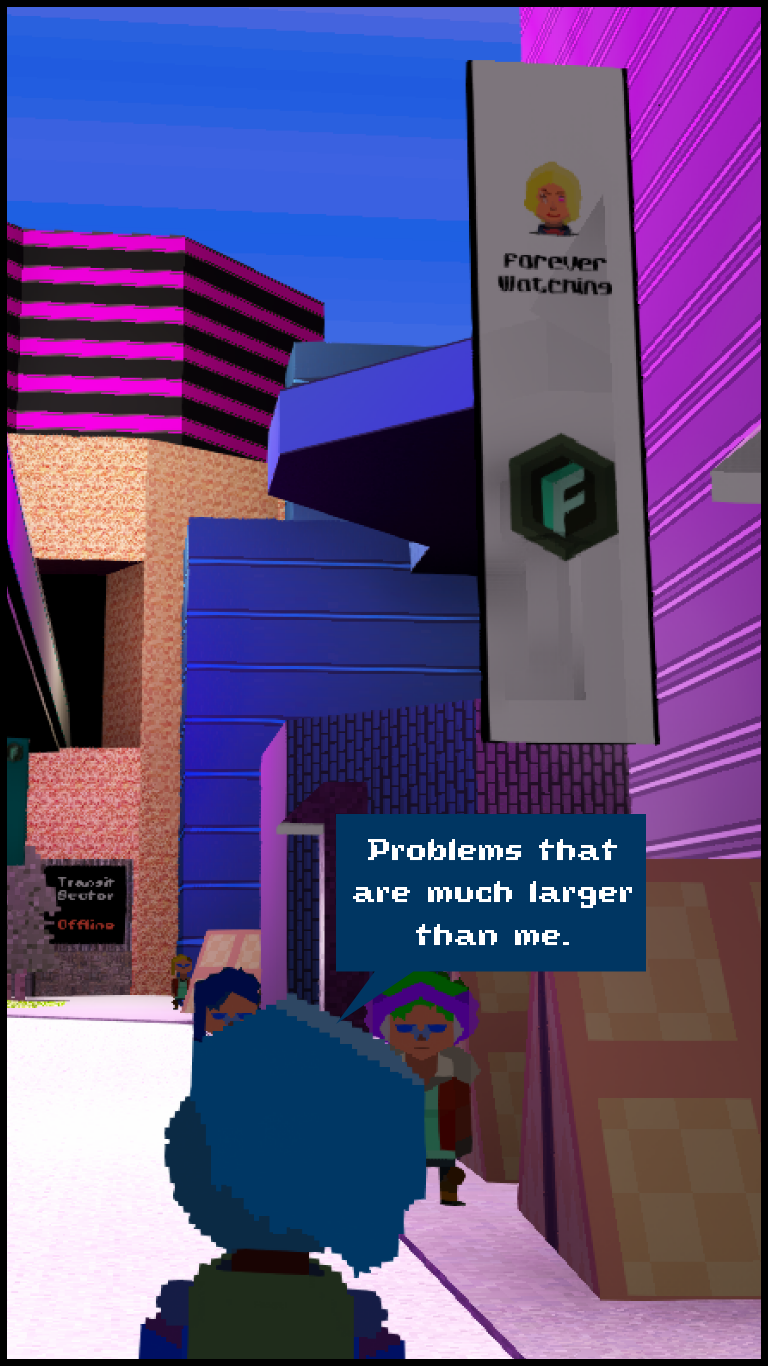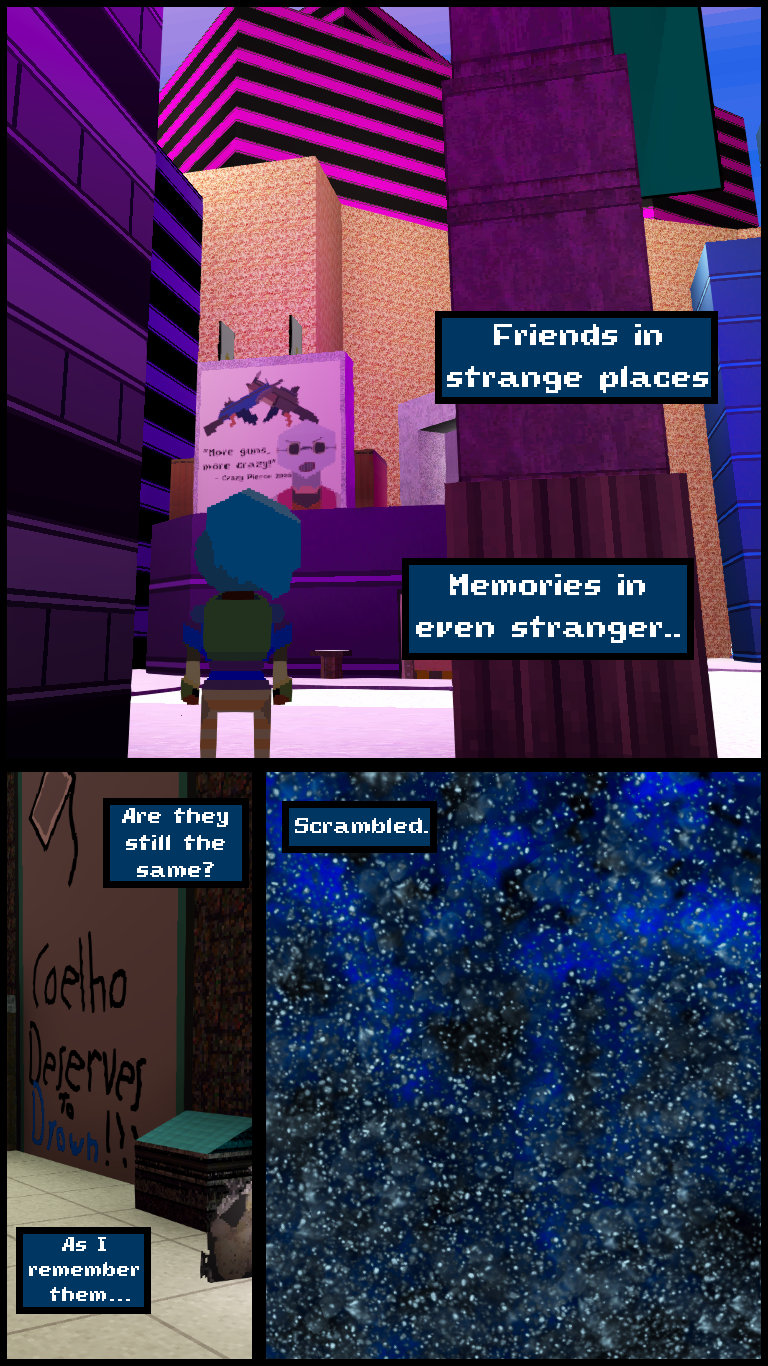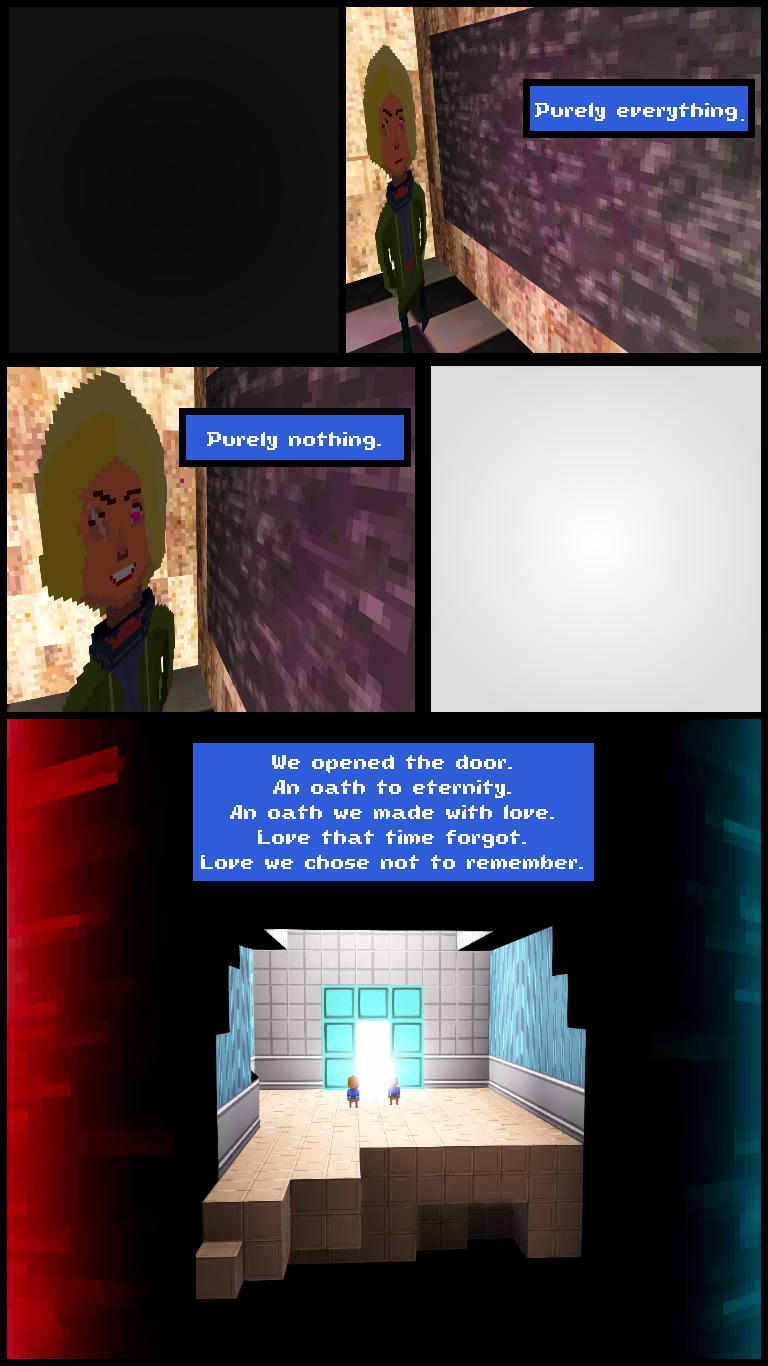 Thanks for checking out this update! As always if you enjoy the work I'm doing on Apastron consider supporting. Leave any features or changes you would want to see below and have a good one!
~ N