Imagine a beautiful summer day, frolicking in the outside world, eating ice-cream, watching fire-works. This is exactly what the BScotch team is doing this week: IMAGINING, while on our indoor staycation! That means we' re kicking our feet back, spending time with our significant others, and generally taking a break from the after-effects of Levelhead Launch.
It is also Independence Day Celebration here in the states, which for me is the idea of a community forming and creating their own Happy Place together. So I am thankful for having a creative, exciting, and loving community which makes my life better & happier every day! A big THANKS to everyone!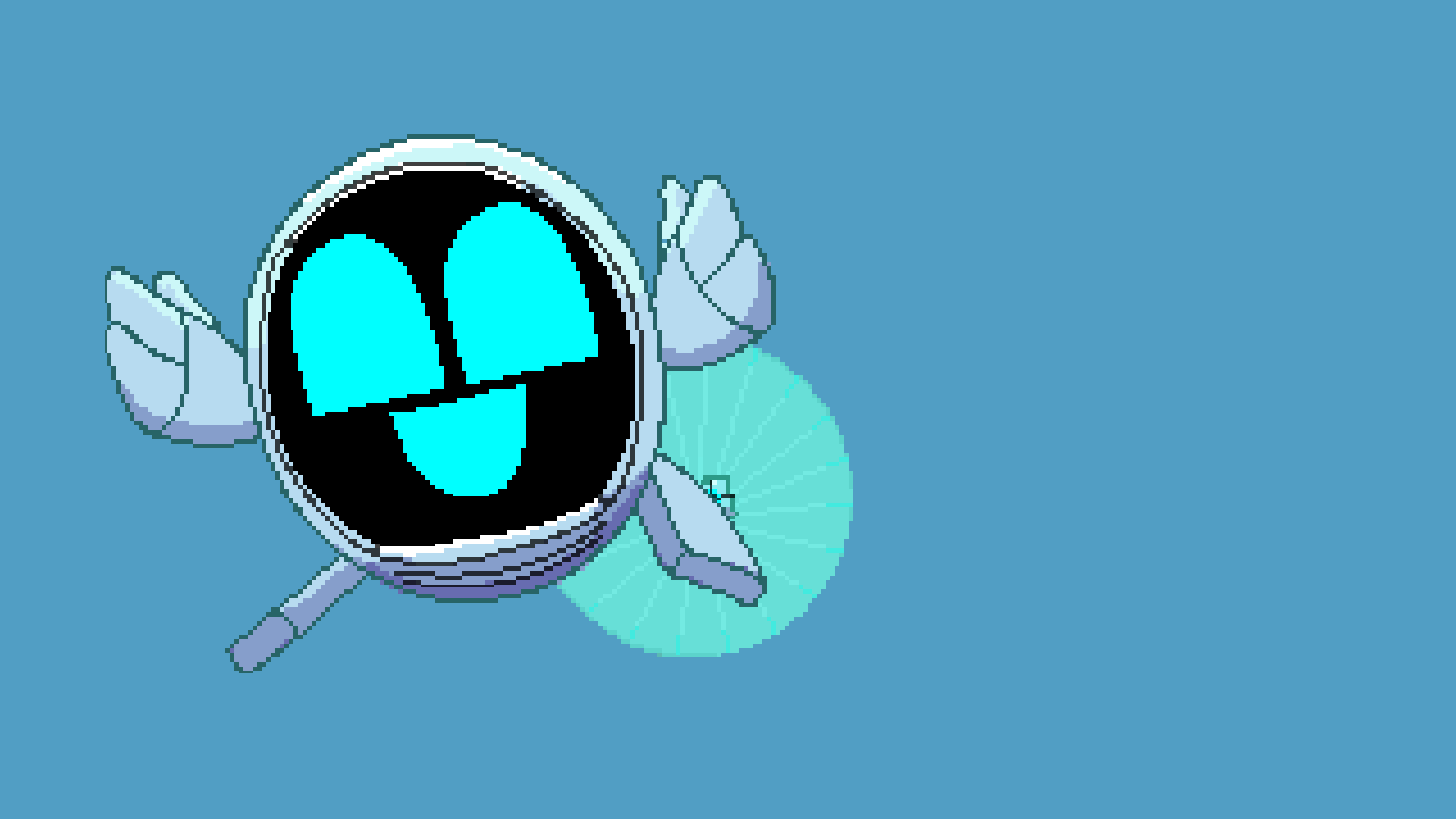 So before I go enjoy my STAYCATION, don't forget to order your Butterscotch Tees. These shirts won't be around for long-you've only got until July 12th to place your order, so HURRY UP!

For this week's community spotlight, I'd like to celebrate the last 11 spotlights and shine a light back on the players that have made our journey an incredible one. Enjoy taking a trip down memory lane with all of these, and rediscover some favorites from Levelhead's early days.
THANK YOU ALL!