CC Update month of August, 2016
Status update + Steam Greenlight info
The last update left off with a tease about a new trailer and Greenlight info. While the trailer is not yet in this update, it is still coming! Once the trailer is finished, the game will be uploaded to Steam Greenlight, and a new update will be added to IndieDB!
In the meantime, let's go over some new stuff added in, shall we?
Spikes were added in, and these can be on the floor, wall, or ceiling. they will cause players to explode, and any body parts that land within the spikes will stick for a short period of time, and then start falling out.
Custom controls were also added in. You can have up to two players on one keyboard, and up to four total controllers. The options menu allows you to change the music, sound effects, and gore settings, as well as controls.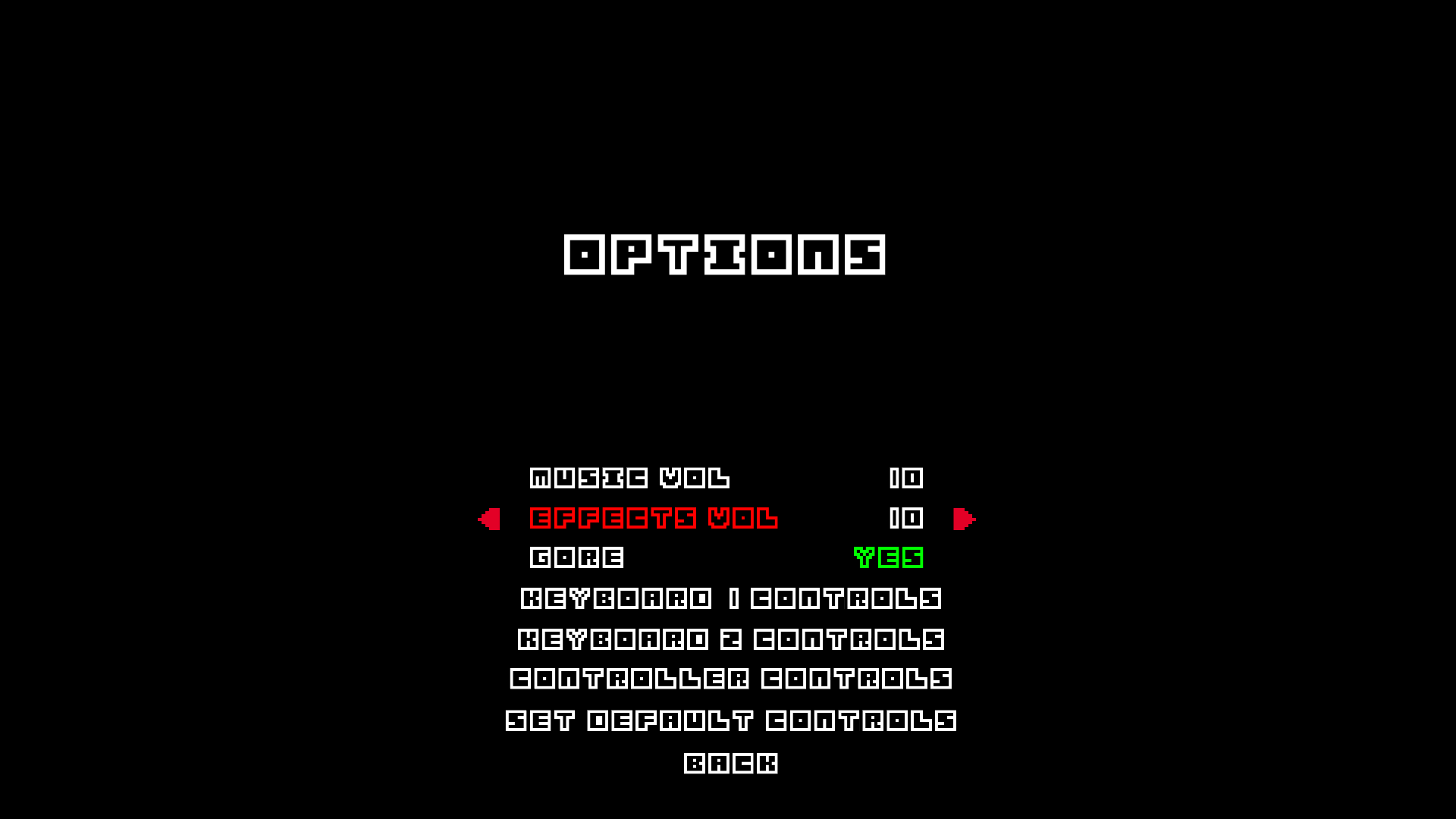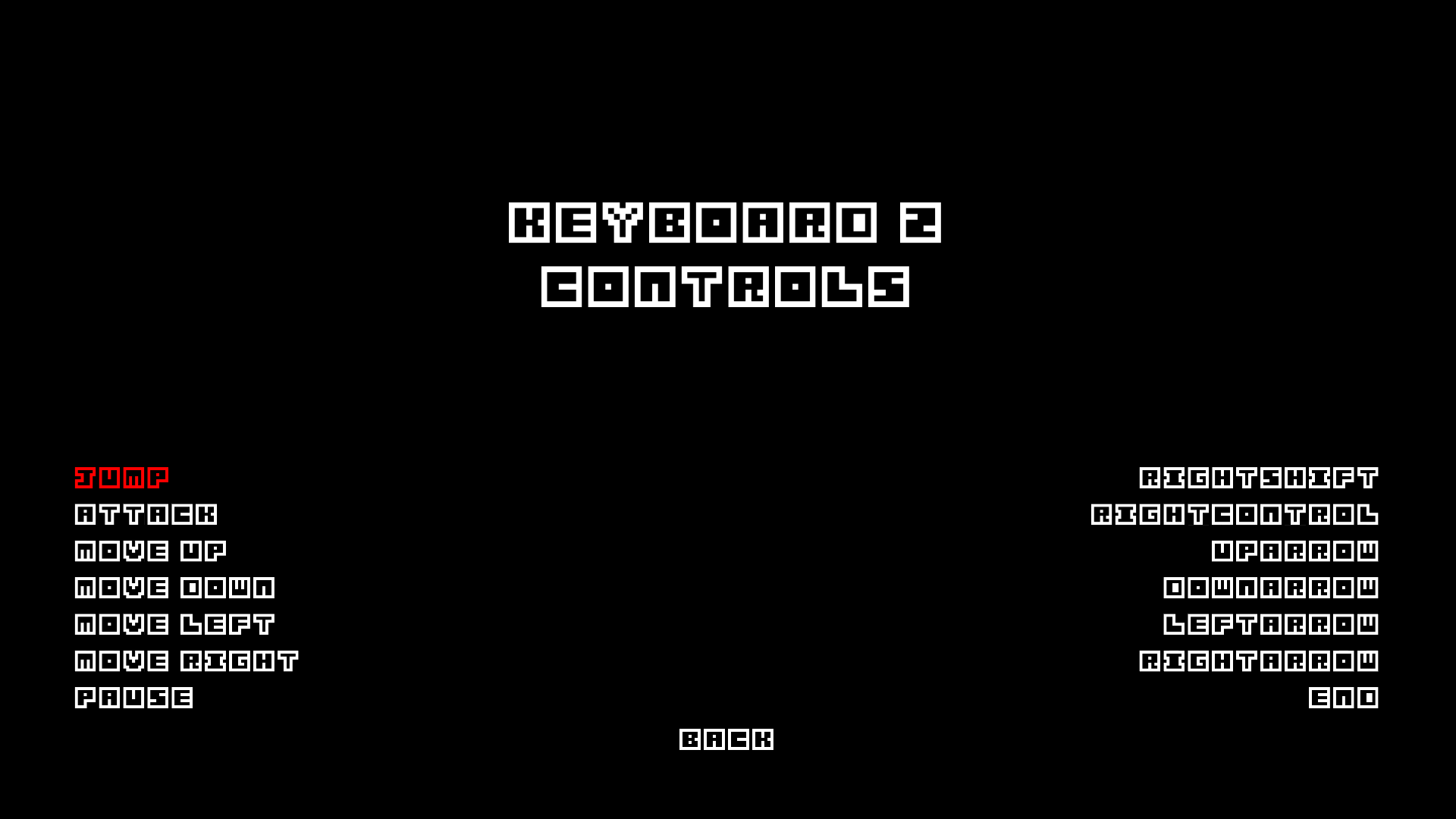 Each controller can have their own controls as well. If someone prefers to punch by pressing X on a Dualshock 4 but another player prefers to press Square, you can set them per controller.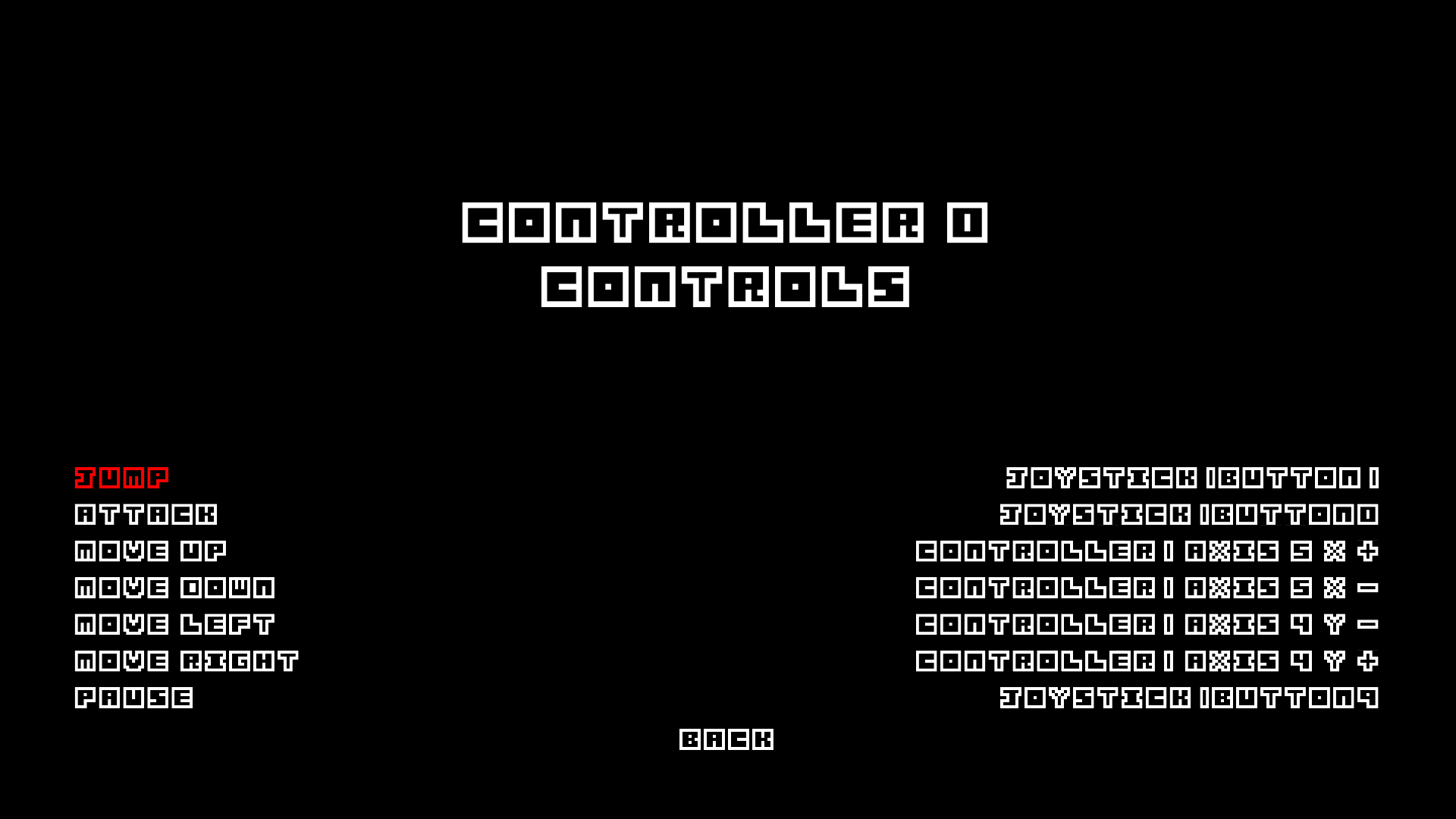 Work has also been started on a new character as well, this one a little different than the others:
That is all for now. The trailer and Greenlight will be out very, VERY soon, within the next week. Stay out of the spike pit!