New Maps
The next release will contain the beginning of a new "episode" of Bit Shifter, called System B. We have been busy play testing the three new maps that will appear in this release, B1, B2, and B3.
The New Ugly
System B introduces a new enemy which packs a greater punch and is harder to kill.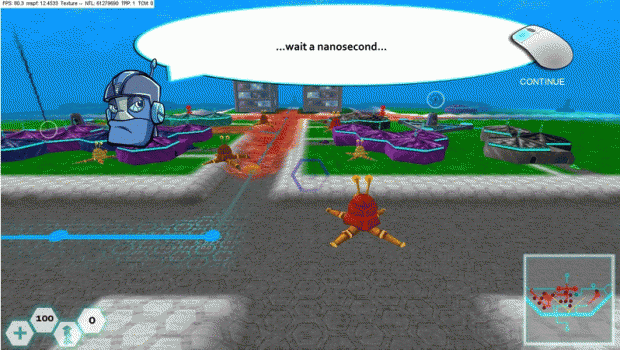 A New Gun
Map B3 introduces a new weapon, the Plasma Gun. The generator for it looks modest.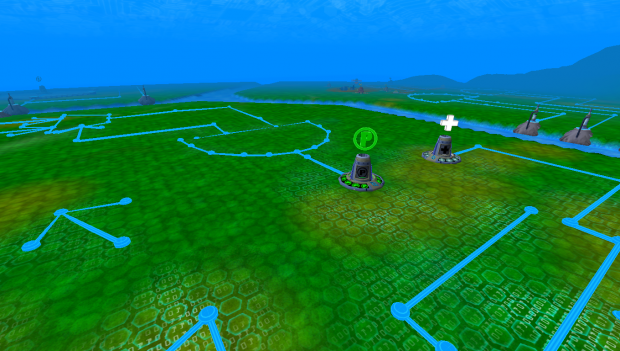 but the gun itself sure helps against those new uglies!
Playtesting
We are still playtesting and balancing gameplay. Once that is done we will finish with the visual details and submit the patch to Desura. We hope to be submit next week.