Despite of delays because of real life stuff (I HATE moving twice within two months D;) progress was still made on CamoTactics!
Prepare your sitting device for new features, pics and gifs:


For one, enjoy feeding your foes some lead in arena mode! This isn't just a dummy feature, this has functionality and the character/weapon you've chosen will be carried into the arena.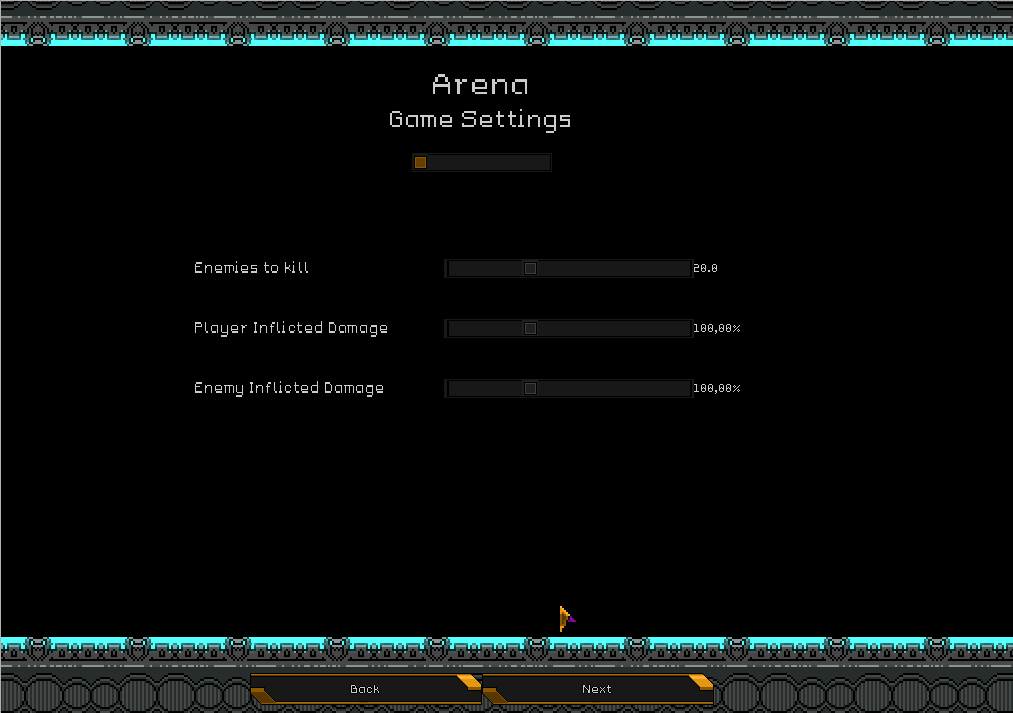 Sail through the tutorial mission with ease! Missions now feature a very handy command line style trigger handling that lets you do almost anything on mission/objective start, success or failure. This is very important for the campaign of the game.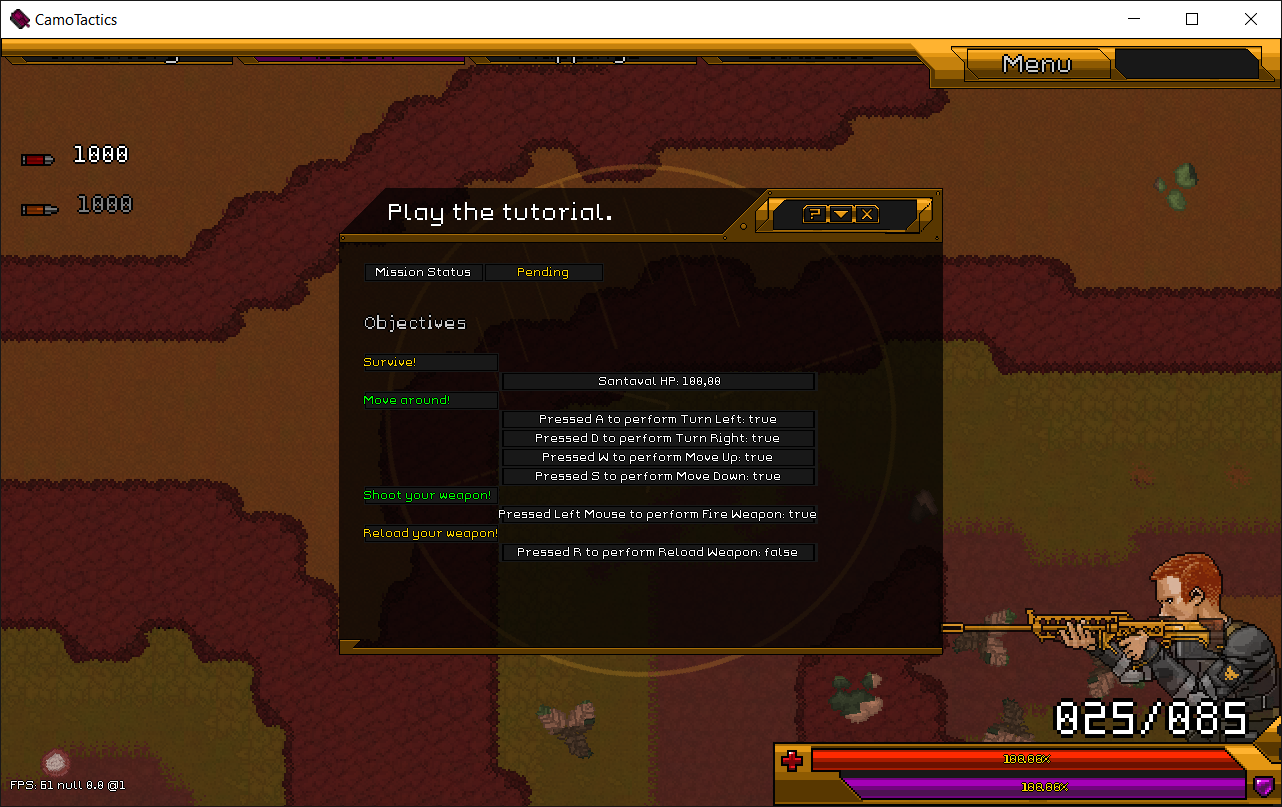 Your positional awareness is now provided by this very useful HUD aiming aid! You will see why you need this when moving around and shooting...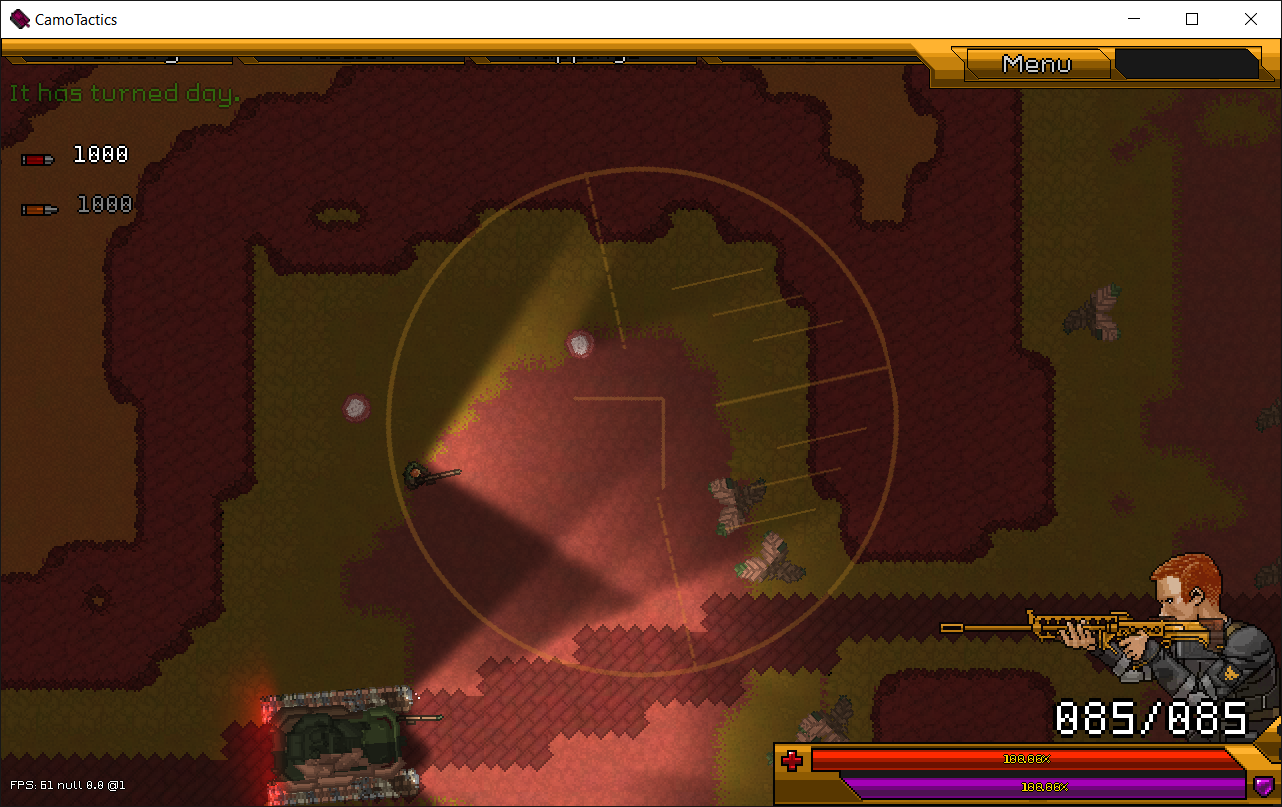 A few fixes and improvements include but are not limited to:
Better infantry graphics
Fixes for picking up items
Fixes for mounting vehicles
Fixes for wrong light positions
Faster renderer (very noticable if you compare it to 7.1)
Mission and Statistics Screen
Better Camouflage implementation
Making this game is a lot like wading in deep water not knowing what features fit and which to discard, considering a lot of that is experimental (not to mention lost time when discarding one). That process takes ages but the results are promising already and I have no doubt the end product will be amazing!
These features are to come very soon with CamoTactics Alpha 7.2. Until then, please check out CamoTactics Alpha 7.1 here: