Happy Friday folks!
It's been quite the busy week! A lot of work has been done, and TLL is feeling more like an actual GAME every day! Here's an overview of most of the improvements made:
A lot of analyzing of static structures was done, like buildings on land, to figure out how to better optimize them for FPS performance.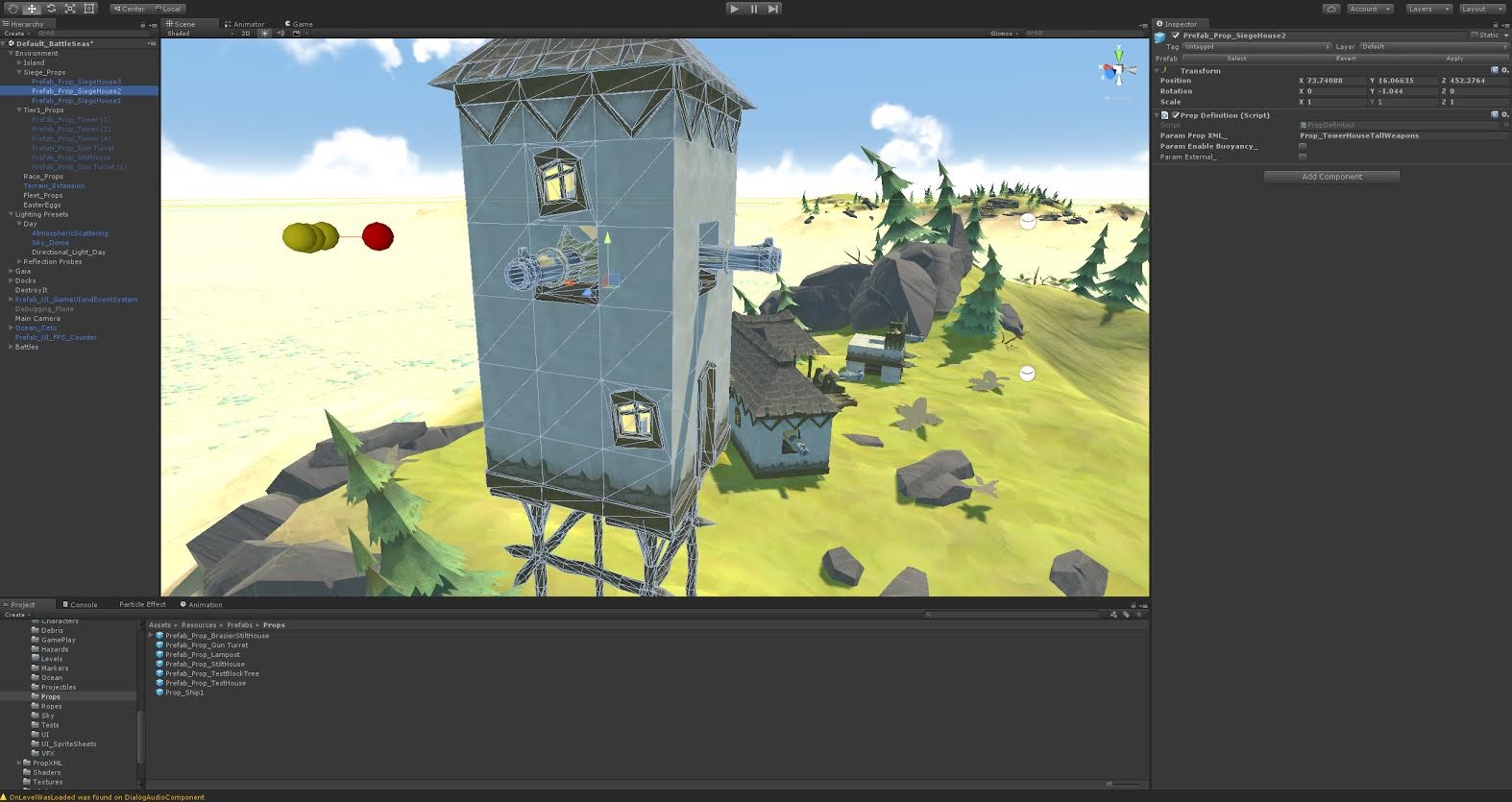 The main menu was improved on once again!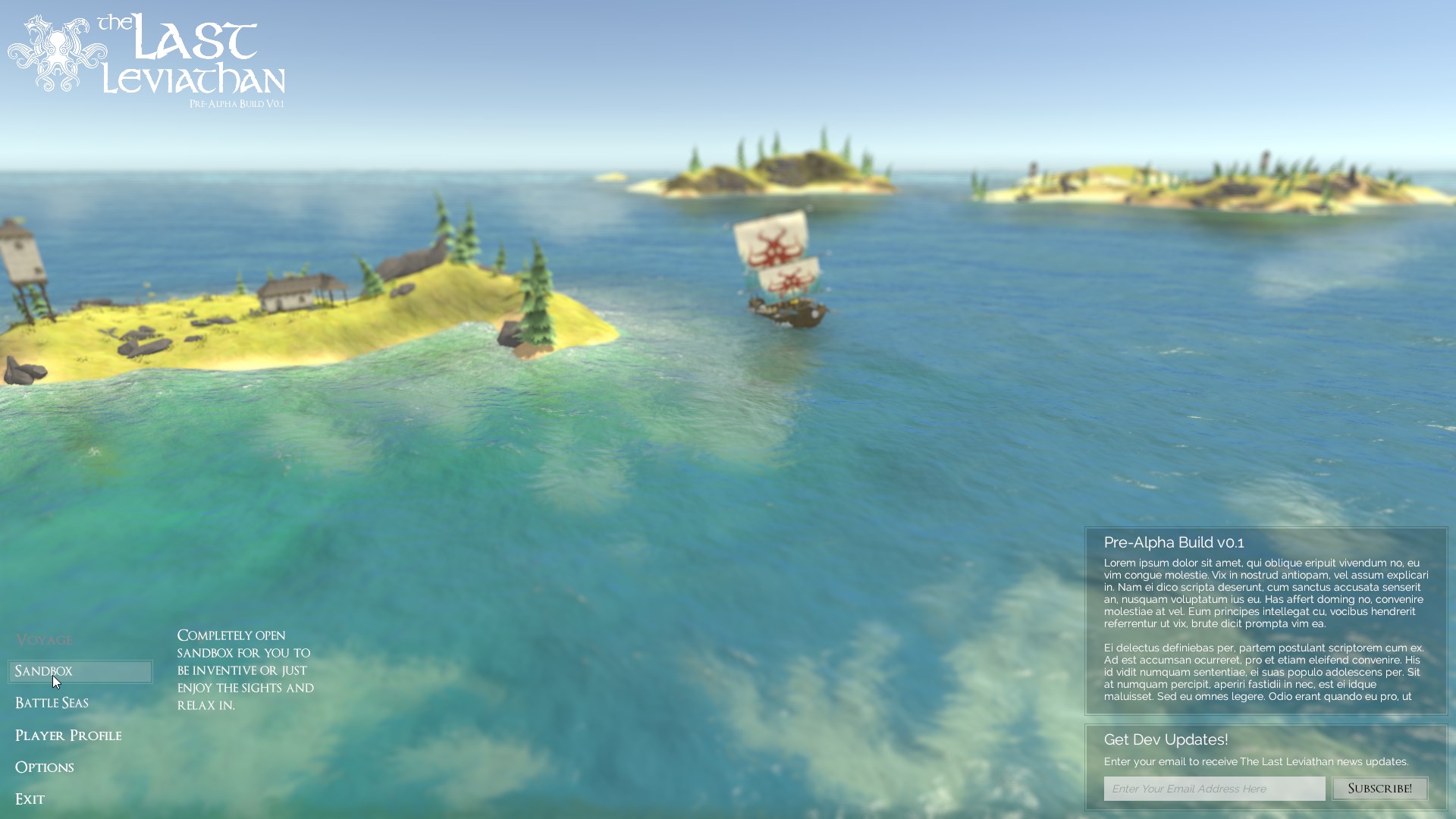 A few WIP blocks were added, including 3 different sizes of keels, so your ship won't flip over!
AI was tweaked a bit and improved upon
Ship movement physics were tweaked, to make ships a lot more stable and controllable through the water.
Quite a bit of balancing was done with ships and blocks in general. Ships are more resilient now, and will take a few more hits to go down instead of being one-shot so easily.
The telescope block was finally made functional, and can now be accessed by pressing T when you have one on your ship! A fancy new WIP GUI for it has also been added!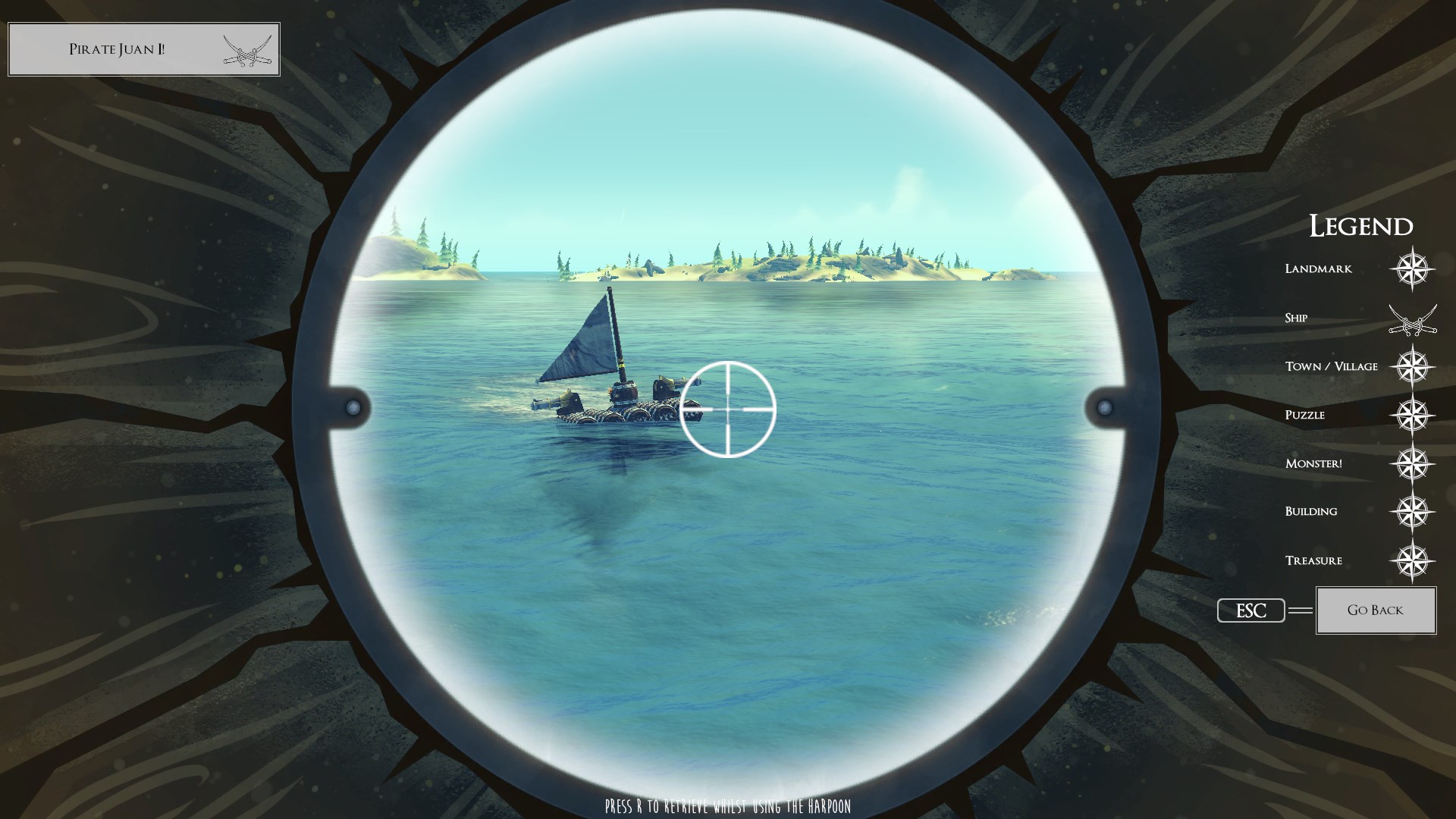 Tips have been added to the loading screens, and in-game.
Weapons have been split up into 3 tiers, with varying damage and reload times for each of them.
The GUI for loading ship designs has been changed, and now shows general stats for ships, including how well they've done in Battle Seas mode!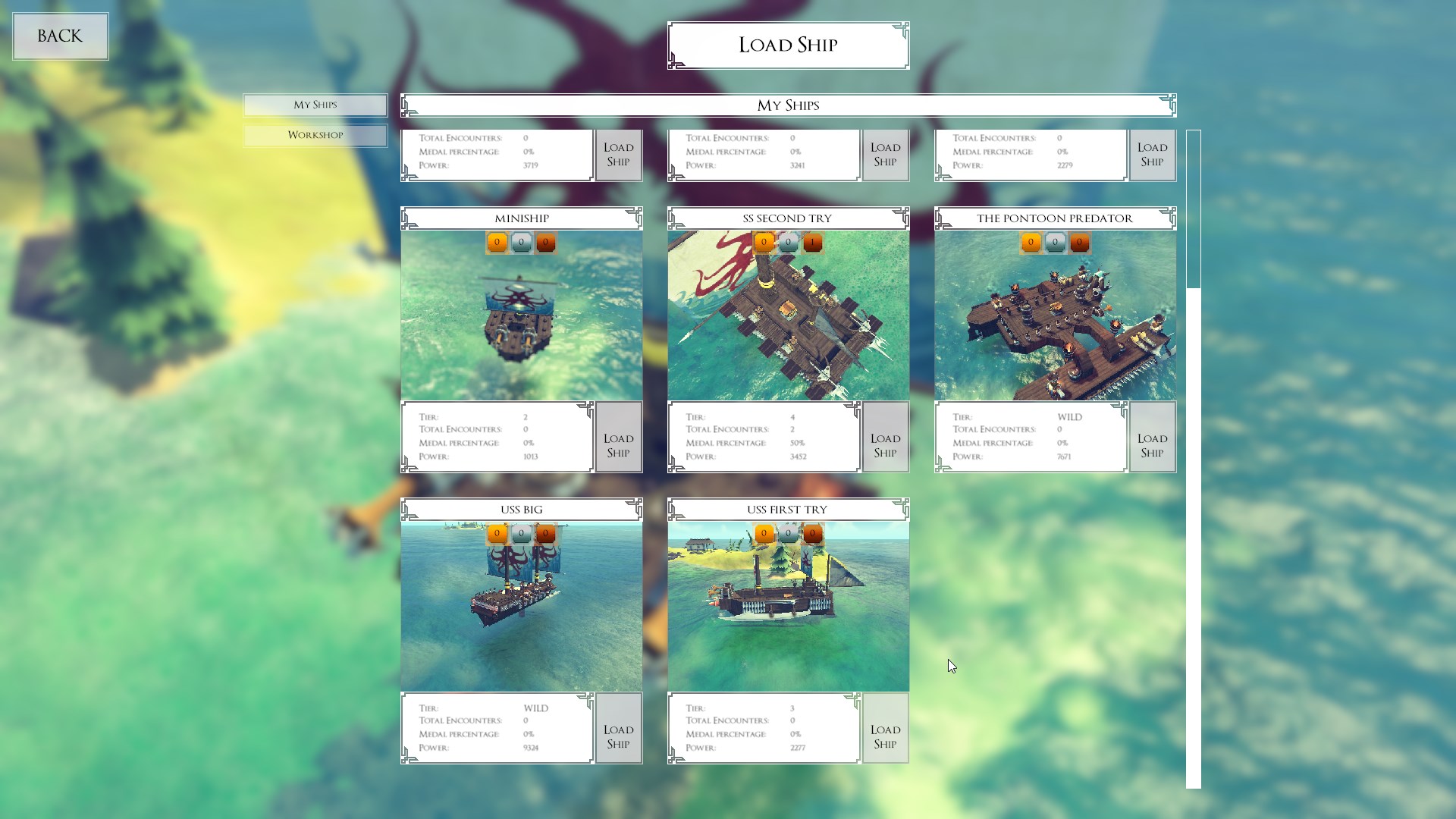 So as you can see a LOT has been done this week! I hope you guys enjoy our progress, and we will of course keep you guys updated as best we can! See you next week!

-Kimmy T