Hello everybody!!!
Today in the mod news... level 3 elite infantry and mod status.

Im working to have a funny experience playing the mod but Im having some troubles lately at doing the AI work with the GAR faction. But I am working to solve it. As soon as I solve it I probably upload the next version of this mod.
The mod have 2 factions, about 16 units for faction and 7 buildings for each one. The buildings models aren't so awesome but I think that do the work. In general do not expect great models or textures, I am a noob and the graphycs of the game are limited. Definitely, take this mod as what it is, a mod to have some fun, a few games and, maybe, be obliberated by the AI.
Here we have the level 3 elite infantry units. This ones are the Droideka for the CIS and the ARC-Trooper for the GAR.
This units are the best armored infantry and the more powerful in the mod. Reliable units on the battlefield to defeat your enemies. They are the fastest infantry unit too.
---
Droideka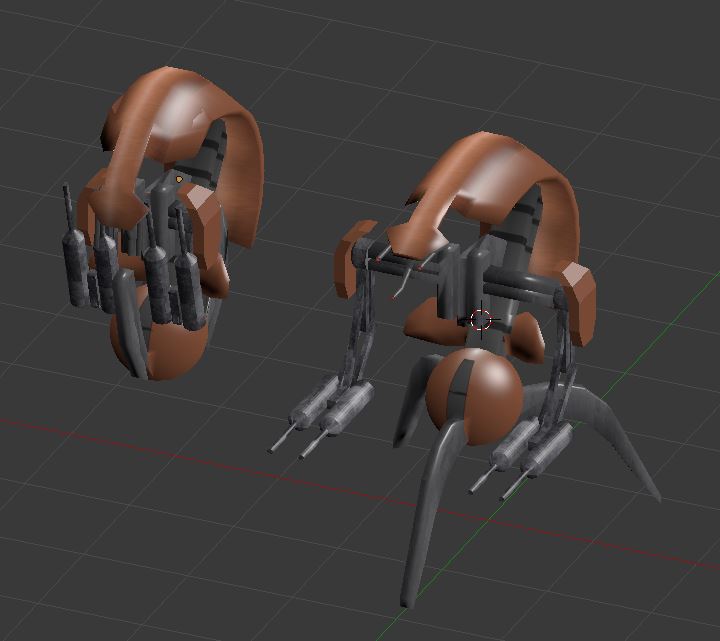 ---
ARC-Trooper