"Statues" is a mix of survival-horror and action-adventure developed by Room710Games. The game based on the creepy enemies that only move when you're not looking at them. They will take your sense of security during the whole game.
The Demo has one location includes Park, Church, Cemetery and Warehouse.
Here are some of the improvements we've made since the previous demo:

1. DirectX 10 compatibility issue is fixed;
2. Improved gameplay, AI and graphics;
3. New sounds, music and posteffects;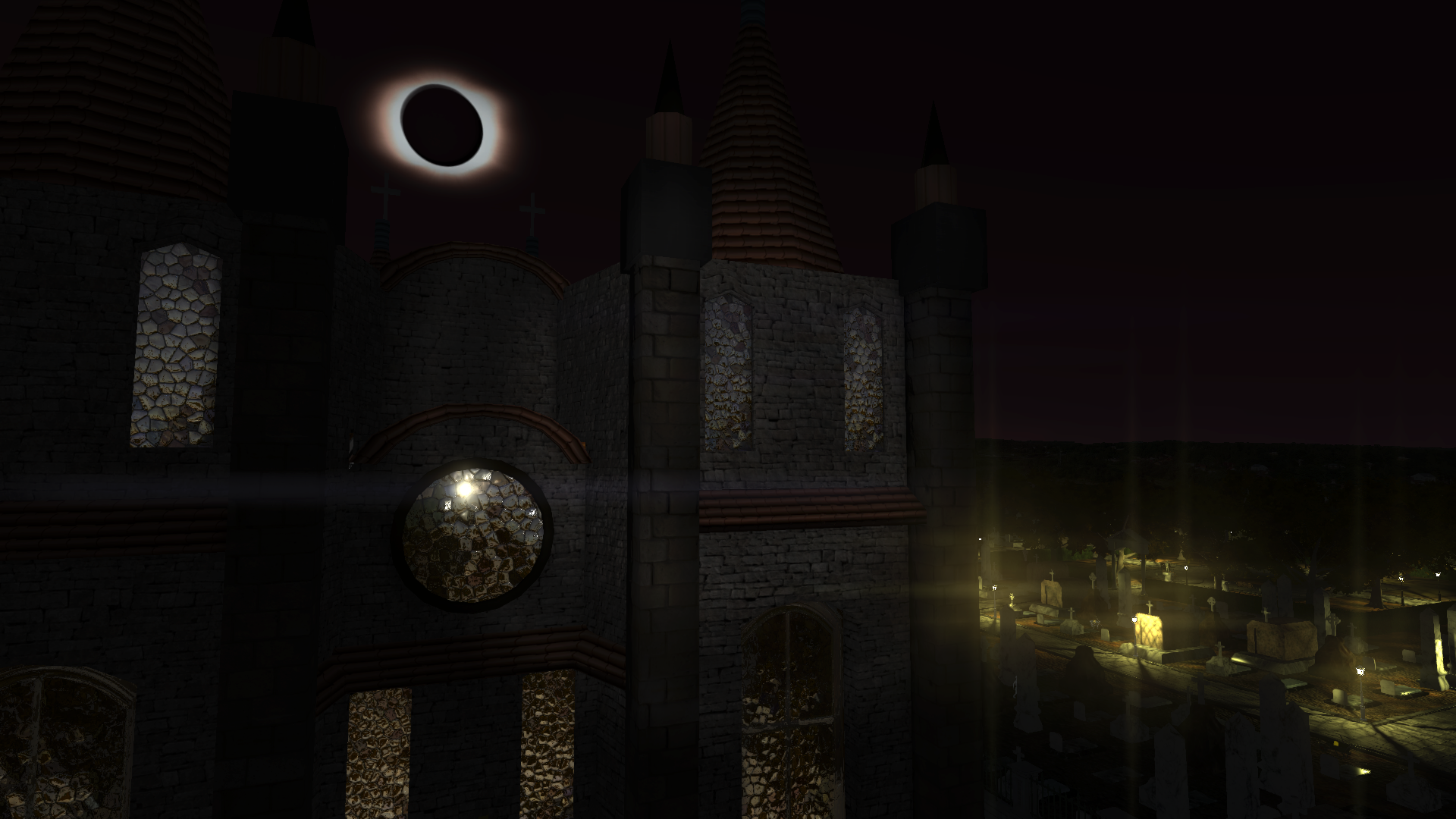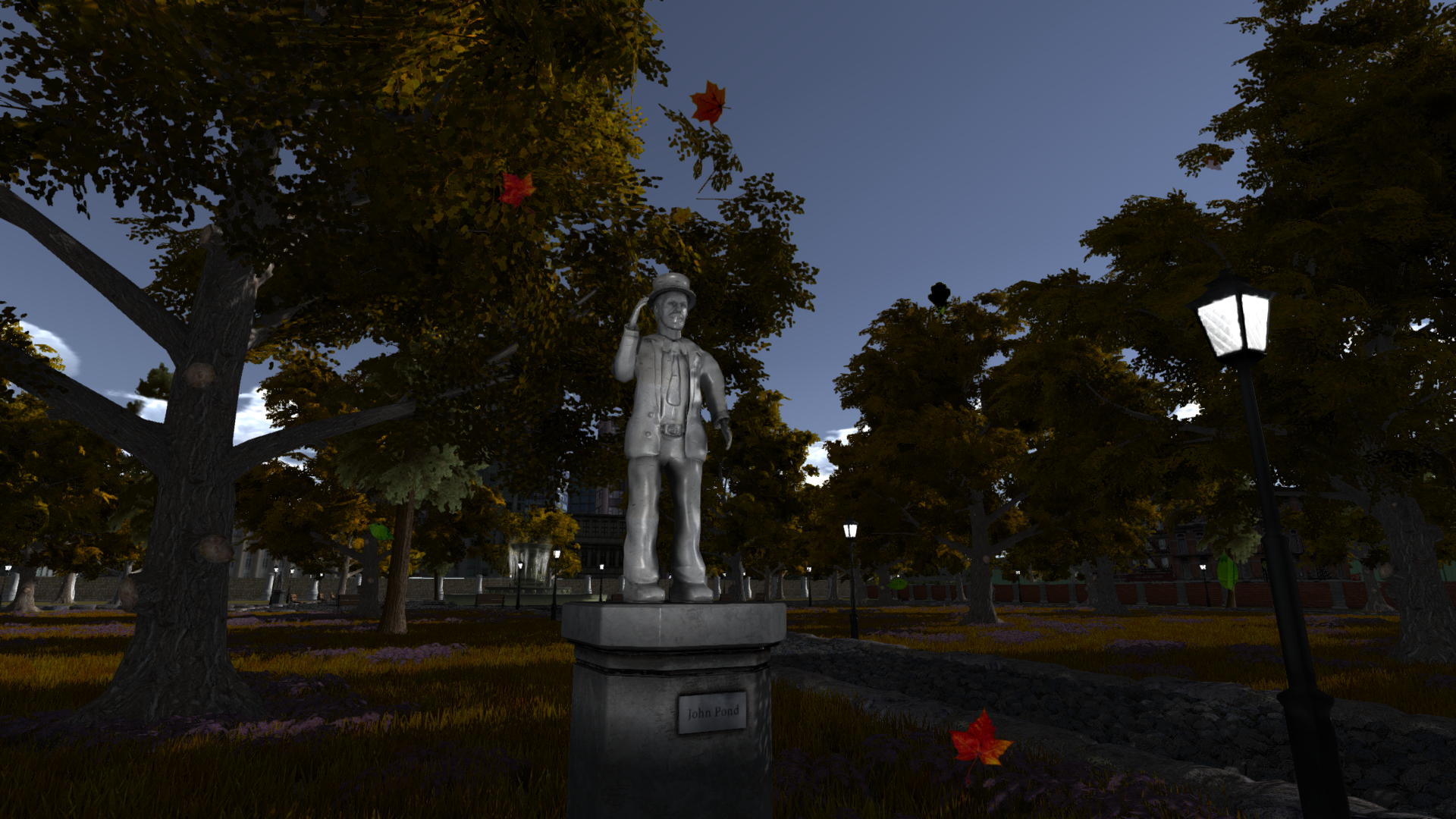 The full game has 7 different locations. And it is available on Steam Store.