UPDATE: CANDY CUTTER on itch.io the itchio page has the download and instructions


= ================ OLD C>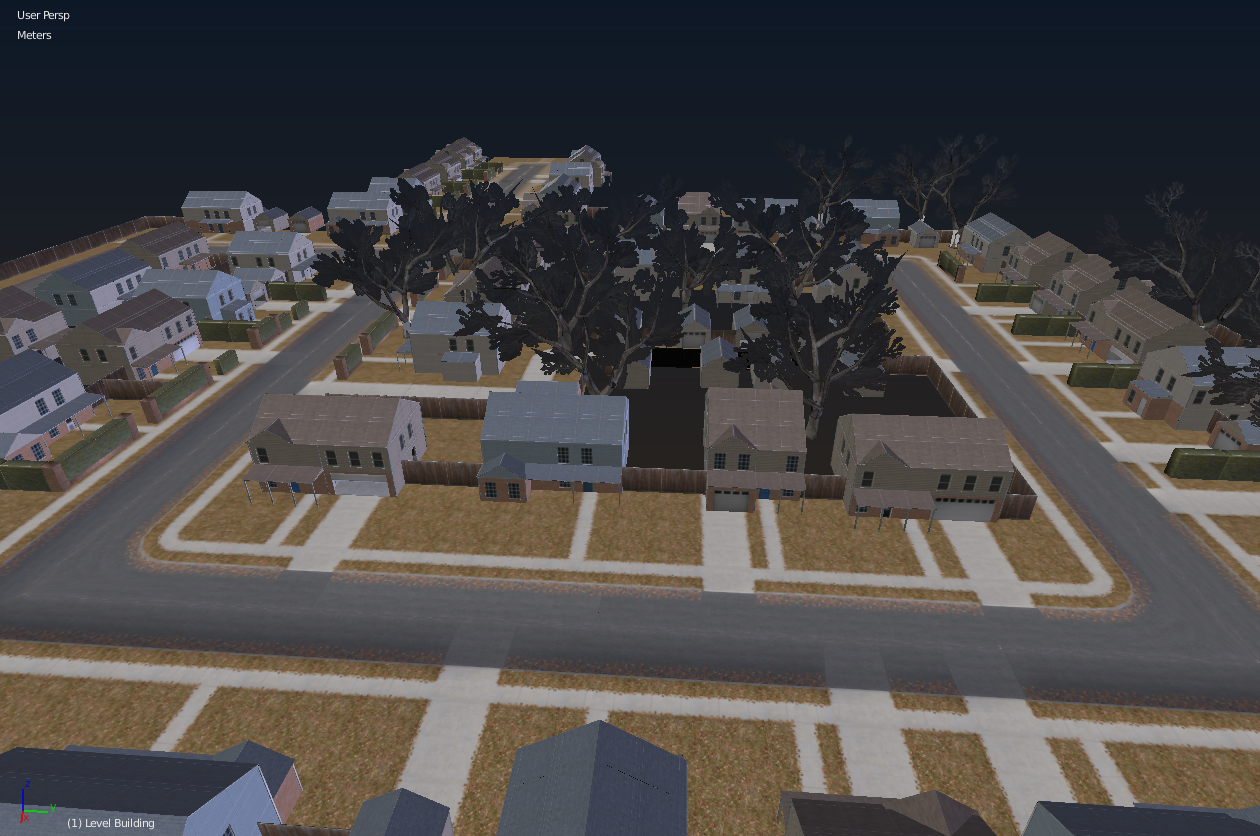 Hey all,
CANDY CUTTER is almost finished. I devoted the most of my time lately to map assets and making the whole map.
Im kind of rushing this through right now, and the game is not gonna be nearly as complete as i wanted it to be.
I really just started working on this a few days ago so this is entirely my fault, passion for the project dropped after initially starting it around the first day of October.
I planned for this to be $4,99 and have a bunch of levels that get increasingly difficult in different settings, starting around halloween evening and ending with murdering the killer around sunrise. I had to scrap all of that cause i couldnt do it in time. I worked on the soundtrack almost before anything else and had a bunch of tracks for the different levels which i may release independently at some point.
Ill probably show a bunch of cool stuff tomorrow but ive been too busy with everything and my real life job + freetime to spend much time on mod/indiedb.
Image is the almost finished map. The game will be completely free to play.