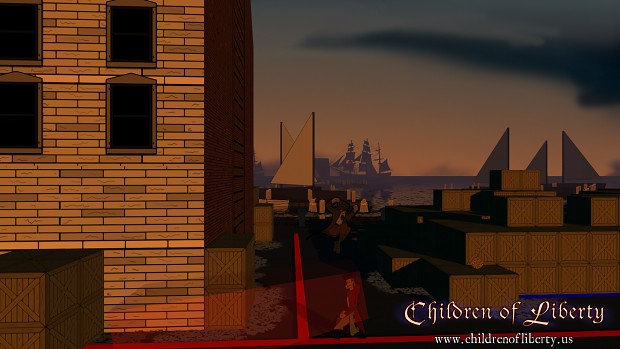 Well.
2013 is just about over, and it has been one hell of a year, not just for Children of Liberty, but for Boston and the entire world. We've had our downs, but we've had a lot of ups! Things are looking great. Here's what happened with the game in 2013: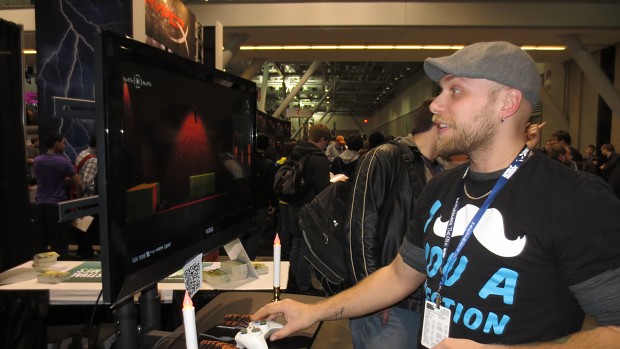 PAX East didn't prove to be as useful as we'd hoped. While we got great feedback on the game, our lack of being in the Indie Megabooth did us more harm than good, as we were mostly ignored by press, publishers, and the like. Due to our budgetary constraints, Children of Liberty will not be on display at PAX East 2014. We just can't afford it.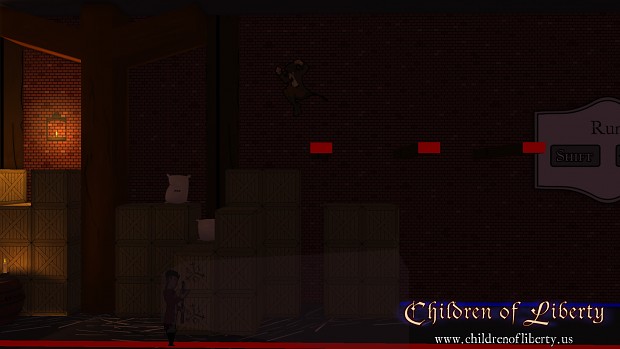 We brought on a new level designer, Jenna, who has not only re-imagined our original levels but brought a fresh perspective to the game's overall design. Story is being adjusted, layouts are being reworked, and mechanics are being given meticulous tweaking until they are perfect. She has breathed new life into this game. You should also check out her other game, The Counting Kingdom, an awesome looking kids game with math and wizards! How can you go wrong? Littleworldsinteractive.com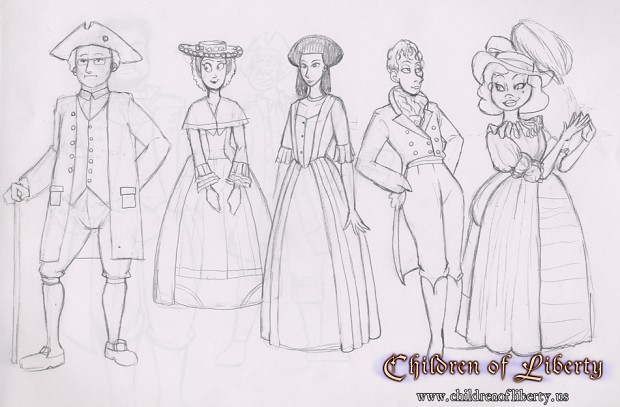 2013 also saw us polishing up a lot of our old assets and massively expanding our graphical libraries for the game. All of our old character animations were given complete overhauls with more detailed faces, a few frame fill-ins, proportion adjustments, and even the beginnings of implementing front/back animations for the Redcoats when you see them down a hall (a long-promised feature that will be fully implemented toward the beginning of 2014). All of our old environmental textures were cleaned up, and new ones were created for our existing and new levels. We are also nearly done with all NPC sprites, including historical figures and background characters, with just a handful left to do at the beginning of 2014. Another new team member, Brit, was brought on to help with animation implementation into Unity, but also bring her specialty, sky painting, to ramp up our skybox detail. Overall things are shaping up quickly.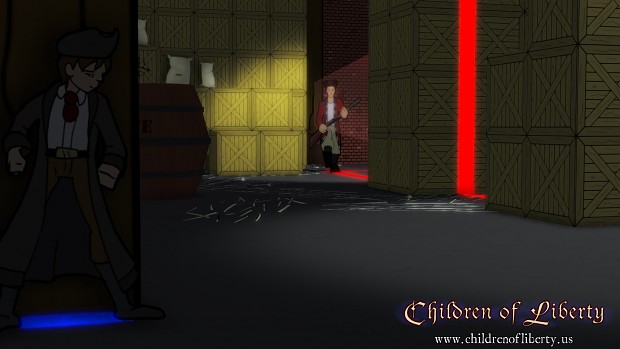 Mechanically, the game saw some major overhauls in 2013. The addition of the "Freedom Trail" indicators was a major help for players needing to find their way around the world. Though it started with just the Red Line, which shows the main path to the player, we quickly discovered players also wanted a Blue Line to show where they could hide. This feature was quickly added in and went over quite well in testing. We are currently tweaking the timing of all movement/action mechanics in the game, making some things faster, some things slower, and adjusting timing curves in an effort to create an overall smoother experience.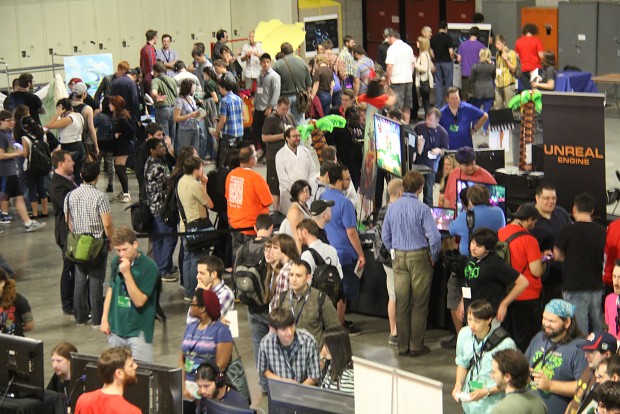 The Boston Festival of Indie Games turned out to be a much bigger success than PAX East. We at Lantana Games are deeply involved with the day-to-day operations of the festival, and so we plopped Children of Liberty down on the show-floor for all to see. We got some positive press and some really great feedback. Overall, this was a great show. If you've never heard of it, you should make sure to come to next year's! It's held annually in the early fall/late summer at MIT. Check out the festival at www.bostonfig.com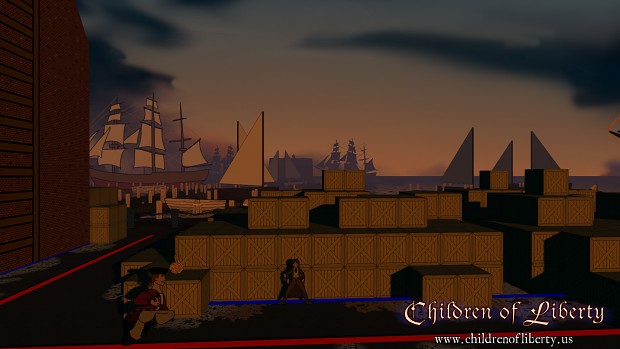 After BostonFIG, we received some of the most exciting news we've ever received: Children of Liberty has been accepted onto Steam!!! This is beyond huge, and we could not have made it this far without you: our fans, our supporters, our backers, and our family. We want to make sure that you go for the final stretch of this ride along with us, so here is the deal:
All of our original backers – Kickstarter, Desura Alpha Funding, Paypal, and Amazon – will get access to a Closed Steam Alpha. This will be the same build that you've been updating on Desura every few months, but on Steam instead. At this time we're not opening up any more spaces for this super early alpha, so just be patient.

Sometime in 2014,

Children

of Liberty

will hit Early Access on Steam. Everyone who backed the game in the

past will have lifetime access on Steam – Closed Alpha, Early

Access, Beta, Launch, DLC, etc. You get it all! Early Access

otherwise will go for $9.99 as before, and will give access to the

entire game, through launch and beyond. We will also be reopening

Desura Alpha Funding at the same time. All previous backers will get

a 50% off coupon for the game on Steam to give to a friend!

After the game has been tested, all Steamworks components are hooked up, and we are happy with the result, the final version of the game will go live. We are aiming for the Spring but nothing is set in stone at the moment. At the very worst, Early Access will go live in the Spring/early Summer.
When the final version of the game launches, it will at least be available at the following portals:

We will also be aiming for these portals, but have nothing set at the moment:

GamersGate
GOG
Mac Game Store
Mac App Store
Ubuntu Apps Directory
Indievania
Green Man Gaming
Humble Store
Amazon

Hopefully we can expand our list of where we're launching before launch day, otherwise the game will trickle out to these portals over time.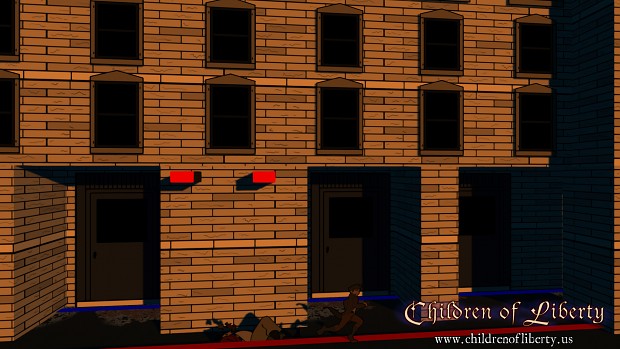 Right now our development focus is on content and continuing to go through feedback from local testing. By early 2014, you can expect gameplay to be a lot smoother all around, hold a better framerate, and have many more varied scenarios in gameplay, all with a focus on our core stealth mechanics of hiding, sneaking, and surprising. Right now we are putting some minor, final polishes on the Warehouse, finishing up Long Wharf, and blocking out The Governor's Mansion. By February we should be starting on The Jail and will have at least begun building the cinematic areas, like Old North Church and The Green Dragon. Schedule allowing, the cinematic areas might even all be done sooner than expected. Fingers crossed!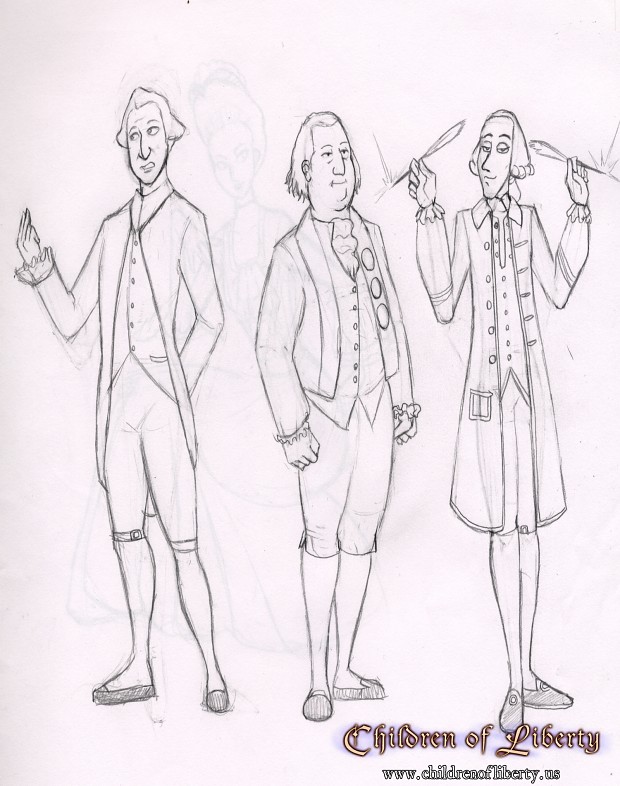 Finally, we are bringing in the last bits of voice acting for the game! We already have a great cast with Ed Mace (Heroes of Newerth) playing Samuel Adams; Sean Chiplock (Dust: An Elysian Tail) playing Doug, William Dawes, and others; Cyrus Nemati of Slate playing Royal Governor Thomas Gage; Billy Nichols of Structure Gaming playing Samuel Prescott; and Sarah Elmaleh (Resonance) playing Ally, Margaret Gage, and others. We're keeping our Paul Revere a secret for now, but you'll all know soon enough. With a few others joining the cast in 2014, the story is shaping up exquisitely and they've all done a great job bringing this tale to life. We can't wait for you all to experience it first-hand!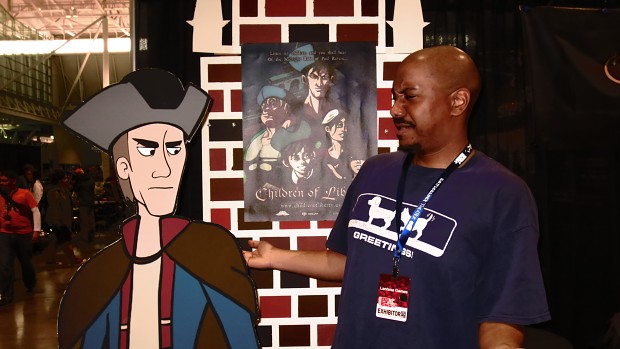 That about sums it up for 2013. 2014 will be Lantana Games' fifth anniversary! It's pretty hard to believe. Launching Children of Liberty would be very fitting for that occasion, don't you think?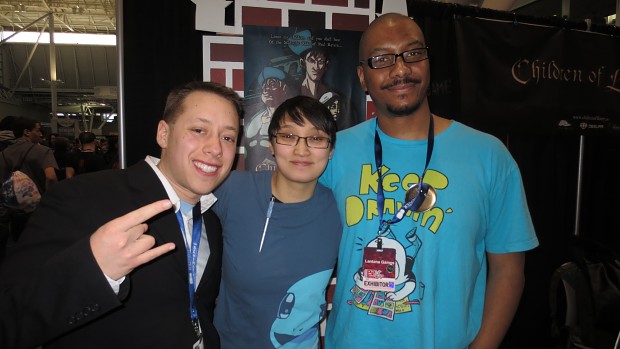 Merry Christmas, everyone! Have a happy, healthy, and safe Holiday season and New Year.
Dan Silvers
Resident Game Designer, Lantana Games