Today we will focus on the importance of story and how it's shaped in State of Extinction. The story of State of Extinction revolves around the challenging life of early man, during a time where evil and corruptness was not governed nor controlled.
You play the role of a young naive tribesman from the tribe of the Wolf. Your home is a cave located deep in the mountains of Eagles Reach which has kept you and your tribesmen isolated from the rest of the world.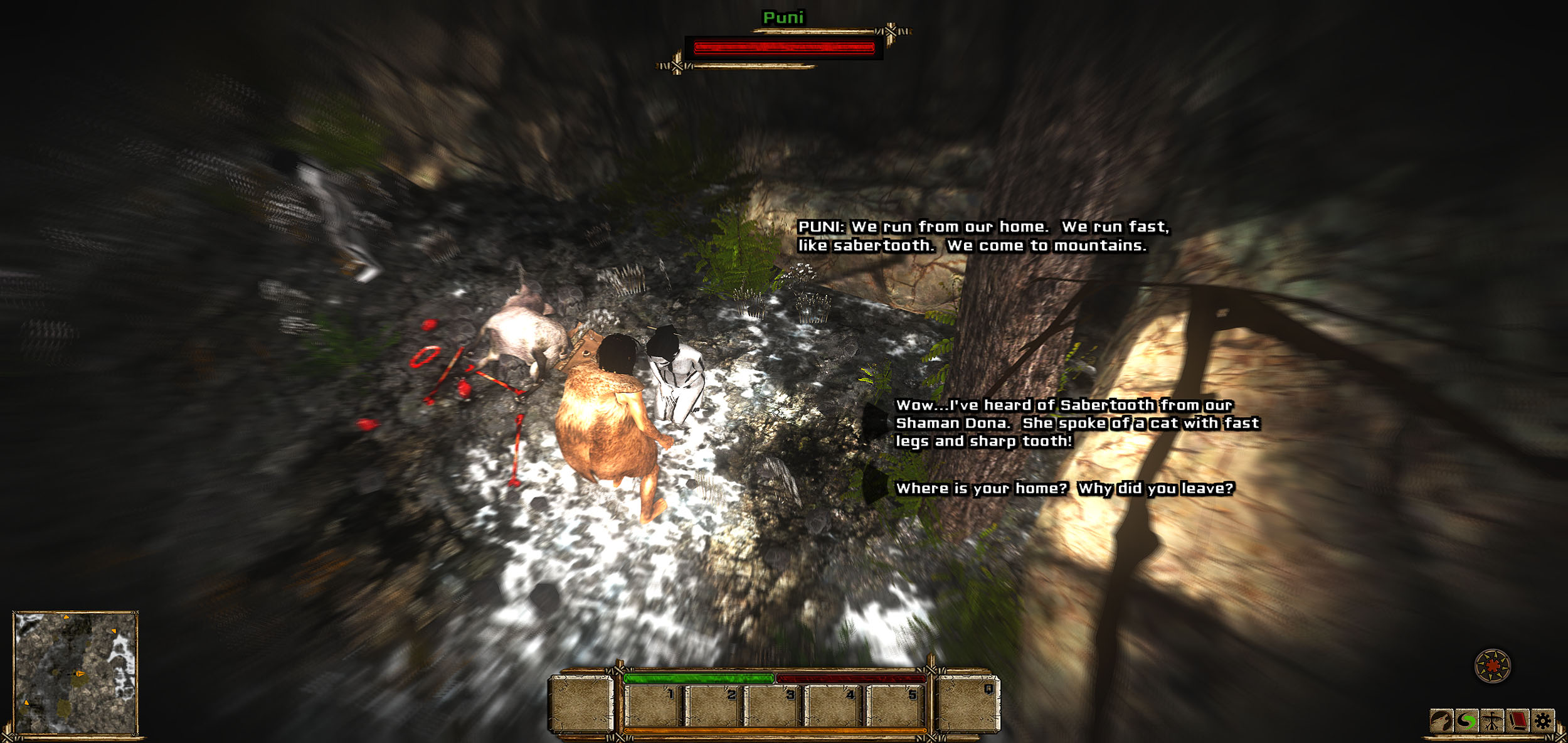 However, your journey will ultimately take you out of the mountains where you will encounter many different types of people with different backgrounds, religions and beliefs. You will be forced to make difficult decisions in which you must ultimately live with.

State of Extinction uses dialogue text, narration and on screen action to deliver, "Mature" story themed content. Mature themed content revolves around experiences such as interacting with a cannibalistic tribe, to addressing men who fornicate with beasts presented in a manner where you decide on how to address the situation.

The goal of the story telling approach is to allow you to determine how to address many early man situations and decide what is considered right or wrong. Choices you make will ultimately affect the type of ending you will experience in the game.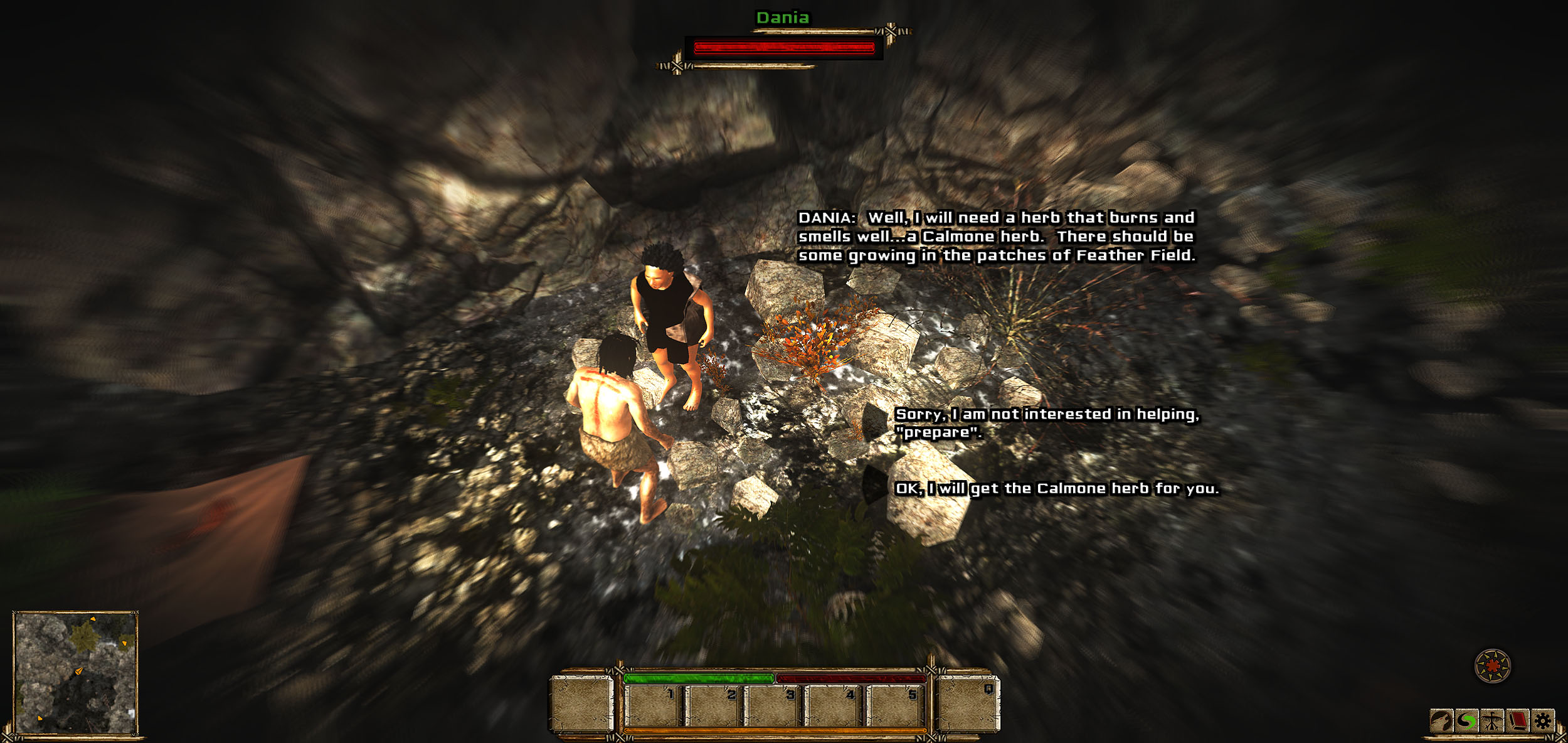 Whatever choice you make as you encounter various scenarios will ultimately leave a footprint on you, but more importantly your role in humanity's salvation.

State of Extinction is a first of its kind action/adventure RPG based game for PC (Mac/Linux coming soon) set in a science-fantasy antediluvian world of early man. An Early Access release is targeted for late October 2016.