It's finally here: the free pre-alpha demo of Starxium 20XX! You can play with up to 16 players and up to 8 teams. If you want to try the multiplayer, you'll need to have Steam launched. Otherwive, you still can drive alone with the freeride mode.
Yes, I know, it's a bit late. Actually it's veeery late, 11 days remaining and the campaign is roughly about 14.5% of the goal, but hey, better late than never :D! Time play against me on this campaign, I've spent two weeks to achieve this quick demo for people to play and test, and hope for the best about press coverage ;).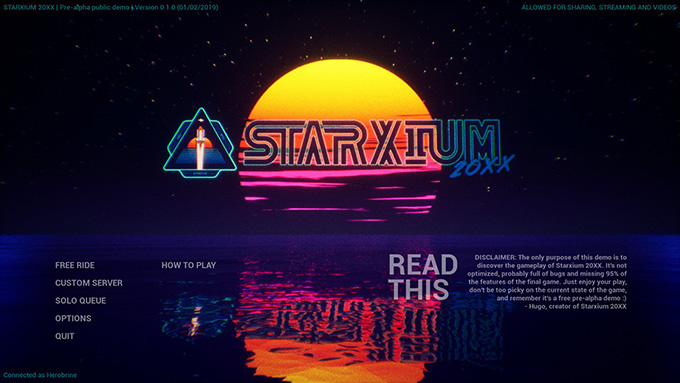 DISCLAIMER: The only purpose of this demo is to discover the gameplay of Starxium 20XX. It's not optimized, probably full of bugs and missing 95% of the features of the final game. Just enjoy your play, don't be too picky on the current state of the game, and remember it's a free pre-alpha demo :)
You can download it here on IndieDB here (only Windows 64bits, full HD and a decent graphic card recommended):

The Steam version should be up in Monday. But you can wishlist the game for now.


So what can you do in this demo? Well first thing is to read the "How to play" section. You may need to remap some key if you're not on an AZERTY keyboard, especially the direction and the ccset (cruise control set) keys.
The first mode is the "Freeride" where you can drive alone with no special goal but enjoying the ride and, most importantly, get used to the physic. It may seem a bit hard at the very beginning, but in no time (like 15 minutes of play) you'll be able to do some very cool tricks! Remember that respawn is set on the "Enter" key, you may need it...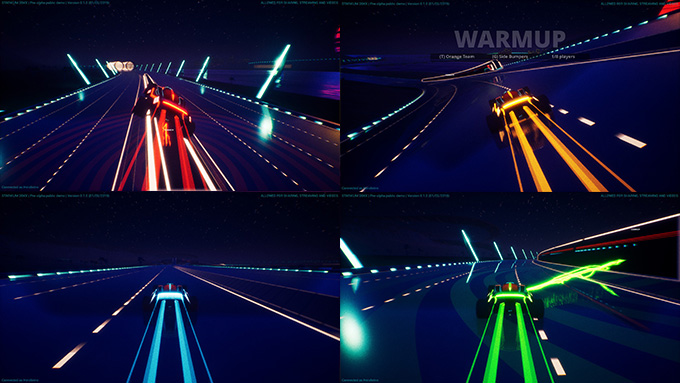 For the two other modes, you'll need to have steam installed and launched before you launch the game. Be sure to have something like "Connected as [your pseudo]" in the bottom left corner of your screen. It's actually the same thing as the Freeride one (the battle royal mod will come later), but you'll play against other players.
You can choose your team with "T" and change your power with "G". Once the game begin (when the server is full), those options are locked and you'll have to run for the convoy and capture it to make your team win! The only difference between "Custom server" and "Solo queue" is that teams are fixed to 2 and players in teams to 4 in "Solo queue".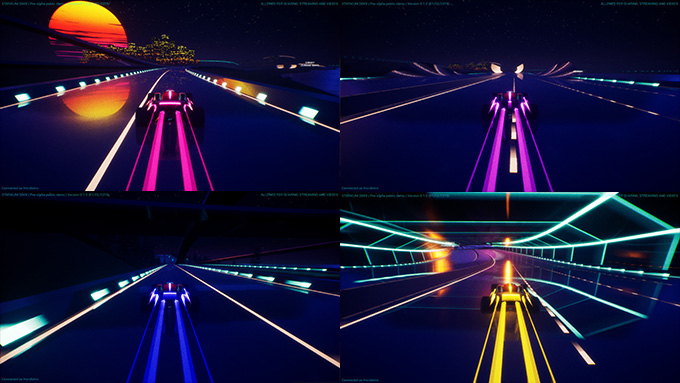 Also, if you're looking for teammates or opponents to play with, you're welcome on the discord server! You can set up a 1v1, a 4v4, a 2v2v2v2... whatever you like!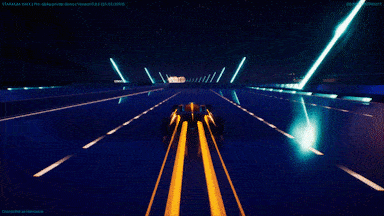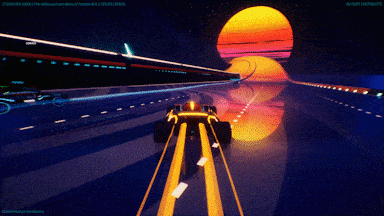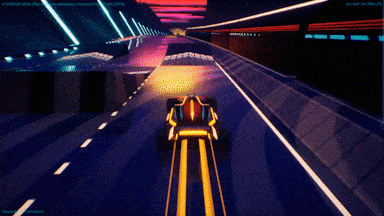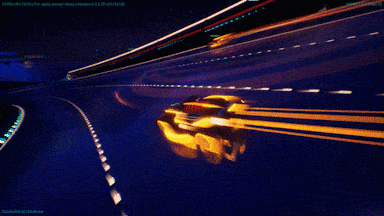 Enjoy, don't hesitate to give some feedback, but also remember that this is a quick pre-alpha demo, don't expect a full game with a huge amount of content and totally bug free ;)