Hello friends! We have some amazing news.
Ash Ballet has reached alpha stage, and tests are open!
You can now play the first playable test of Ash Ballet, and give us your feedback! The team has been working hard to reach this point, having some major differences from the previous weeks.
Download and play the game
Help the team by filling a form
With this form, the team will be able to improve the game, base on what you tell us. You can make a difference!
What's New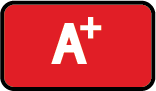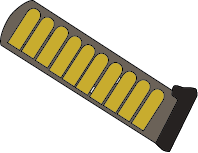 During gameplay, you will be able to find health and ammo collectibles, that will help you reach your goal of finishing the game.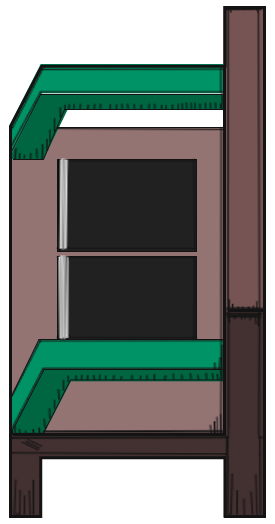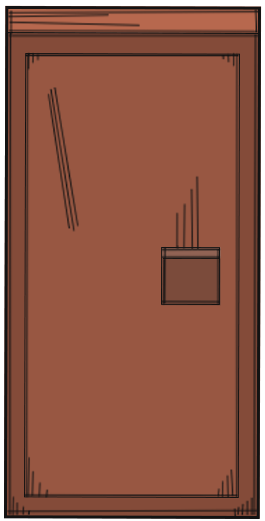 A few of the objects around the world now feature the comic book aesthetic pretented to be present troughout the entire game.
Follow our Social Medias, to never miss a future post.