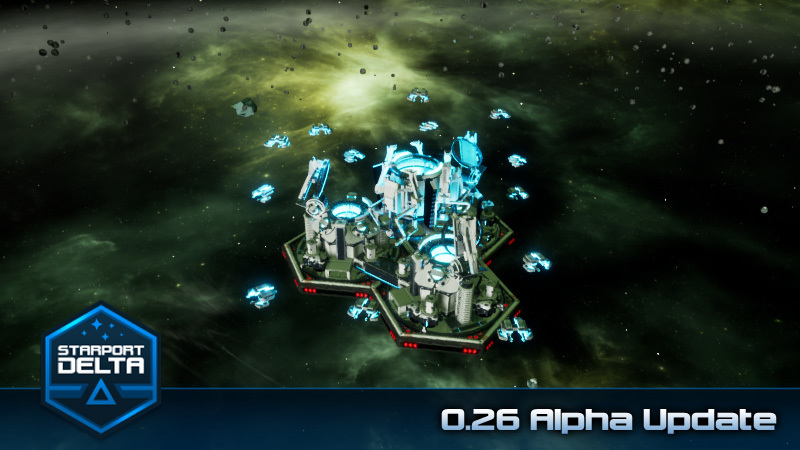 This week is another closed alpha update for Starport Delta from the Cloudfire Studios team! This update adds a new mini-quest system, a new music system, UI updates and various other updates and fixes.
What's new
add new security scan mini-quest system, searching the station for resource rewards
add new UI to show daily income and expenses for you Space Bucks
add view of selected building and update title background on the tile details UI
integrate Wwise
add new music system that triggers different pieces of music based on gameplay
add two new sets of music
massive update to our space backgrounds with colourful new nebulae
update mission objectives to be incomplete if conditions no longer met
update the mission objective information visuals for when objective is completed
update support satellite to collide with the station if you build out far enough
adjust mouse hover settings to prevent occasional information box flickering
adjust ship collisions to prevent interfering with tile selection
update building hover effect and link colour to the building integrity
adjust player dialogue to be clickable to be able to skip
big update to the game over window
optimize all of the building upgrade meshes
update LODs for upgraded buildings
fix space worm not despawning
fix text alignments on the information box to allow for longer titles
fix hover not showing area of influence for new buildings at the station edge
fix construction sounds not playing in mission one
fix music volume slider not applying in some cases
fix space worm attacks not fully destroying upgraded buildings
fix rare case of infinite loop when disasters target the station
fix building highlight not working on mission one
fix free-flight camera not working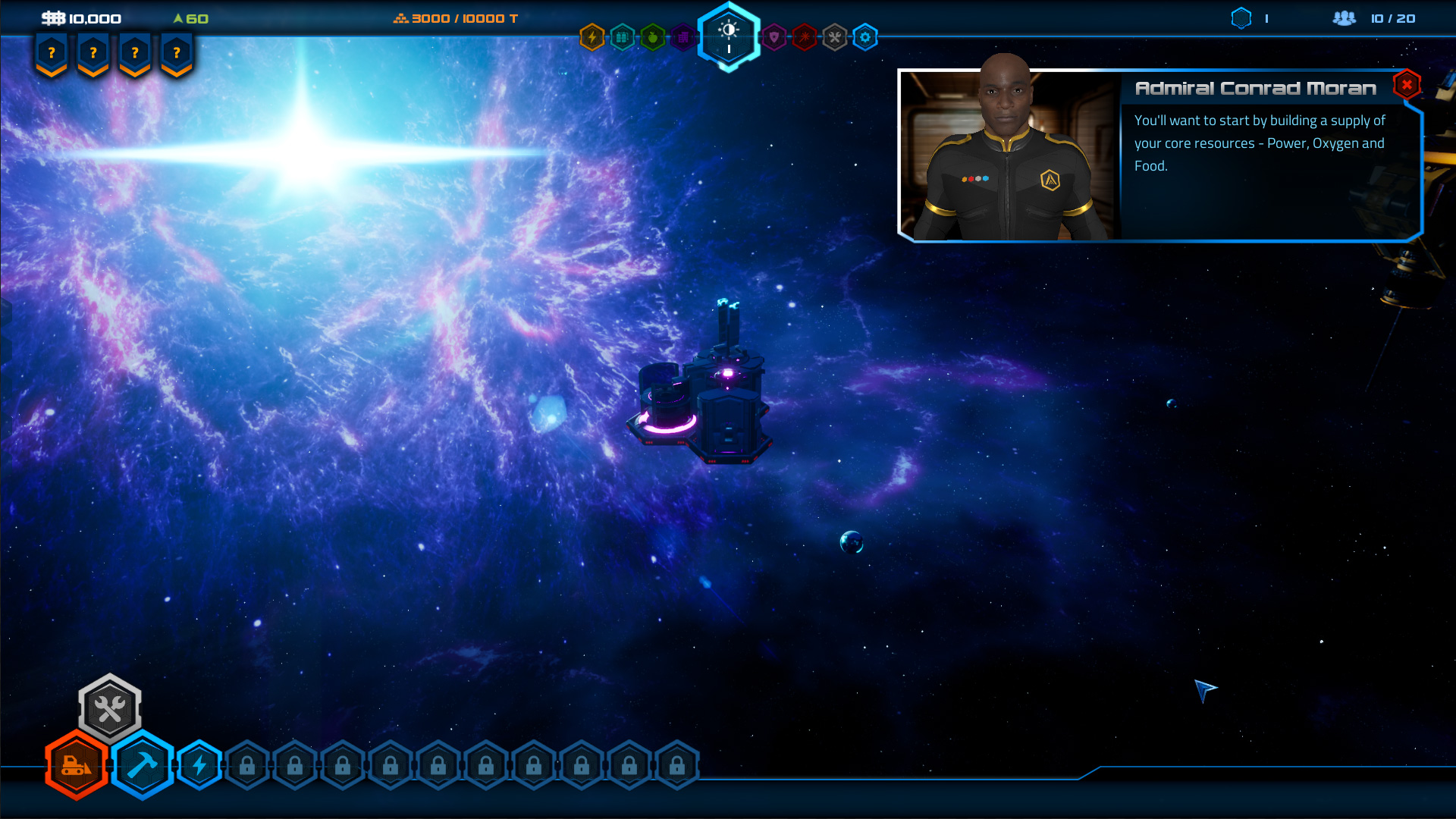 What's next
new disaster
more campaign content
Wishlist Starport Delta now on Steam and Green Man Gaming!
For more information follow:
Starport Delta on Facebook
Starport Delta on Instagram
Starport Delta website
Cloudfire Studios on Twitter
Cloudfire Studios on Facebook
Cloudfire Studios on Steam