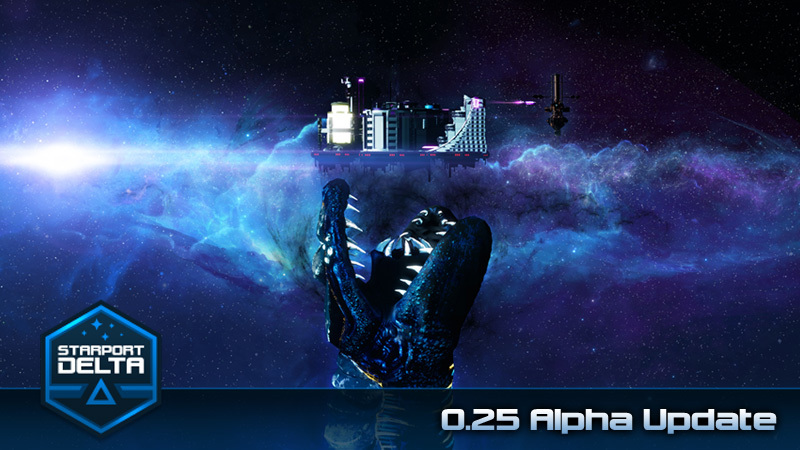 This week is another closed alpha update for Starport Delta from the Cloudfire Studios team! This update adds a new disaster, a new UI element and various other updates and fixes.
What's new
add space worm attacks as new disaster
add new UI for detailed building information
finish updating the grid system to replace network grids and buildable area hover effects
update meteor showers to destroy debris around the station
minor updates to events and resources to improve performance
update notification system with additional options around objectives
fix camera not resetting if the game ends while in free-flight mode
fix campaign missions with existing stations not allowing building on the right hexes
fix campaign briefing not showing when progressing directly from the previous mission
fix area of effect not displaying for some upgraded buildings
fix projected area of effect not showing when built next to some buildings
fix minor grid alignment issues when station gets to large size
fix objective on mission 5 not being marked as complete
fix cursor not changing back to default when going back to the main menu
What's next
new mini-quest mechanic
more UI updates
Wishlist Starport Delta now on Steam and Green Man Gaming!
For more information follow:
Starport Delta on Facebook
Starport Delta on Instagram
Starport Delta website
Cloudfire Studios on Twitter
Cloudfire Studios on Facebook
Cloudfire Studios on Steam