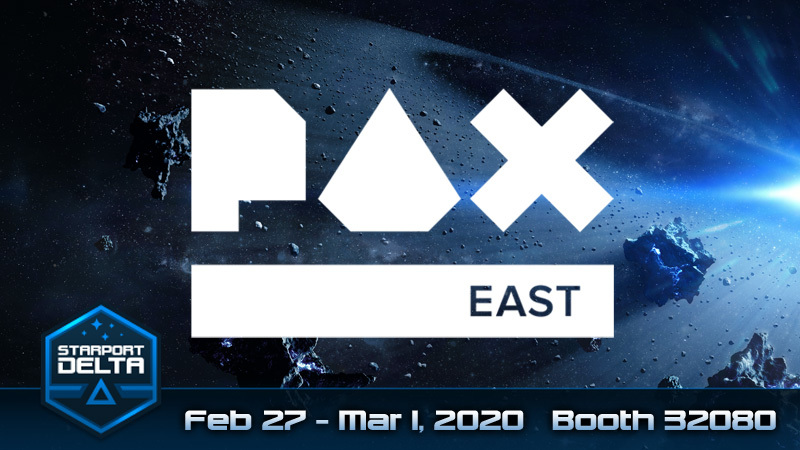 This week is huge news from the Cloudfire Studios team as we bring Starport Delta back to PAX East for 2020! We'll be at booth 32080, so if you're going to PAX make sure to stop by, say hi and give the game a go!
We had a great time at PAX East in 2019 (has it really been a year?!) meeting players and fans, talking with other gamedevs and seeing some of the other great games on display.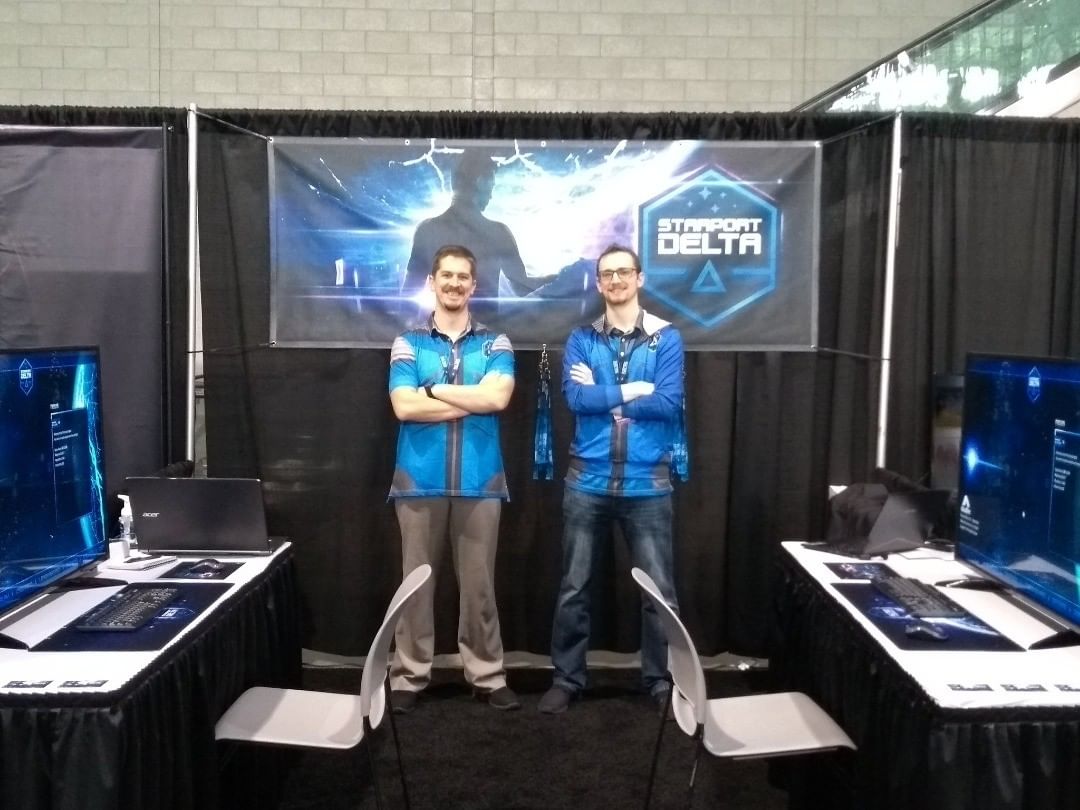 Previously we ran our PAX giant TV giveaway and it looks like we may do something similar again this time! Here's one of the winners we had last time, and if you stop by the booth you too could enjoy smiling with us win something!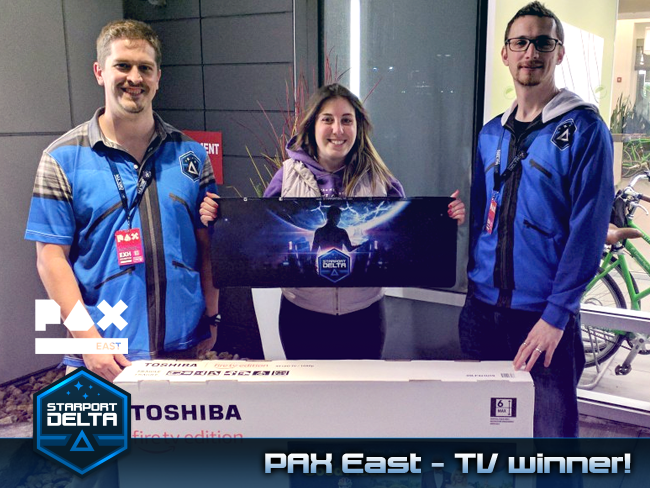 PAX is a series of gaming conventions held in Seattle, Boston, Melbourne, Philadelphia, and San Antonio. Founded by Jerry Holkins and Mike Krahulik, authors of the popular web comic Penny Arcade, each PAX is a show dedicated to supporting and celebrating video and tabletop gaming.
Since PAX's inception, millions of attendees have enjoyed the expo floor halls filled with booths from major game publishers and independent developers, panels from video game industry insiders, game culture-inspired concerts, LAN parties, tabletop gaming, competitions and much more.
Wishlist Starport Delta now on Steam and Green Man Gaming!
For more information follow:
PAX East website
Starport Delta on Facebook
Starport Delta on Instagram
Starport Delta website
Cloudfire Studios on Twitter
Cloudfire Studios on Facebook
Cloudfire Studios on Steam