Greetings space fans!
Prepare to experience something different, yet familiar in the long line of Starpoint series. You're not afraid of the unknown right?!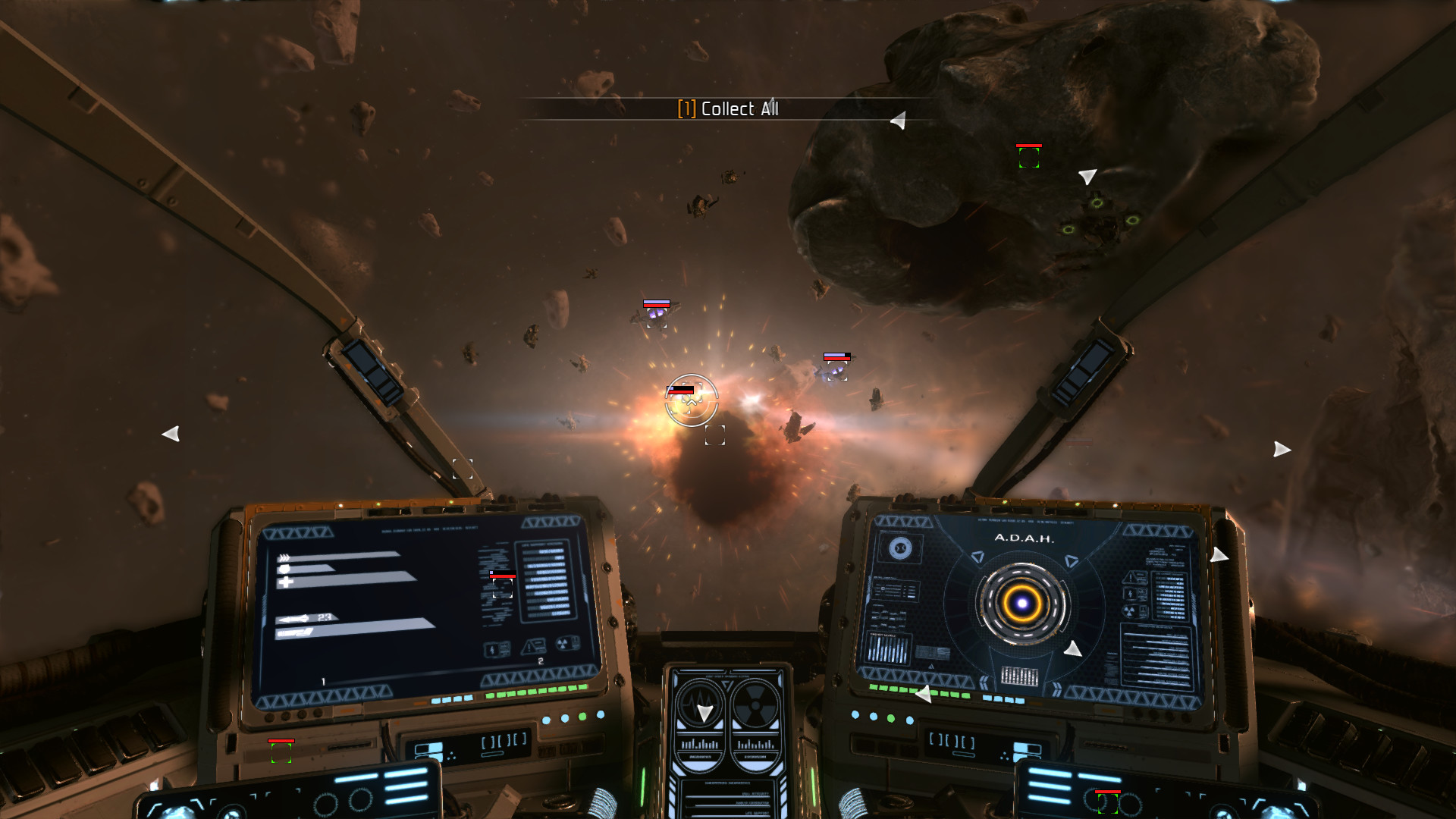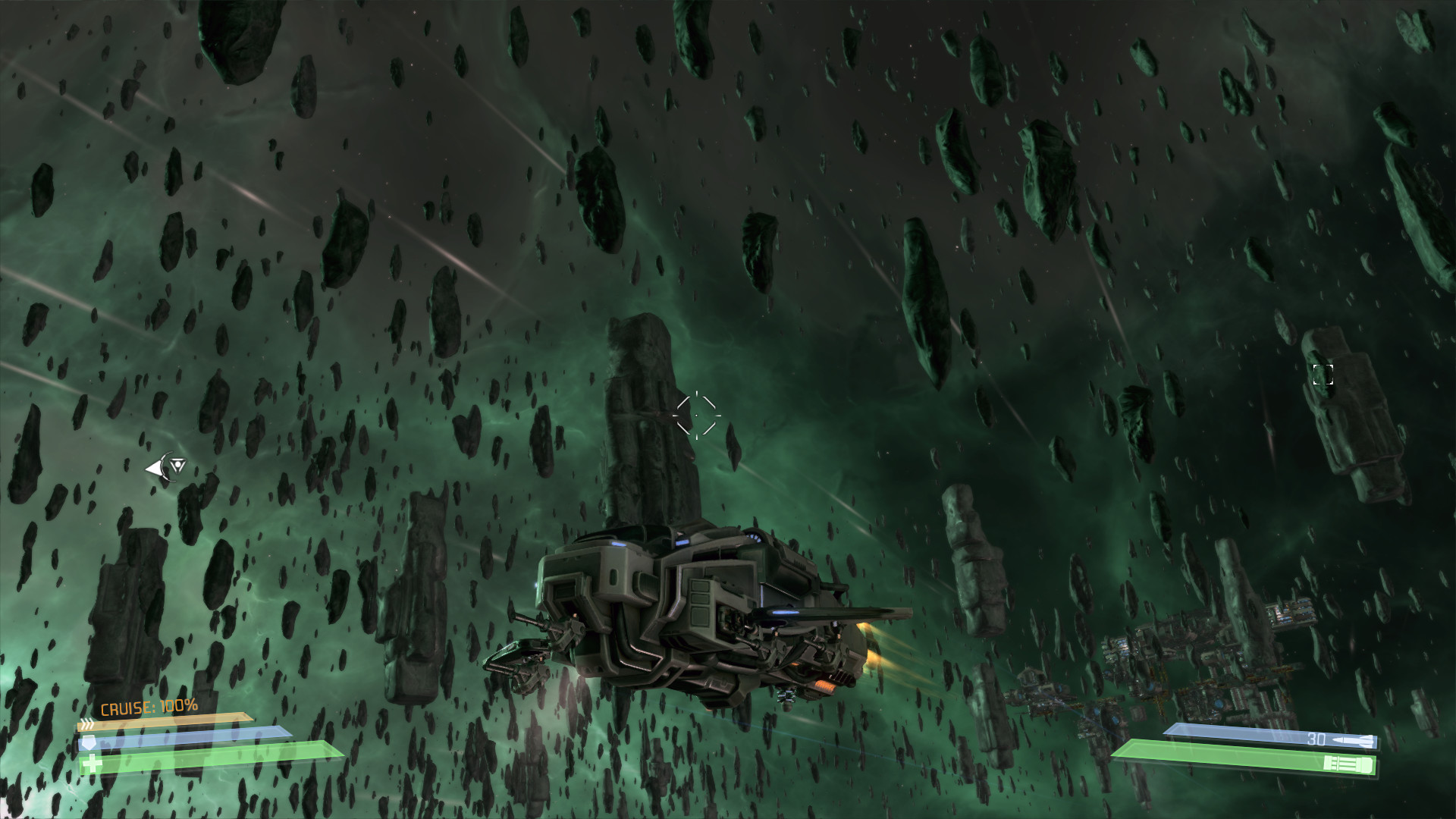 This is our third Early Access and thanks to the awesome respone from our community, previous ones were fantastic and resulted in a much improved and expanded game. We invite you all to this third journey together, throw your feedback at us, spam us with suggestions and help us mold the game that will fulfill your space dreams!
In celebration of this very special release for us, we've prepared some FREEBIES and special offers:
Early Adopter Package - everyone who gets Starpoint Gemini 3 within the first 30 days will get Stapoint Gemini 2 for free, even if you already have it in your library!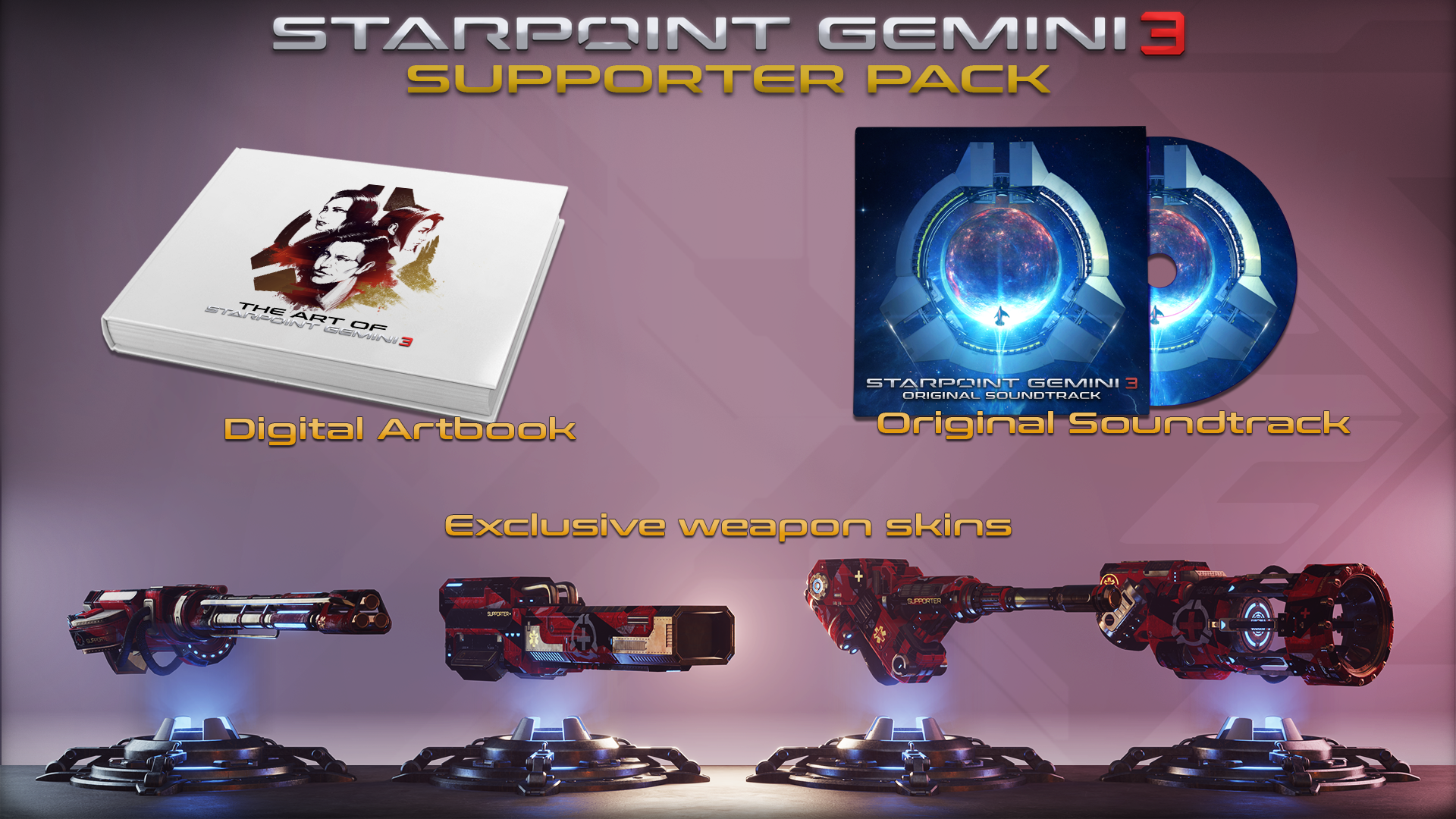 Starpoint Gemini 3 Supporter Pack - fancy package that, besides base game, throws in a beautiful extensive digital Artbook, and entire soundtrack, and a few unique weapons for in-game use
Starpoint Gemini 3 Supporter Bundle - contains Starpoint Gemini 3 Early Adopter Package and Supporter pack, also with free Starpoint Gemini 2 for the first 30 days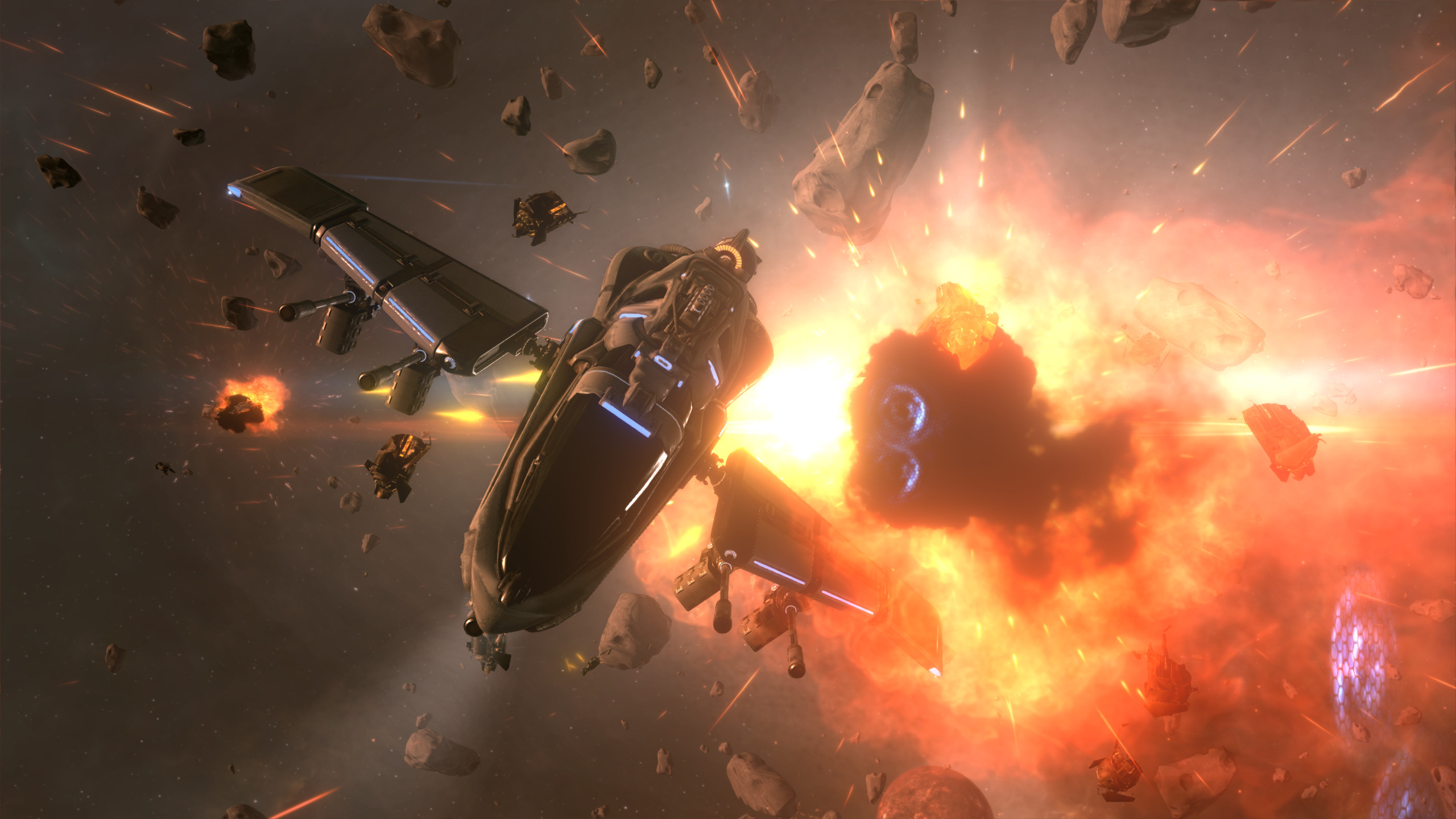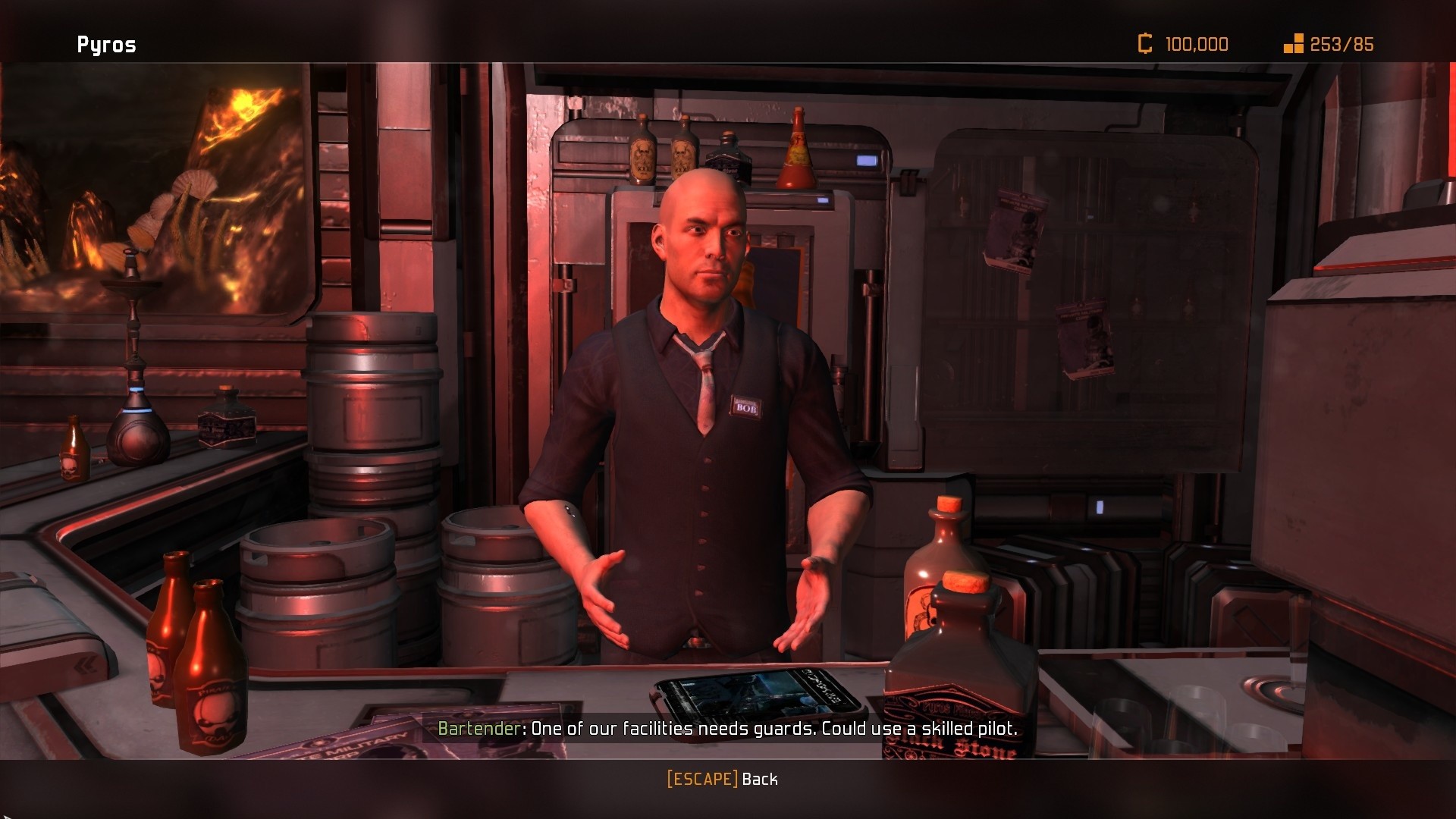 Thank you all for such amazing support over the years and see you all in Gemini and beyond!
Little Green Men Games team!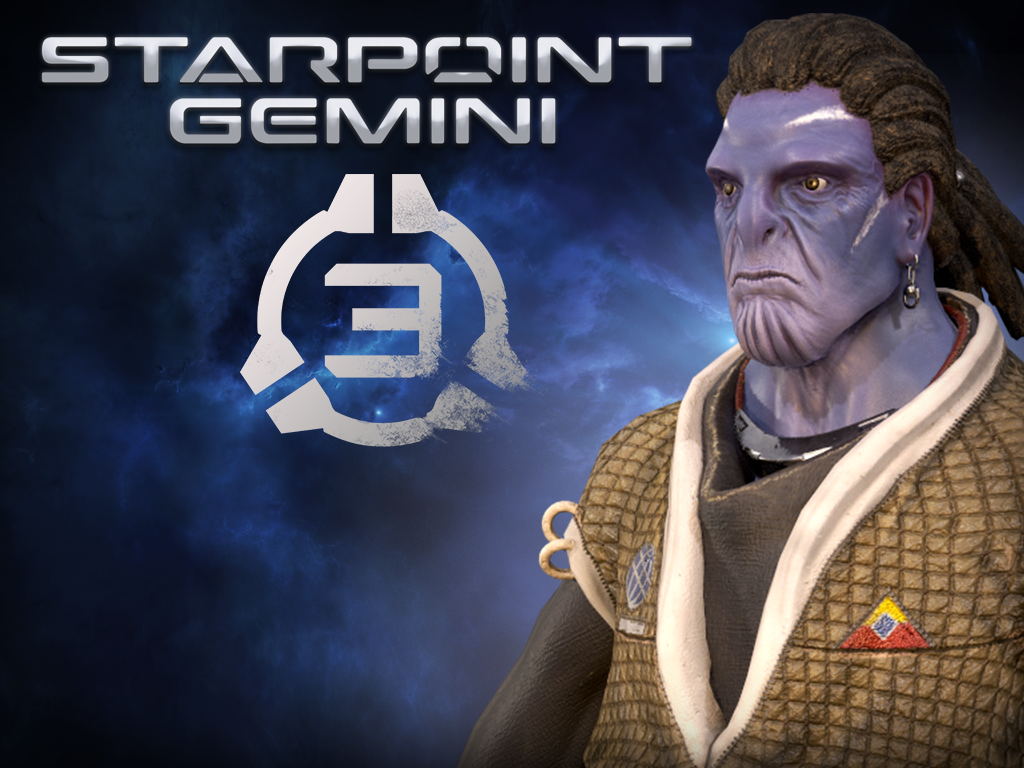 ---