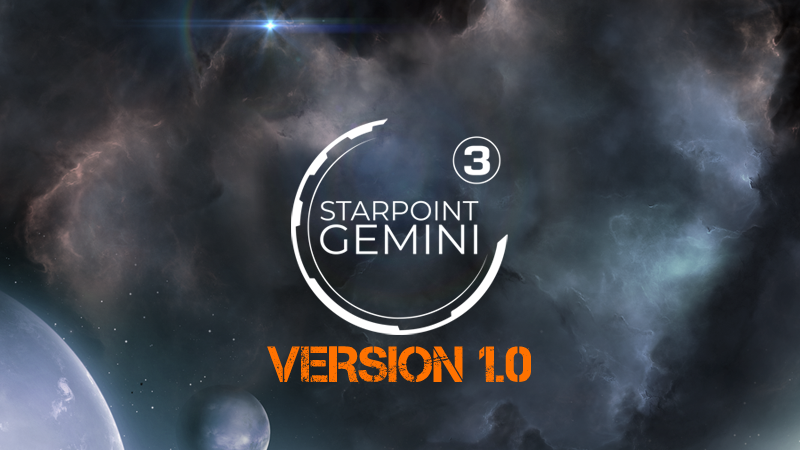 Just a few days ago, we released the biggest update for Starpoint Gemini 3 yet (2,5GB to be precise). This was in preparation for the 5th of November, Starpoint Gemini release day! That doesn't mean there's nothing new in the game today. Far from it. Version 1.0 unlocks the complete storyline, opens up the entire game world, brings in player-owned capital ships and much more. Let's make a quick round-up of what Starpoint Gemini 3 is all about...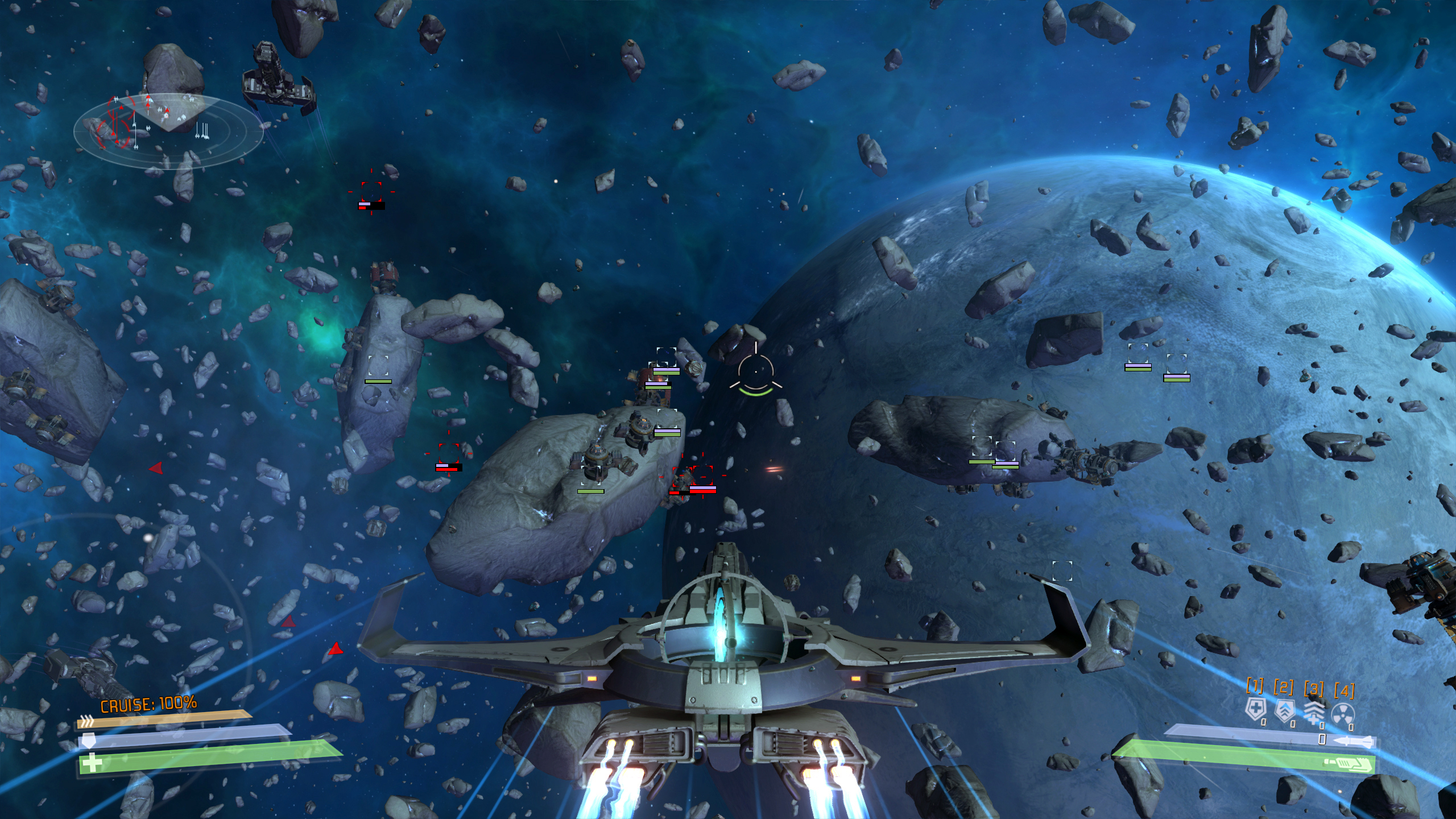 What's the problem with your usual stereotypical world-saver hero? Well, it's this: it's boring, trite and, ultimately, not fun.
That's why Captain John Bold decided to take things into his own hands and show the galaxy he, a regular everyday dude, can also save the universe from destruction! How's that for an agenda? Save the world and subvert a narrative cliché at the same time!
Step into the laid-back shoes of captain Jonathan Bold as he travels and explores the open world of Starpoint Gemini 3. Encounter amazing characters, engage in unprecedented dawgfighting space combat, mining, freelancing, trading, and crafting as You uncover Bold's shady origins.
Starpoint Gemini 3 is:
A 3rd/1st person space simulation sporting flight mechanics similar to Freelancer.
An RPG in which you gain experience and levels, assign skill points, and automated perks that give you amazing abilities as you progress.
A Story-driven campaign of a single unusual captain seeking luck among the stars, and his peculiar relationship to his AI companion. Written by Darko Macan, Star Wars comics writer.
An Open world system – 3 star systems, 12 sectors, different difficulty maps, different factions. Freeroam includes access to barman freelance missions, random missions throughout maps, encounter missions, investigating Shipwrecks and asteroid caves, fishing (yep, you can catch some space piranhas)
A varied ship-commanding experience. Players command smaller ships that need to be assembled from various modules with various purposes and statistics. Later he can also assume command over capital ships that aren't modular and have different mechanics and abilities
What will you actually do?
Fight other smaller ships, fight capital ships (they do have a special mechanics via weakpoints), fight using your capital ship, mining asteroids, scavenging space junk, investigating interiors of large shipwrecks, detonating and looting derelicts, scan and investigate space anomalies, enter and research subspace anomalies, repair space objects, buy/trade various items, collect blueprints, make your own items via crafting system...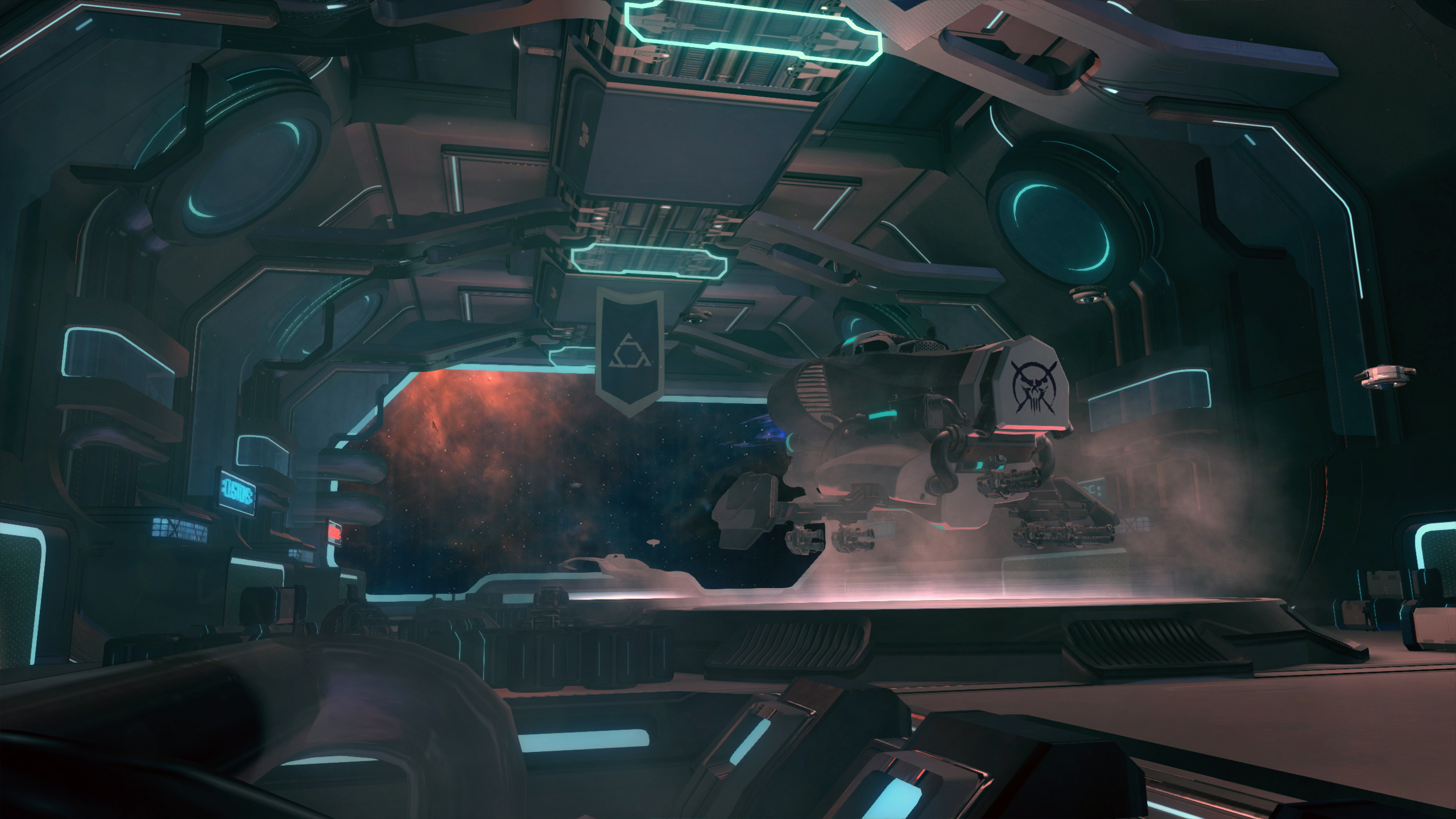 ---
Here's a little present for you
To say THANK YOU to all fans of the Starpoint Gemini series, we'll have a special discount for Starpoint Gemini 2 owners on Steam. You enjoy a special, added, extra 30% discount for the first 10 days! And that goes on top of the usual launch discount.
We hope to you like the game as it is now, but fear not, leaving Early Access doesn't mean work on the game stops. No, no, no... We'll be releasing regular updates for the forseeable future, both for bugfixes and content additions.
Safe travels, captains. We hope to see you in space!
---