Hello captains!
LGM Games is proud to release a brand new DLC called Titans, revolving around the much community-requested Titan ship class.
About Titans
An arms race is taking place in Gemini. The three largest factions are racing to develop true weapons of mass destruction, the massive Titan class vessels. The democratic Korkyra is producing a titan class vessel that is based on the latest shield technology and will feature the strongest shields ever seen in the Gemini universe. Baeldor baronies are united together in an effort to quickly produce a space behemoth that can land a strong punch. The Nyxian consortium used its informants and monetary wealth wisely and is able to quickly join the race by taking what is not theirs: a titan class sized vessel based on Imperial Leviathan designs.
Join one of the factions in their worthy attempt and become the deciding factor.
Welcome to project Titan.
---
Starpoint Gemini: Titans is an addition to the existing stories where players will be able to pick up where they stopped and simply continue on playing. Titans will give you a small taste of what Starpoint Gemini: Warlords, our next big project, is trying to achieve.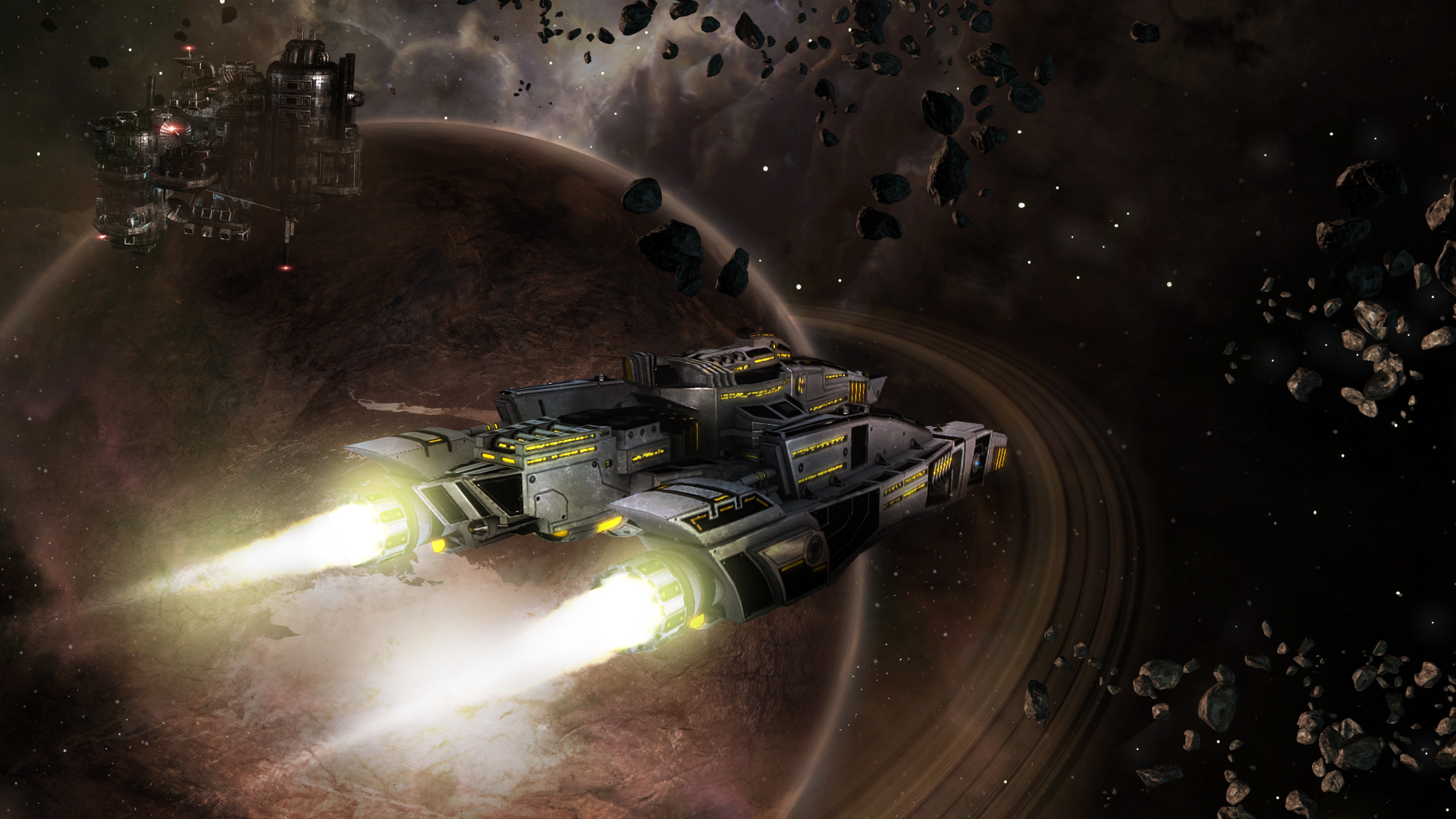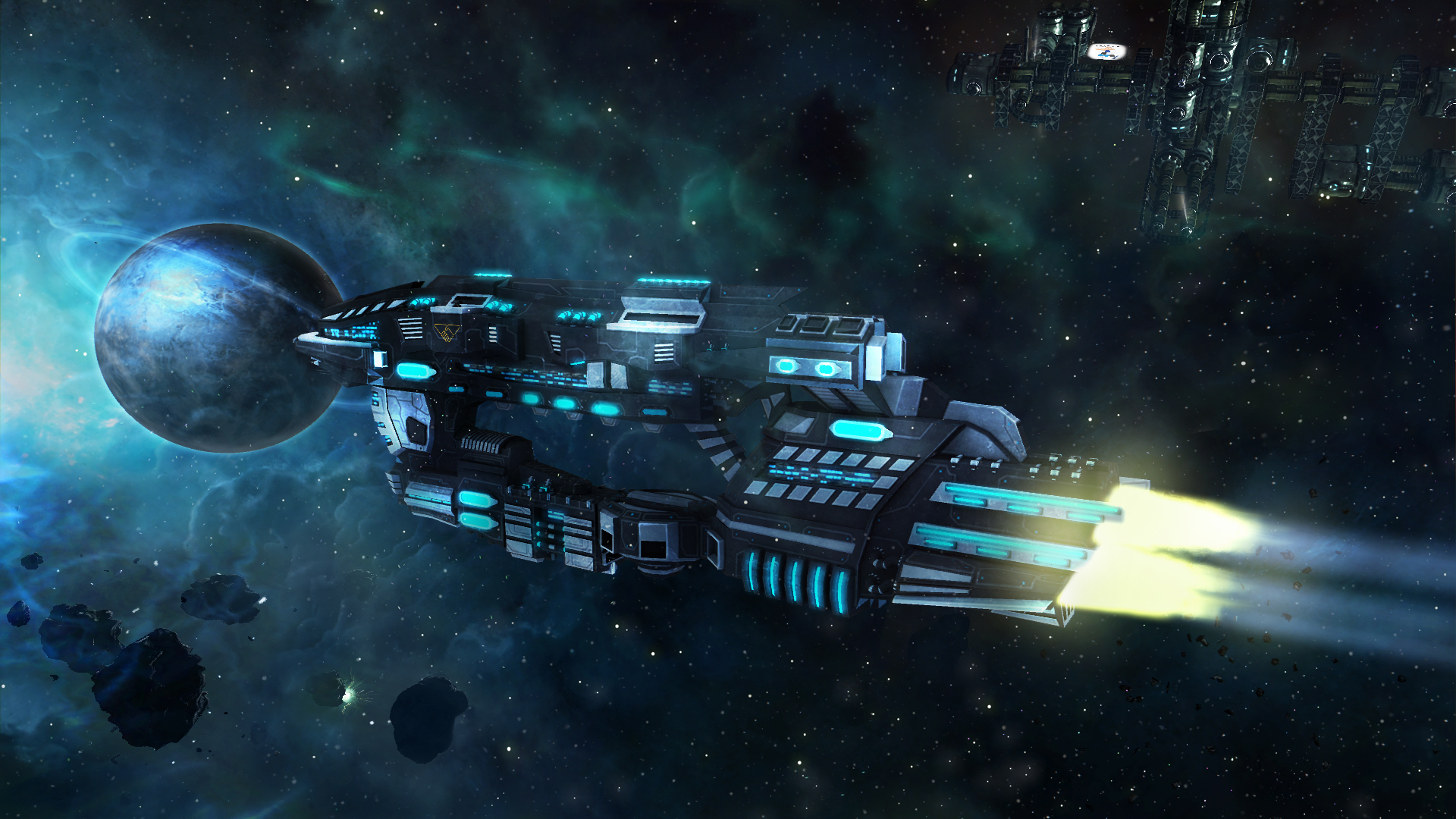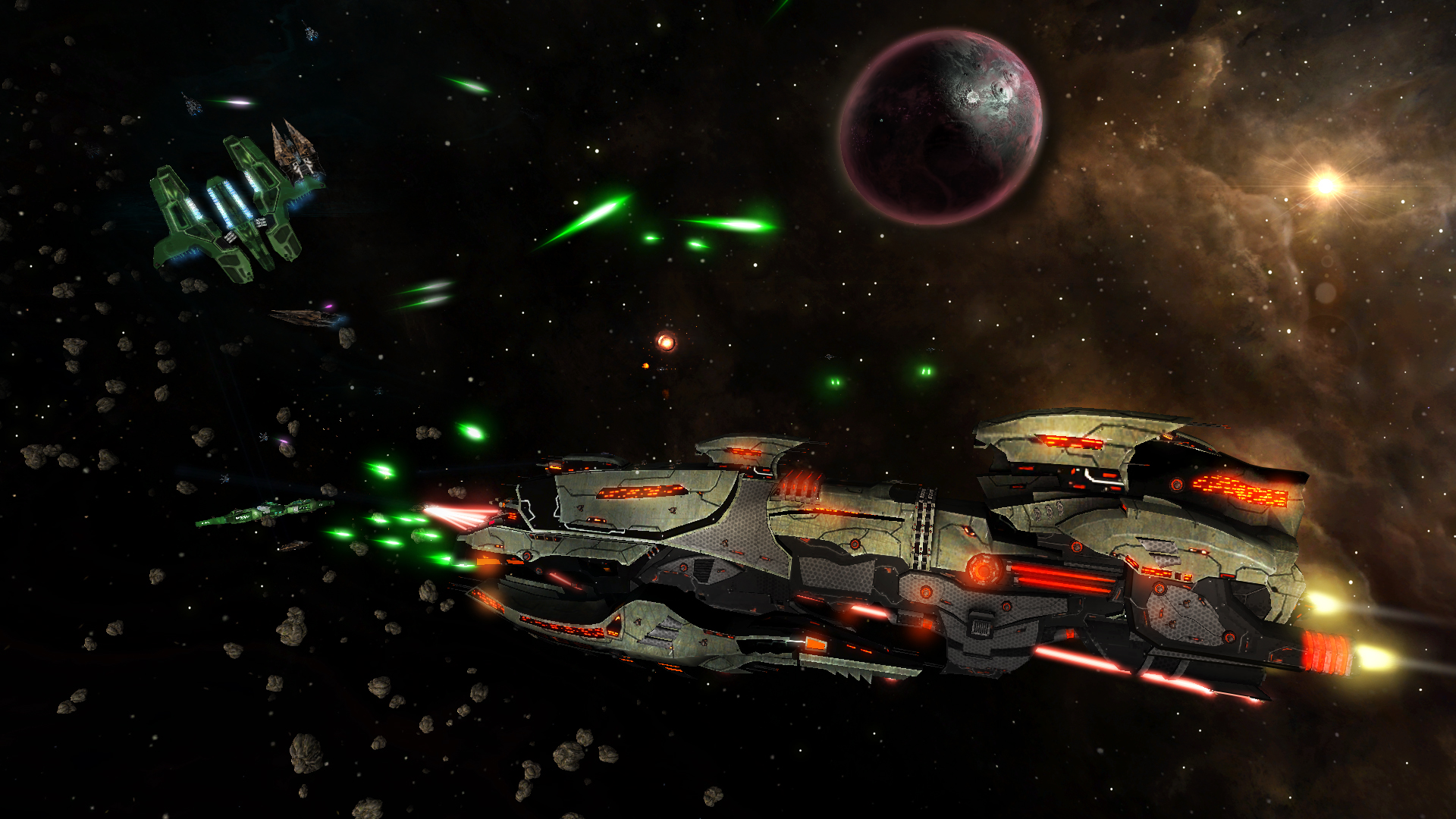 ---
Release of the Titans DLC is also accompanied by yet another update to the base game, raising the version to 1.9000. The complete changelist for the base game update can be found below.
Update v1.9000 changelist
FIXED: A problem with light weapon accuracy on lower framerate
[*]FIXED: Several errors in <i>LoadSector</i> scripts
[*]FIXED: A potential error in NPC AI routines when searching for enemies
[*]FIXED: Several database balancing errors in Russian, German and Polish localizations
[*]UPDATED: Fighters now move more quickly
[*]UPDATED: Optimized collision meshes for structures and platforms to improve performance
[*]UPDATED: Junkyard optimized - Improved loading time and physics calculations
[*]UPDATED: Asteroid fields optimized - Improved loading time and physics calculations
[*]UPDATED: Optimized light weapon firing calculations and VFX for improved performance
[*]ADDED: Maximum number of turrets per weapon battery and per ship is now increased
If you're looking to get more info, check out our official Facebook page and our Twitter channel!
To find out more on how to go about modding Starpoint Gemini 2, visit the Modding website and our own forum!
If you're looking for the Starpoint Gemini 2 Steam store page, look no further ;).
Thank you for reading and safe travels captains!