Hey friends, lets talk about some inspirations for StarPicker world. :)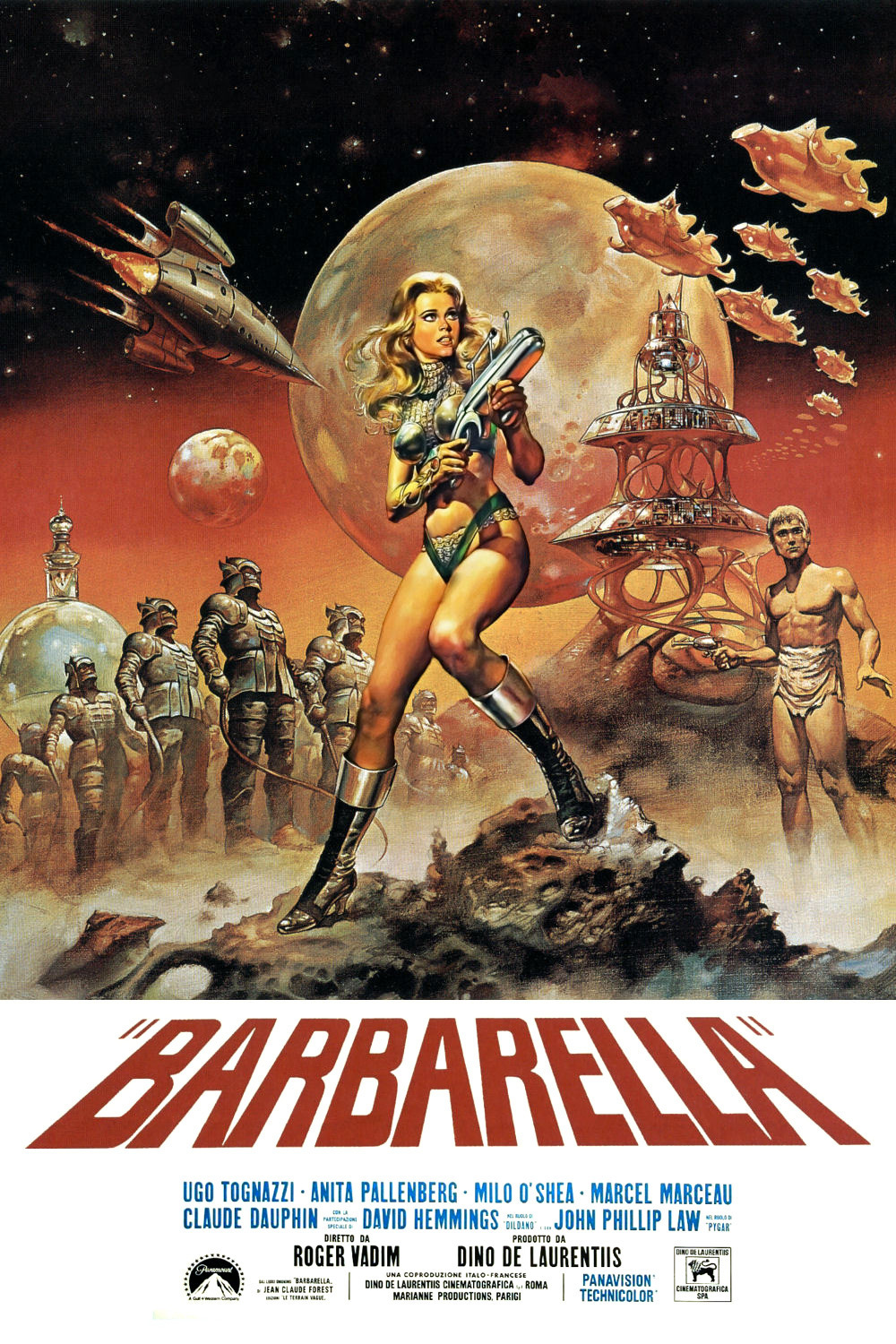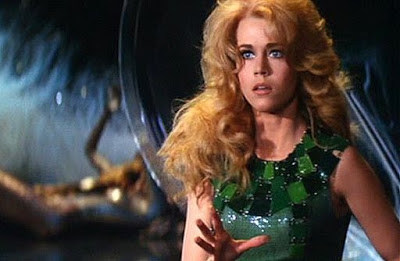 The game set in the 60-70's, inspired by sci-fi movies from the era. Works such as Barbarella and First Spaceship on Venus were definitely great inspirations in the project.
Then with its touch of Retrofuturism the game shows an original fantastic and poetic universe.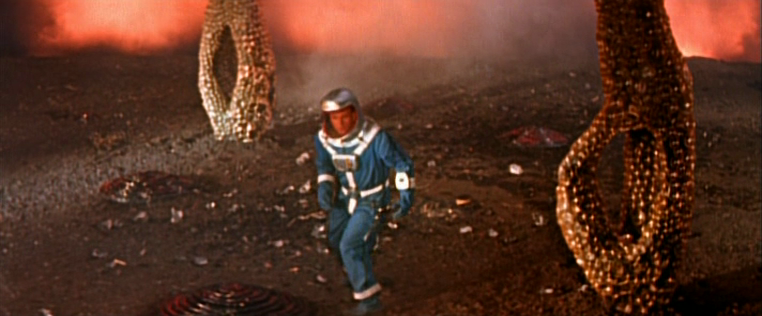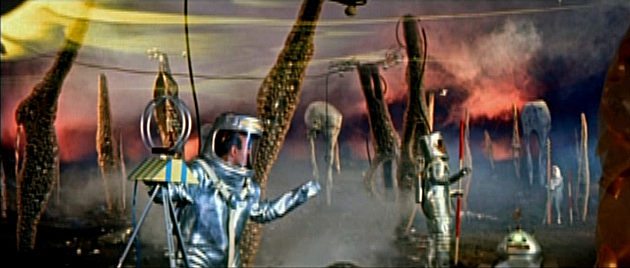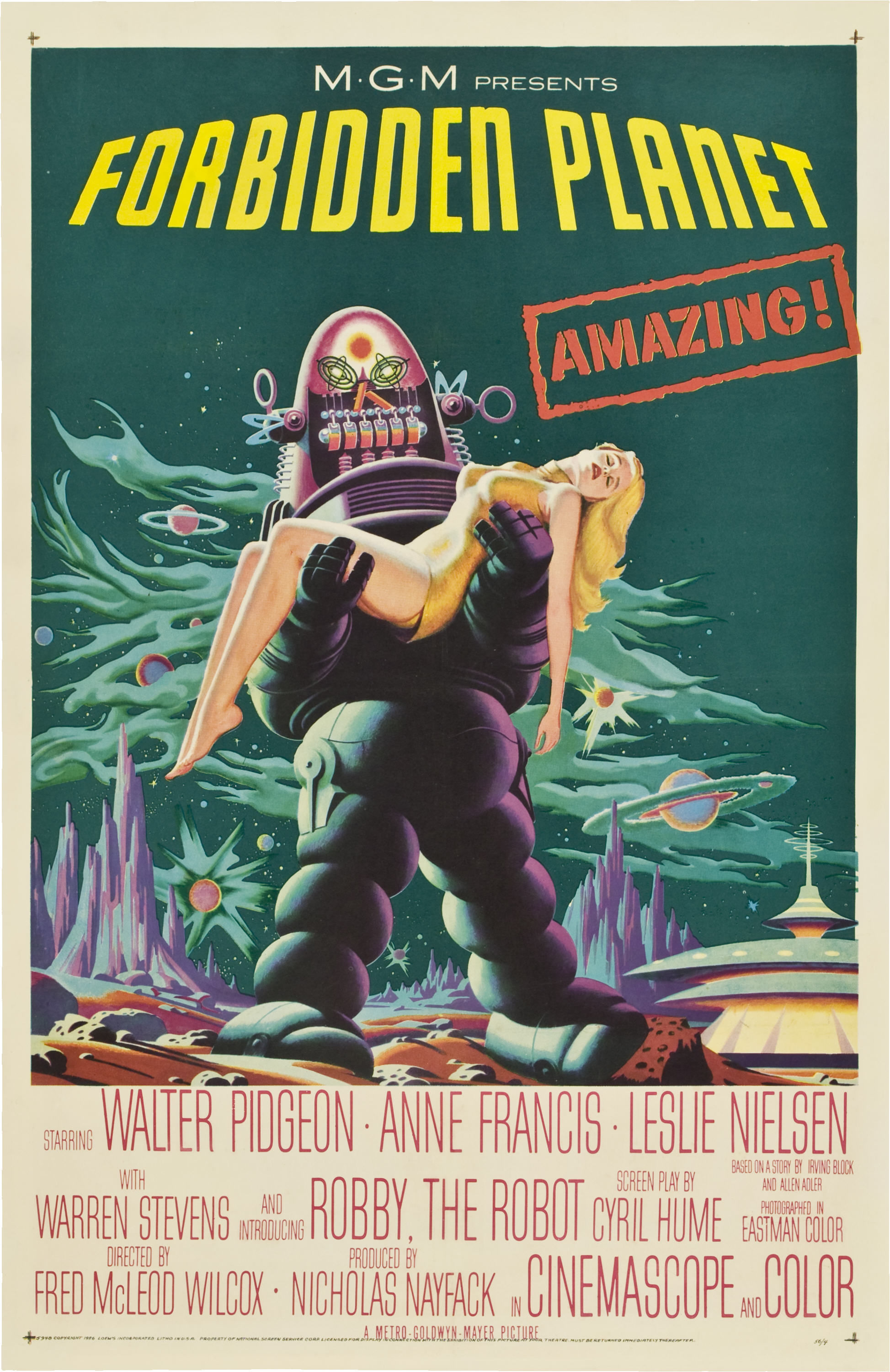 Moreover, StarPicker's hero is a fictional american football superstar. So you might frequently meet some influences in the game world.