Today I'm gonna talk about StarPicker core gameplay inspiration.
But let's first watch some footage from "The 99 Gates of Tero" the second environment of the game.
StarPicker is a game about land navigation.

The gameplay is greatly inspired from an awesome sport called Orienteering.
If you don't know the sport the rules are pretty simple, in a generally wide natural area you need to reach control points as fast as you can with help from a detailed map and a compass.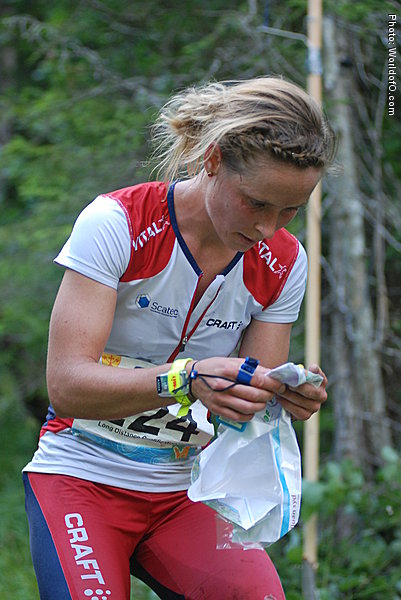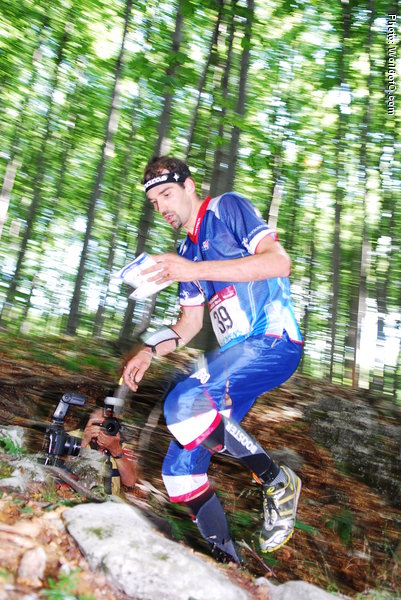 But if the rules are very simple the goals are in fact quite hard to reach. It requires focus, good observation, anticipation and interpretation skill to always match the environment with your map while you keep on running.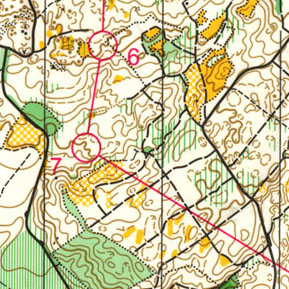 StarPicker adapts this concept to video games and proposes a fun and arcade navigation game experience.
From this core gameplay, the player will sometimes need good moving skill through Parkour elements, sometimes puzzle solving skill with critical map reading. All together it will bring the player into quick route planning choices and self localization.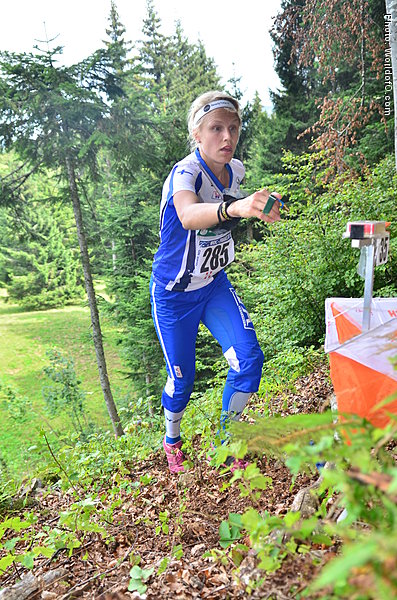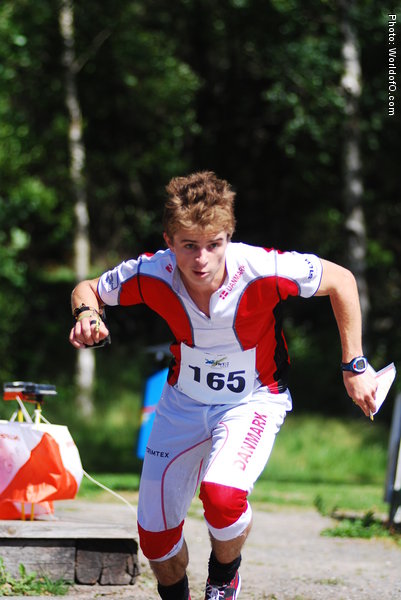 I practice this sport myself since i'm a little child!