Hello and welcome to StarMade,this update introduces an improved AI system and advanced building tools.
Credit Trading
More players also meant more economy, so players needed a way not only to share blocks, but also to share credits.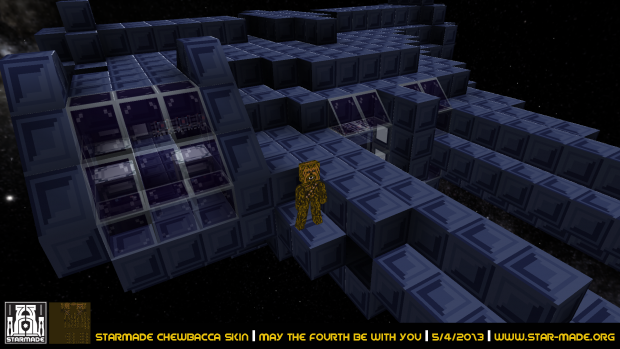 Better AI
As people were getting better at playing the game, the need for challenge grew. The old AI was not capable of hitting a moving target, and also barely even cared if it was attacked.
An upgrade has been made for AI to be integrated into the seamless sector system. If you get within a certain radius of an AI controlled ship, they will attack & follow you until either ship is destroyed or the player managed to flee far enough.
Another upgrade has been made to the combat moving and targeting system: The AI now targets roughly at where the enemy is flying to, and moves more aggressively.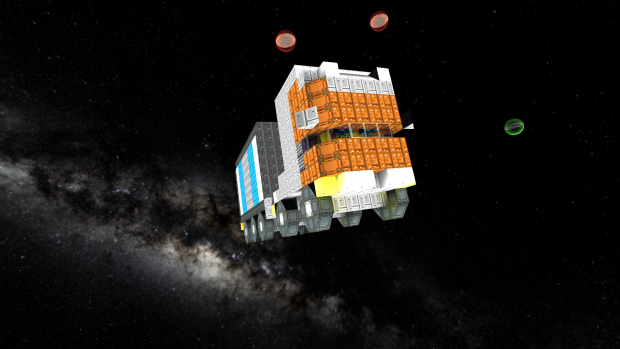 New Build Tool: Bulk Connections.
It's now finally possible to connect/disconnect a set of touching blocks at once. This made ship management and maintenance a lot easier.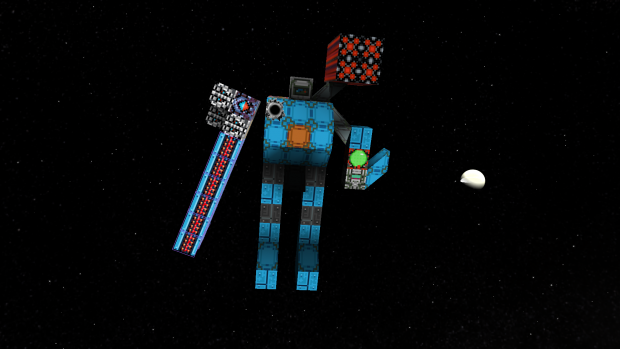 New Build Tool: Symmetry Planes
To take away from the not-so-fun part of building a ship, the player can now place up to three symmetry planes individually. Any block placed on one side will automatically be placed on the other side with the corresponding orientation. This made it possible to place 8 blocks at once with all three planes in place. It also works seamlessly with the mass placement, or deleting tool.
Stay tuned for more very soon,
thanks for playing StarMade,
- schema