Hello and welcome to StarMade,
here is an introduction to the next set of new features of StarMade:

New texture pack and style
Gone are the overly "happy" colors of the textures. Now StarMade has a more distinct stylistic color palette.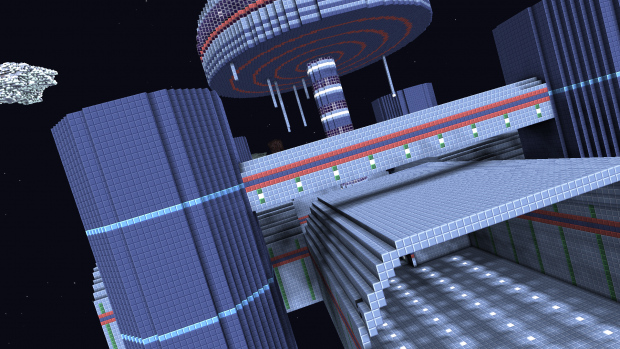 Security
With more and more players the demand to keep ship blueprints private has risen. Some players were starting to pull the raw block data from the directory, where the client stores the cache from the server to minimize load.
Obfuscation has been added to make it as hard as possible for humans to find a specific ship in the cache.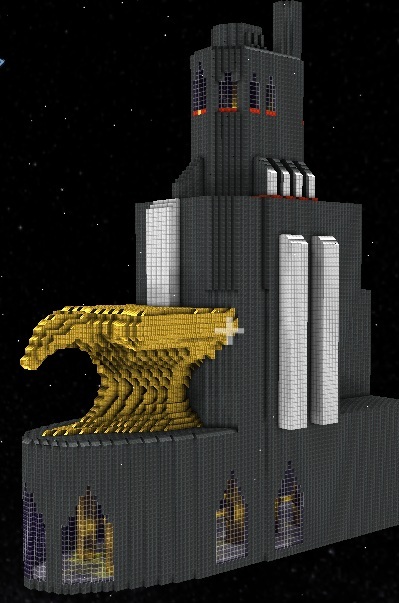 Physics Fixes
The physics have been updated and fixed countless times, but there still were instances of it not working properly, or not working at all. The decision has been made, to completely take apart the physics library (jBullet) and search for the roots of the errors line by line. This endeavor not only fixed the bugs once and for all, but also provided priceless experience for any bug that might show up in there.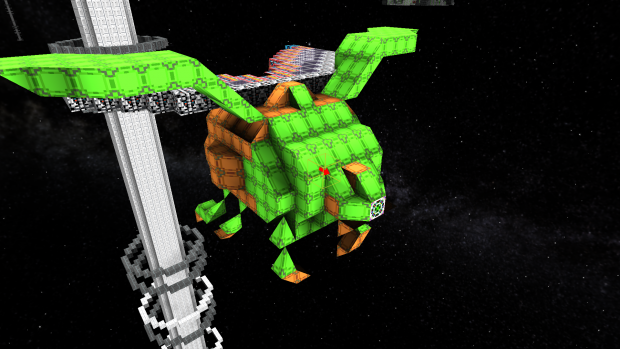 Customized Docking Area
The docking area was quadratic, and that proved a problem with ships in certain shapes. The space lost to dock a long ship was simply too wasteful. It is now upgraded to a customizable system, in which players themselves can decide on all three dimension of the docking area.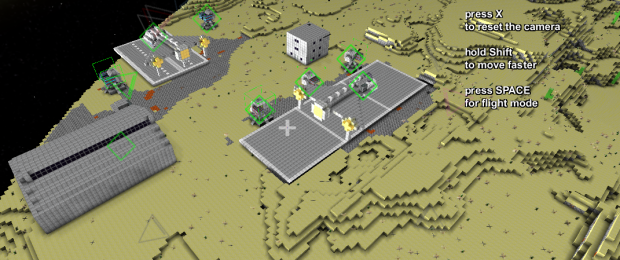 More faction options
On the "North American StarMade Server (NASS)", the amount of factions and therefore the amount of friendly and hostile relations grew. With fixes of turrets, and AI ships, factions needed a way to protect against griefers of hostile factions. An option has been added to automatically declare war on any faction or neutral, that attacks a ship of that faction.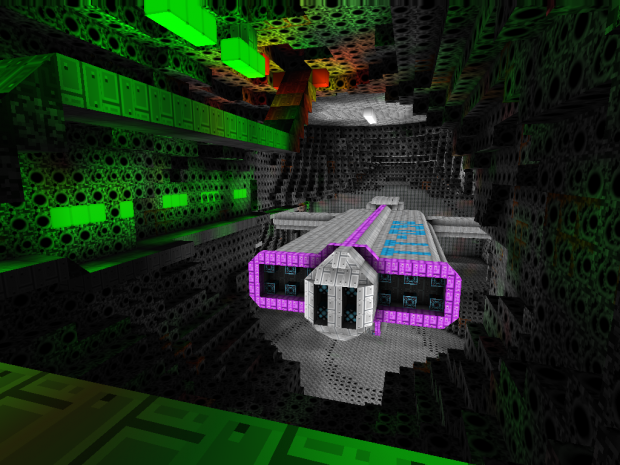 This is all for now, but there is a lot more to come very soon,
Thanks for playing StarMade,
- schema