We had quite a few bugs in the 0.1.3a release so we wanted to try and update quickly. 0.1.4a addresses a lot of lag related headaches such as players loosing control of their planets from lag and other team based issues. Friendly sight sharing should no longer be bugged so you'll be able to see exactly what your allies see now!
To update you'll pretty much have to delete the old StarLust folder and download the new one. A little bit of a pain but we don't have any infrastructure set up for other updating methods yet.
We have some cool new features added in this version!
The Sun
New suns have been added in and will randomly generate with the rest of the solar system. They change the lighting of the level and look way cooler than before! The sun will also now damage you when you fly into it so be careful! Here are what the new suns look like: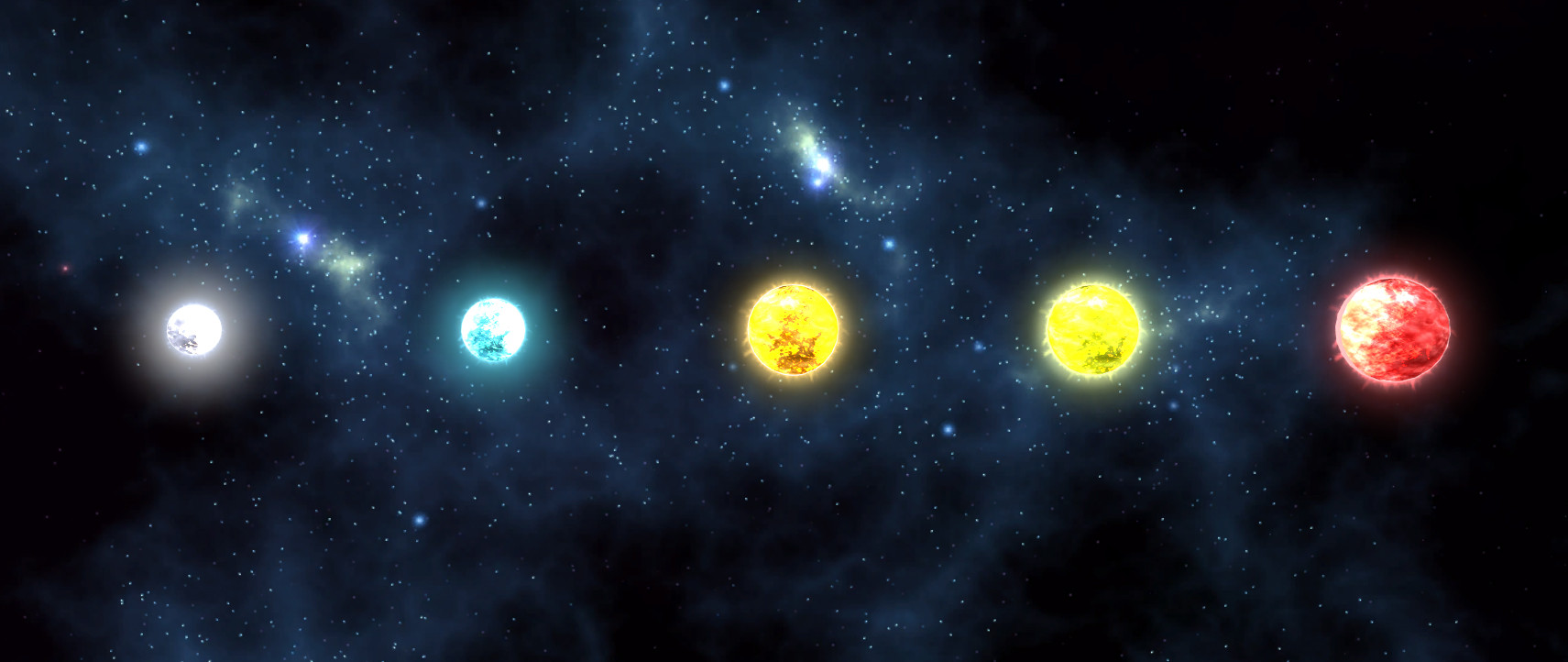 New Bigger Scale!
The general scale of the game has been expanded. The solar systems that generate are now double in size and so are the planets. The starbases and ships have remained the same size but their ranges and speeds have scaled up. Ships now have more usable range in general and frigates have been made much more useful!
There are some smaller adjustments and other bug fixes so the game should work a little better now. Hosting is still sometimes difficult and we still highly recommend you forward your ports if you're going to host a match! (5127 and 5130 tcp and udp)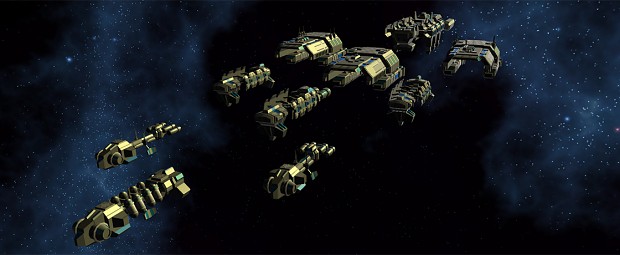 Hope you enjoy the update!