After a few weeks of harrowing work and awesomeness. The update is finally released!
What is new/fixed in this build.
- Fixed Turrets
- Parkour like movement(automatic jumping up blocks)
- Better performance
- Easier controls
- Improved cube building
- Delete Turrets
- Settings Screen
- Founders Club names listed
- New level
- Other bug fixes
Removed from this build for testing purposes (to get it running on more comps and to help us understand the bugs better)
- Dig Mode; this build contains a non voxel terrain as we currently working on improving it's performance
- Atmosphere Effects; this build doesn't contain the atmosphere effects because of the issues it caused on some computers. We are currently fixing it.
- We hope to have both of the above back in sometime soon in the near future once they are properly tested on more systems.
Let us know what you think. :)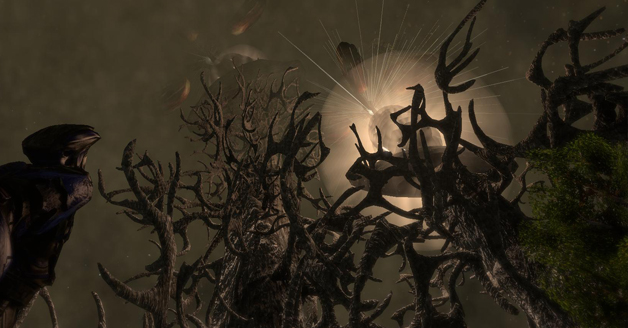 Please follow the game for more info at: