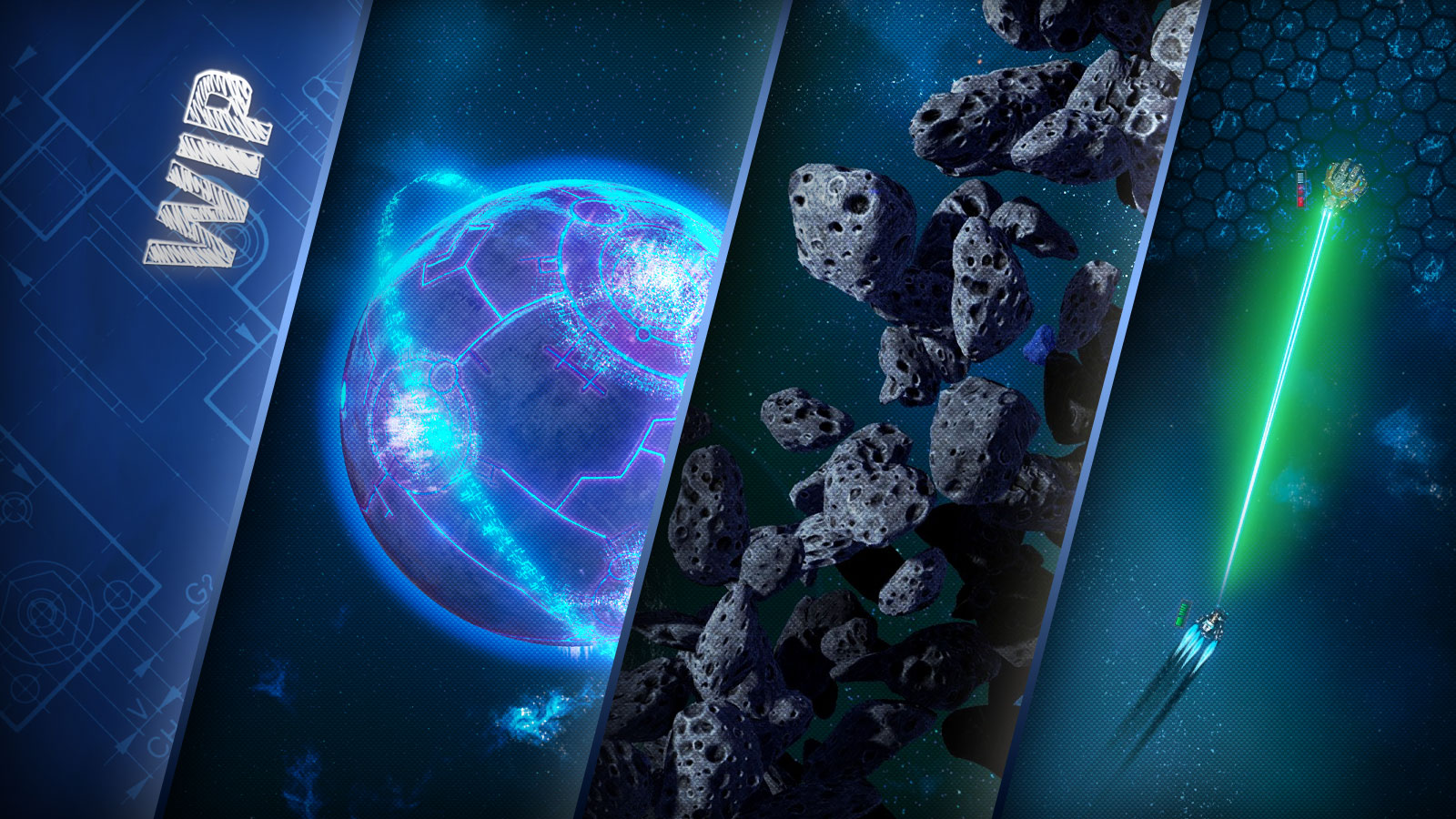 Every day Starfall Tactics' team aims to create something new - we put all our force, skills and creativity to making something truly worth your time and attention. Although there were several holidays (many of those around here), we achieved improving the MMO part of the game and made some other changes and additions.
Artificial Planet
---
Galaxy map is a huge thing, requiring a lot of different stuff like mechanics, objects, decorations, quests, interfaces and so on. It's always a pleasure for us to see a new step of evolution of Starfall Tactics - whether it's just several ships travelling from one solar system to another, an ability to attack fleets in the open space, utility objects, game modes or some smaller additions. And although this new Artificial planet represents just a piece of Starfall Tactics' big Galaxy, it's utility and importance shouldn't be underestimated.
Artificial planets are the result of great technical evolution and interstellar travels popularisation. Despite of some patriotic rumors in the Vanguard faction, the concept of creating this type of planets and most ideas belong to Eclipse's genius scientists, striving to create grand projects for commercial use and... just because they can. It's usually used for production and manufacturing as it's quite hard to live in those man-made worlds - people prefer admiring these beautiful creations from a distance. Don't forget to visit Artificial planets from time to time - they might have some interesting and rewarding quests for you!
Asteroid Belts
---
Space without asteroids and asteroid belts? No, it's not possible! To make you feel Space and several quick match maps more exciting and full, we've just added big, long and insidious asteroid belts.
It actually makes you feel better and more protected only until an enemy suddenly jumps out of the corner and attacks you. At the same time, it grants more tactical abilities and interest in controlling the map, or even equipping additional modules like warp jumps, allowing to leap the obstruction and leave your opponent behind. Asteroid belt also can be used as a temporary cover for ships - just keep in mind the line of sight mechanics and don't try to ram into asteroids and everyting will be grand.
Nebulas
---
One could read previous releases about nebulas - they were a simple decoration for the space. Now we are adding another type, representing new mechanics which most MOBA gamers know as "brushes".
Nebulas in Starfall Tactics are a good way to hide your ships from enemies and prepare an ambush - suprising an enemy with attack will definitely give you advantages and time before they get the right position for each ship in the fleet. There is only one bad thing for player hiding in nebulas - you will need additional scouts, as inside it ships lose some vision and can't see approaching enemies.