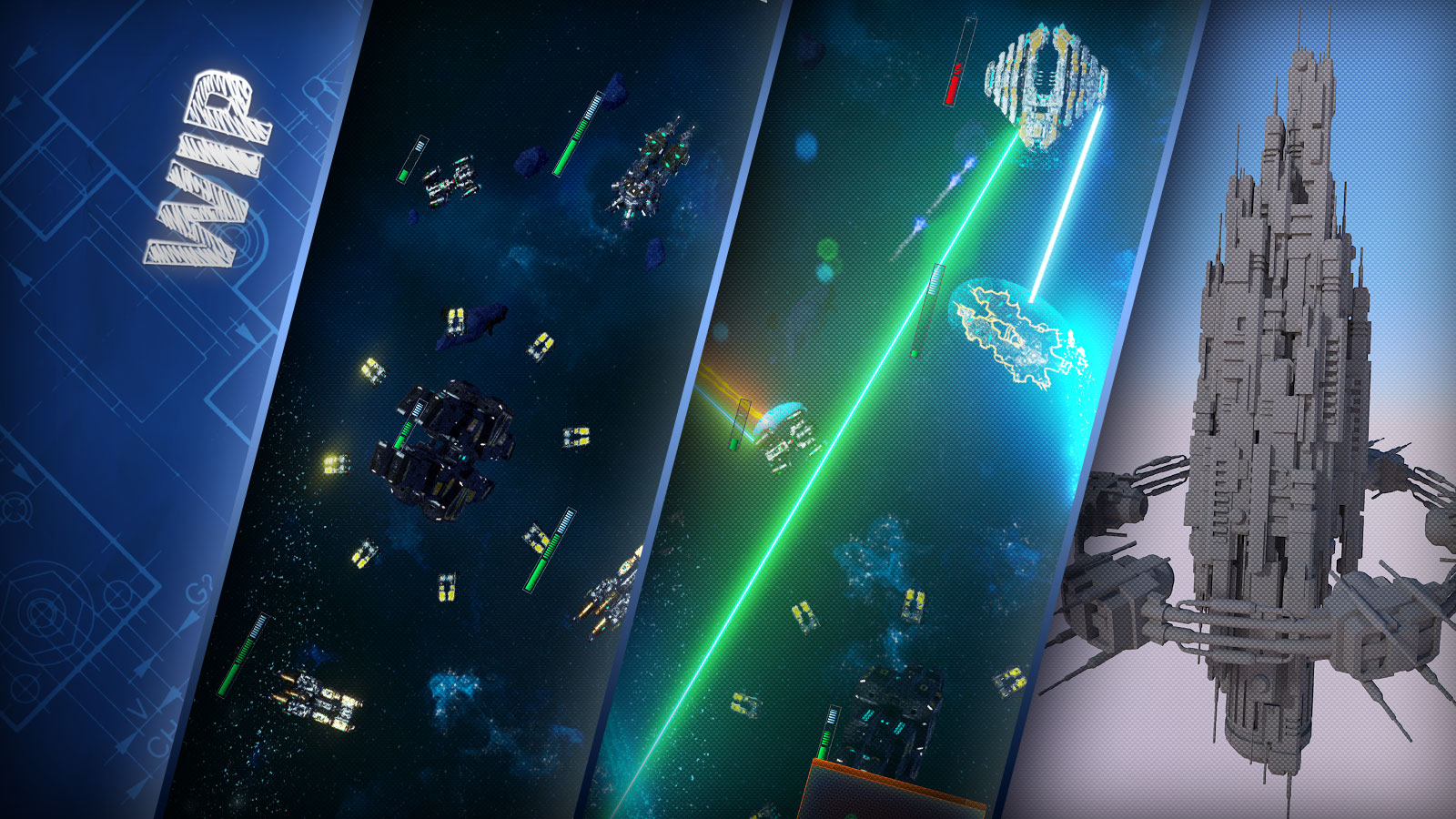 Ahoy, commanders!
Your fleets will soon be able to join the battle for the control of the galaxy - make sure to choose your side and tell friends about Starfall Tactics. Also we always welcome any clans and gaming communities!
PVE game mode
---
Although PVP is a main focus in Starfall Tactics, PVE is still a very important thing we can't miss out on. It's a place where you can test a fleet you've built, train your skills, earn additional experience, relax and feel as a God. At least for the first 2 minutes.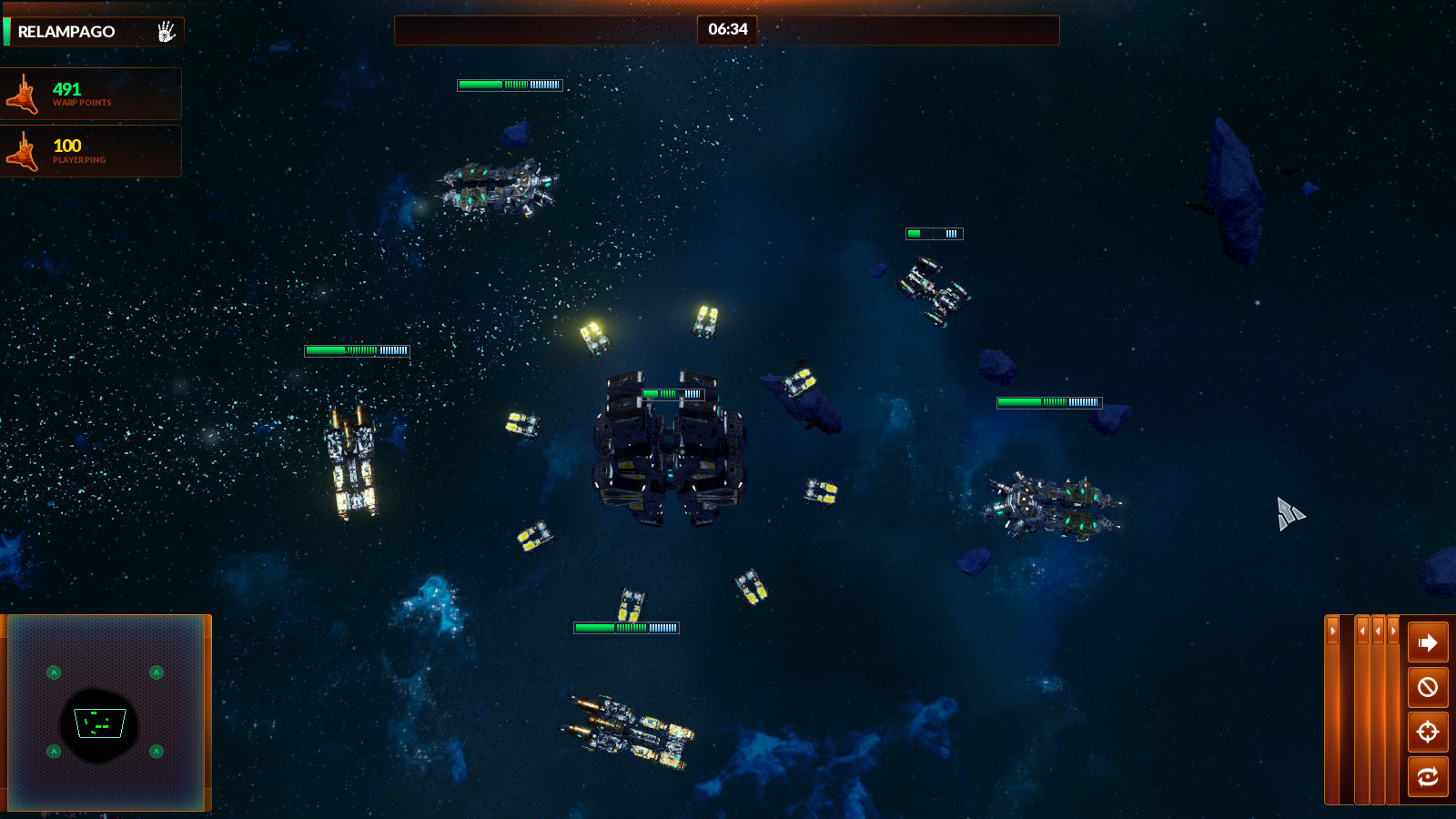 In our first pve mode you start off with a Mothership and some resources which can be spent on spawning one big ship or a few smaller ones. The main goal is to defend a Mothership from waves of different enemies who will try to destroy it, because if they succeed - the game match will automatically end.
In the begginning of each match you will need to choose a ship card from your fleet-deck which will protect your Mothership from first enemies, while at the same time capturing control points, which is important as it gives additional resources for spawning more ships. Each wave is stronger then the previous one, so your goal is to stand tall and survive for as long as possible, but take into account that even the first opponents can make you loose some ships if you are too lazy to properly control it and fail strategize quickly.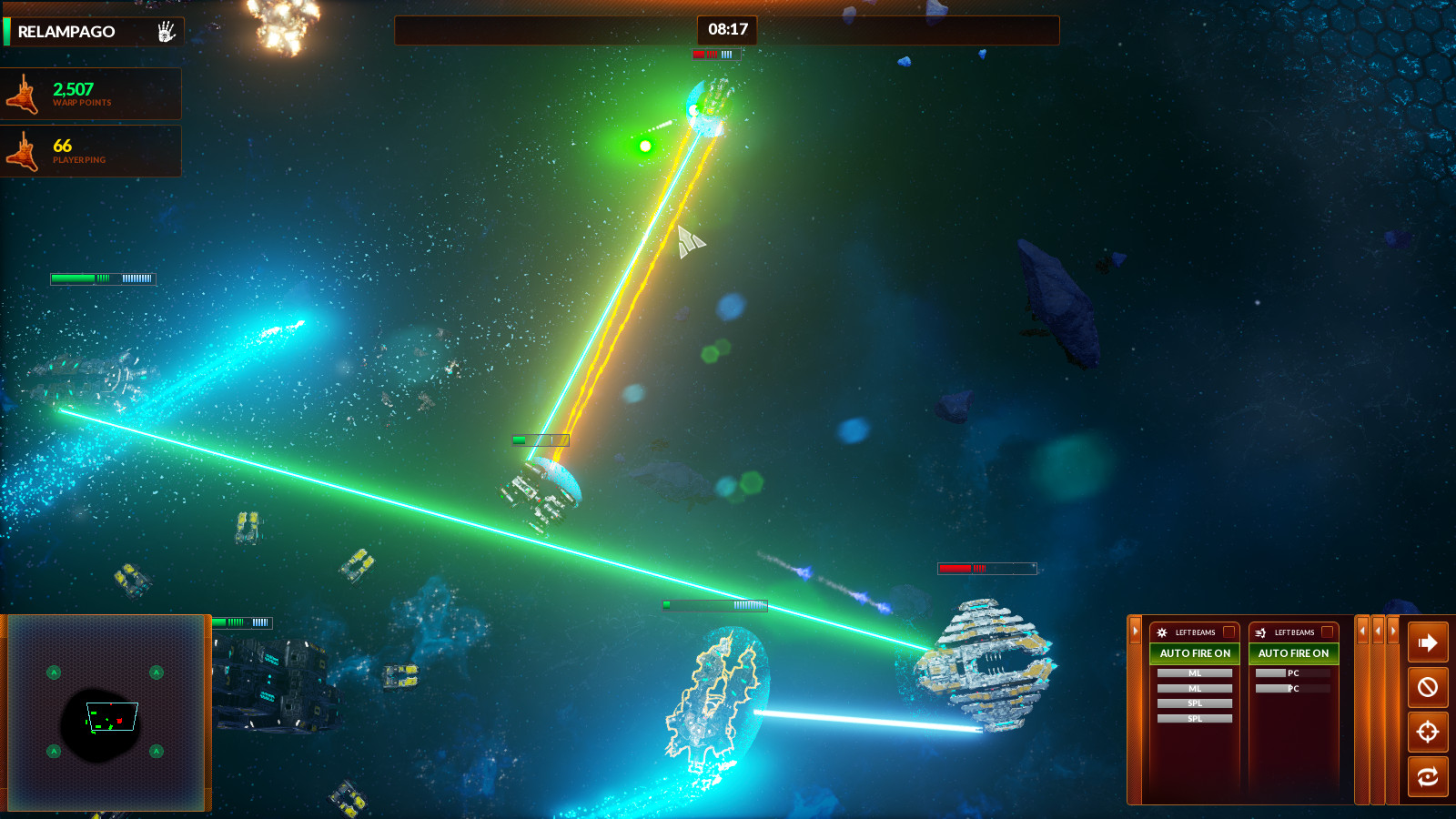 So, what's it all about?
Prepare a fleet which can survive in long battles.
Select a couple of ships which will fisrt appear on the map from your deck.
Spawn and warp ships using points earned from capturing control points.
Defend Mothership and destroy as many enemies as you can.
Recharge ammo while near your Mothership and when out of combat.
Earn experience and in-game currency.
Become number one in pve rating!
This mode will not only let newcomers test their skills, but also is going to be a great challenge for those who consider themselves masters. So grab your sheeps, find a strategy and gain a rewarding rts&wargame experience with Starfall Tactics!
Deprived Mothership
---
This tall and spiky Deprived mothership is made with a use of secret technology. Looks like a typical Deprieved ship, chaotically constructed from just what they had laying around, and is gonna be great, as always!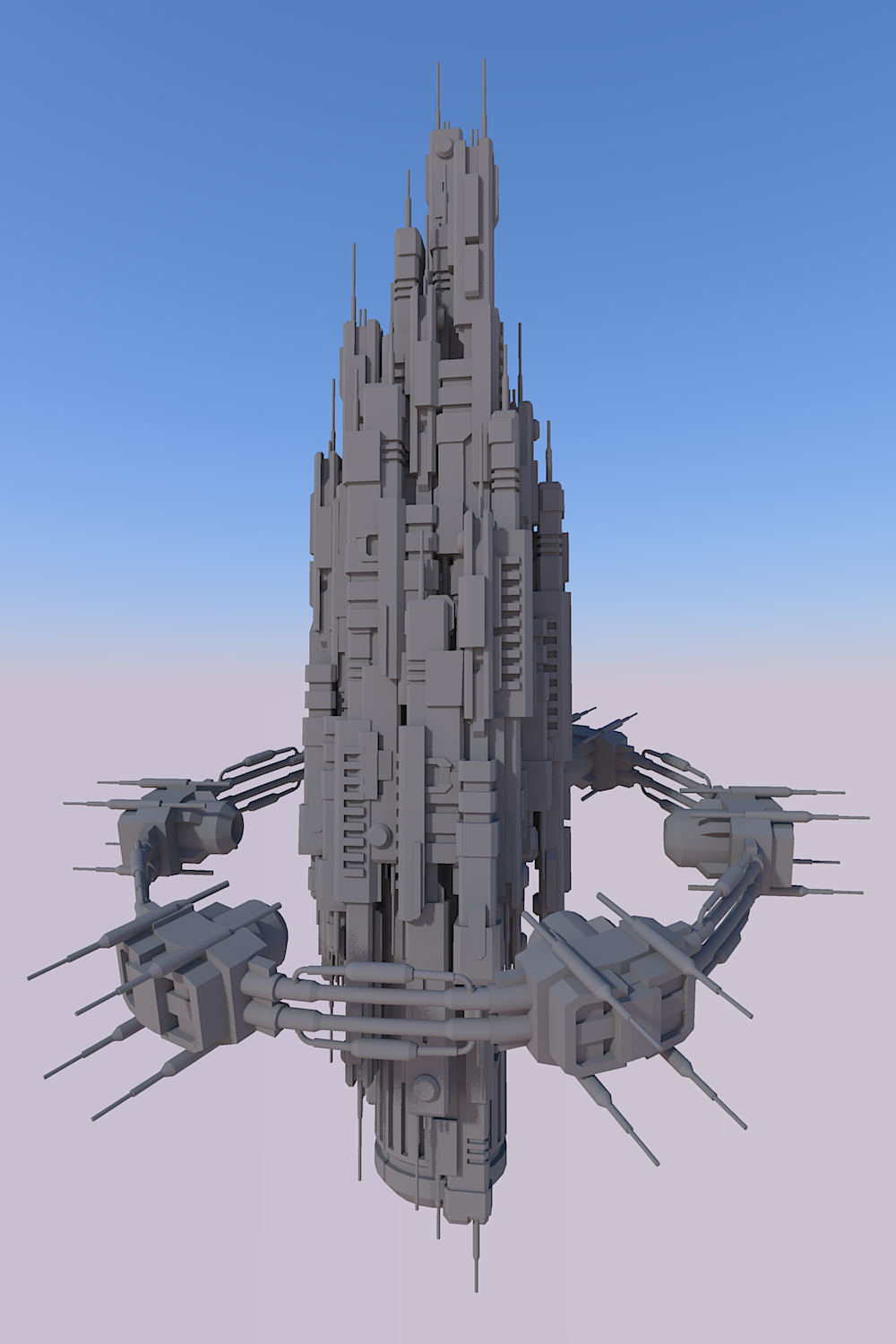 Mothership names are not something you'll probably even see for a while, but we still need to do it. The Vanguard one from our previous WIP is obviously Excalibur, as it actually kind of looks like a big stick that's stuck in the middle of something. But for this one, we were thinking of «Merlin», but then couldn't come up with a final decision, so we'll probably just call it Rasputin. Russian overtones are usually reserved for the Vanguard, but Rasputin was one tenacious and mystical son of a gun, making the name deserving of a Deprived ship.