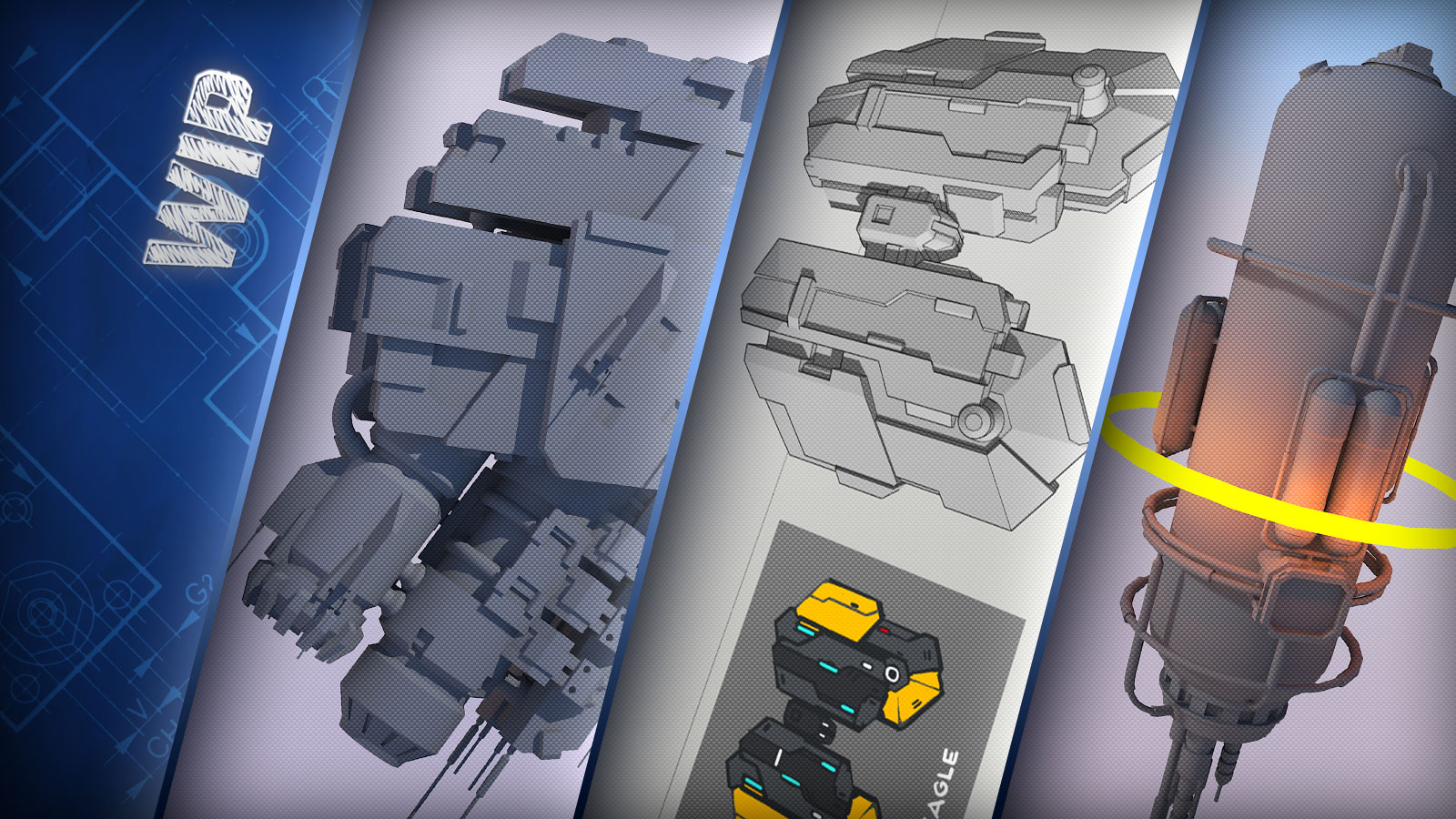 Hey, Commanders! This week we had a lot of things to do: objects and interface for the MMO part of the game, new quick match maps and some stuff for it, new ships and lots of other interesting things. Here is just a smaller part of it in 3D sketches:
Bishop
---
Here comes the Bishop - a mighty Deprived battleship with a name which makes you think of this ship as of a support ship. Although we are still thinking about its specific role, the Bishop will definitely have front weapons, in contrast to other Deprived vessels, which mostly have hardpoints on each side.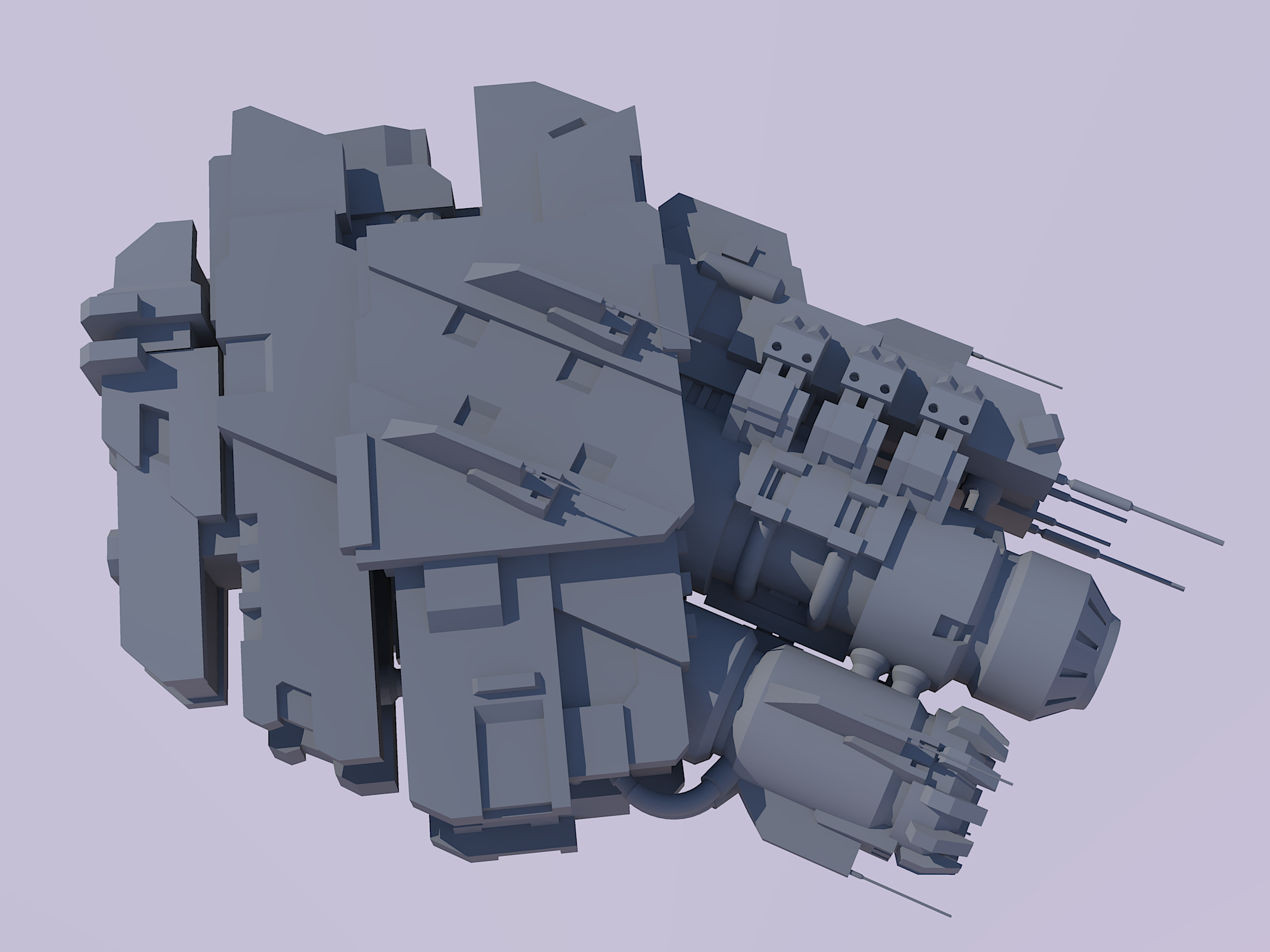 Also, to add a bit of variety to our hulls, we decided to do this battleship 150% the size of a regular one - 750 meters of death and destruction!
Eagle
---
Newest addition to Eclipse vessels - Eagle cruiser - should be a great ship to have in your fleet. Although it's rather small and can't carry huge tactical modules, swiftness and ability to do substantial damage more than compensates for all the possible disadvantages.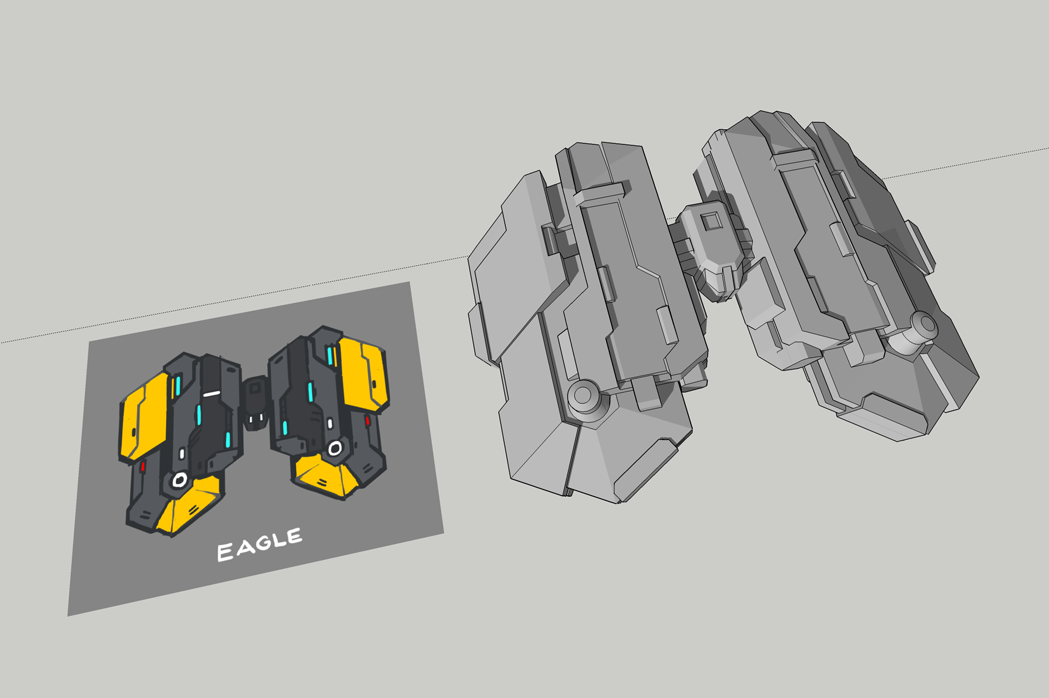 Don't forget to check out our Sketchfab page to see it when it's done!
Fuel depot and Repair station
---
While furrowing the vast of the Starfall Tactics' universe you can get into different challenging situations, including fighting with pirates and other players. During each battle in our special Discovery mode, there are thousands of chances to take damage to your ships in the fleet - to fix it up you will have to find a nearest Repair station and pay some in-game currency for it's services.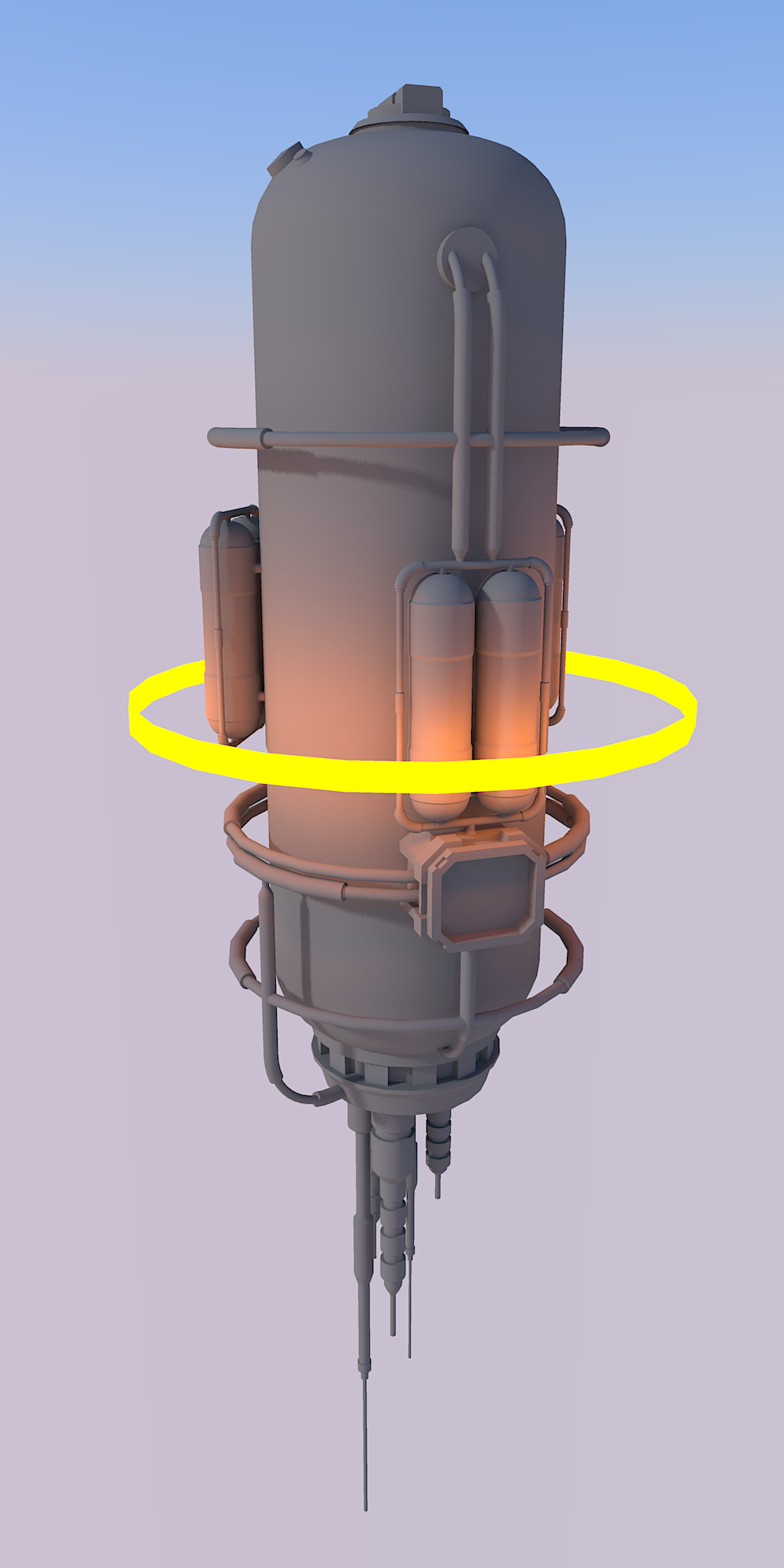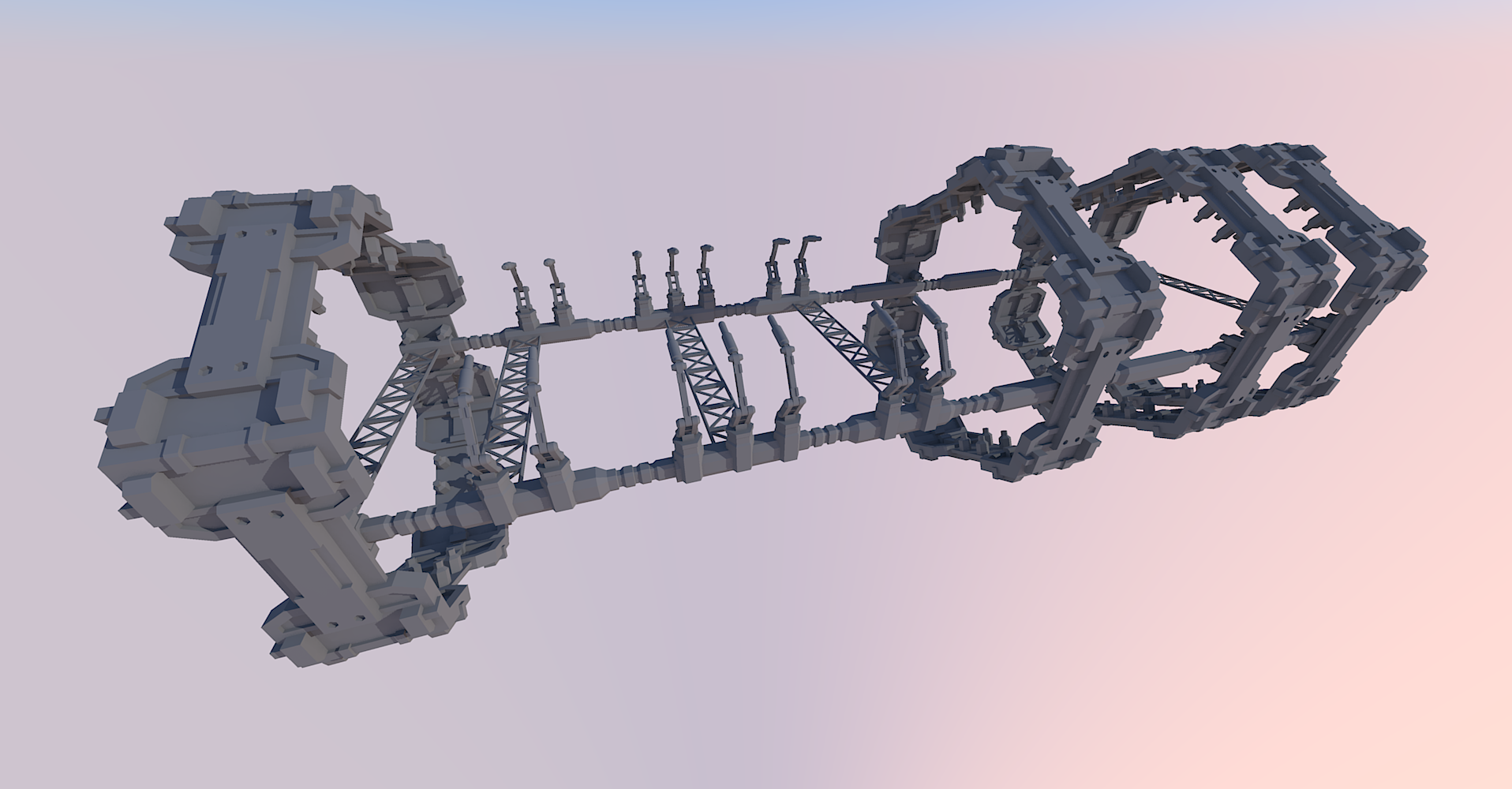 Breakages are not the sole difficulty Commanders will encounter: travelling in and between solar systems requiers certain amounts of fuel to power ships' engines. So players need to control fuel balance and, from time to time, visit Fuel depots and pay a fixed price to refill.
Actually, we have another interesting mechanic in mind concerning breakages and fuel, and will tell you about it in our future articles for sure!