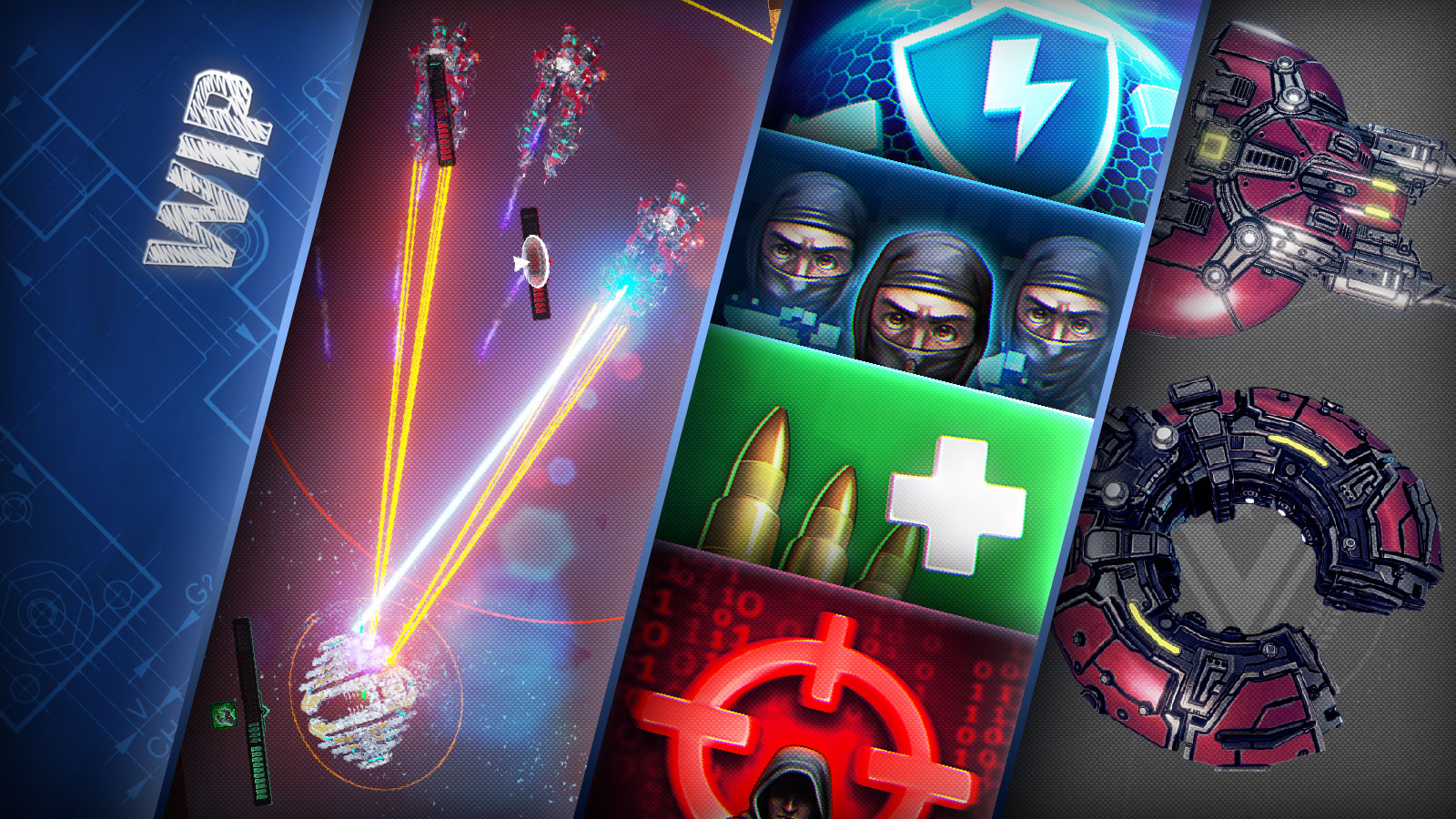 The Summer is almost over and the winter is coming - a period of nine cold months has just begun in Siberia, a home to Snowforged studio, creating a space wargame - Starfall Tactics. Today we continue telling you about new modules, ships and important changes in quick matches.
Mothership skills
---
As an addition to changes described in previous articles, we decided to rework Mothership abilities to improve your quick match experience and make Mothership more helpful in terms of defence and give a small advantage when you fight against enemy forces close to it.
No need to pay for repairing your ships and no "repair tanks" any more! Repairing is now a passive Mothership ability - just fly close enough to it and it will send a drone. So, your Mothership now gives you an advantage when you defend it, not while attacking enemy ships on the other corner of the map.
Mothership will also have new defensive active ability - on activation it deals a sufficient amount of damage to ships in the target area. It has a long cooldown, so use it only as an emergency ability to gain temporary advantage.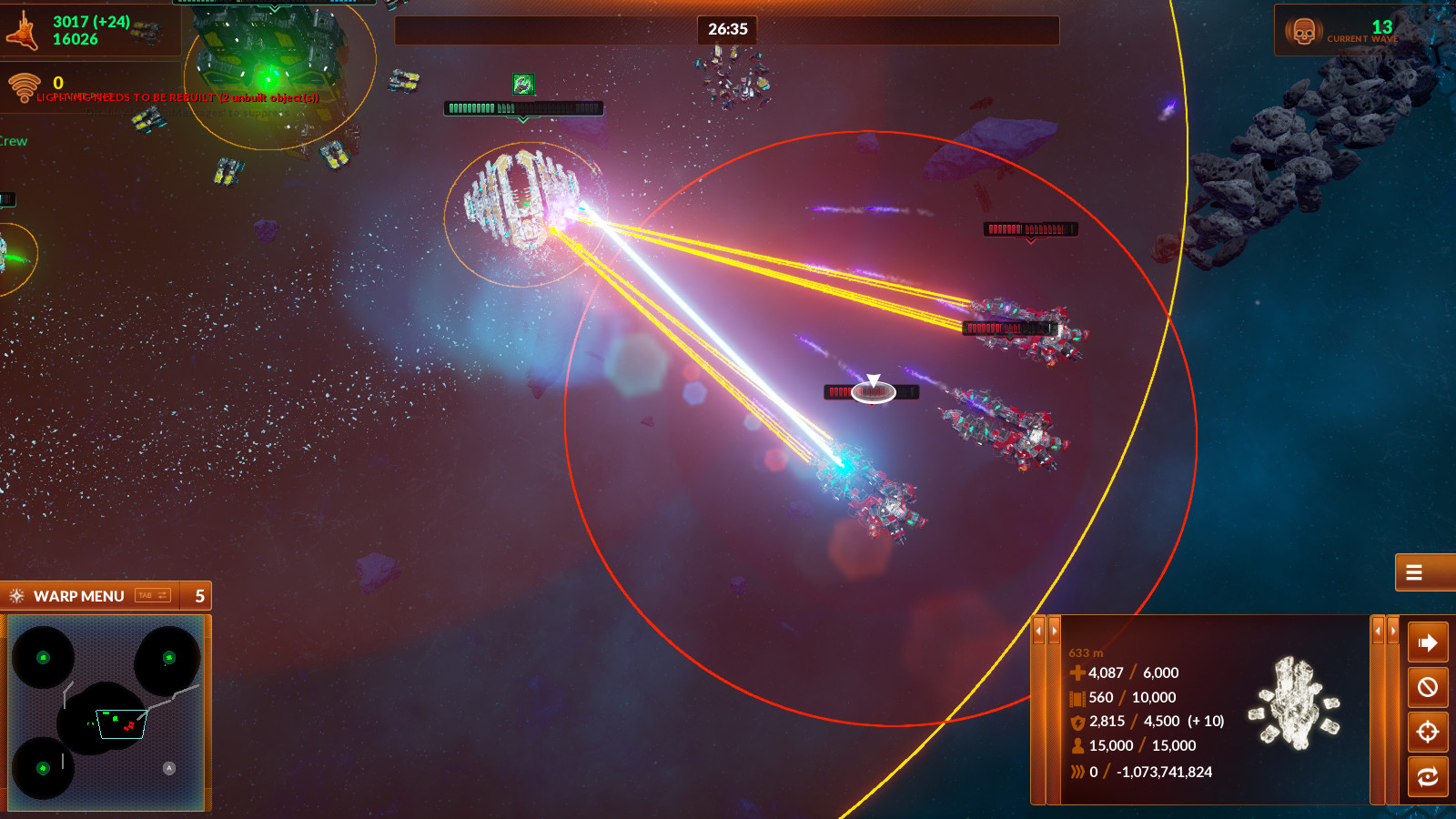 There is another minor change: now you will have more WP at the start of the battle - 9000 instead of 3000. This will help you make a good start in terms of Control Points - a rebalance we talked about in previous news.
New modules
---
And another set of modules is ready! Note that most modules here and the ones we told you about in a previous article will be available only after leveling up your fleet.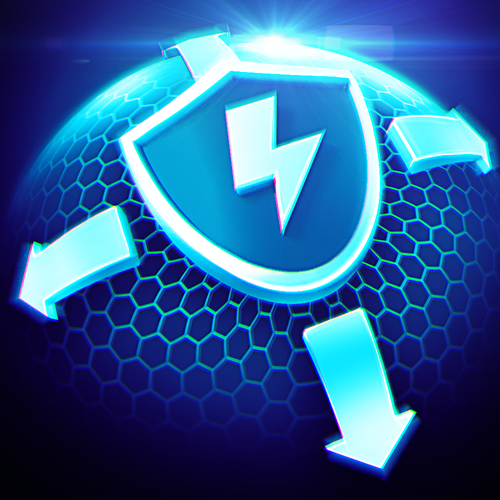 Mass Shield module is a special defensive feature, allowing you to create a supporting tank ship. It's an active ability, which temporarily increases area which covers shield of a ship with this module, allowing to share this shield with other units standing close to it. Has a 3х4 size.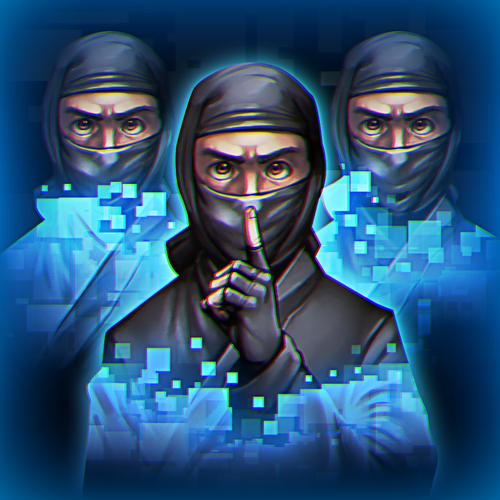 Mass Stealth module gives you an opportunity to make all nearby ships invisible. It's a 2х4 sized, active special equipment, using the same principles as a normal Stealth module.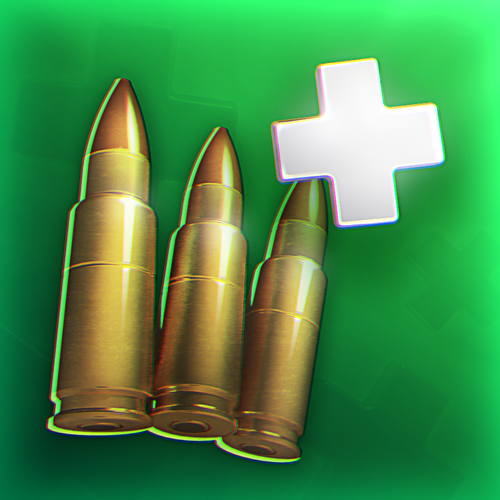 Ammo Dispenser module is an extremly helpful thing for all fleets using weapons which require ammo - it's a 2х3 module which passively gives ammo to nearby ships - just as your Mothership does.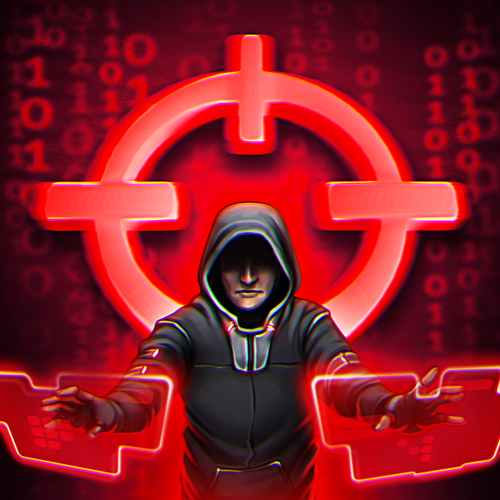 Aiming hack system is an active 2x3 module which hacks a ship's guidance system, making it count ally ships as enemies. Affected ship starts attacking allies if auto fire is on.
Ancile Vanguard frigate and Libra
---
Ancile is a standard ship with average characteristics for shield, armor, structure, speed and cost. Firepower promises to be satisfying, since at least one of the modifications can carry a turret - and that means that you will have a good ship for the start of the battle, as it can both scout and help you fight for control points.
And let us present Libra to you, the first 400m Vanguard ship in the game! It has an awesome form, allowing it to have a great firing ark with almost no blind zones. This cruiser will make it's own way through the battlefield!
And what comes next, you might wonder? Well, there are some modules we haven't shown you yet and tones of important changes for different games aspects. So, stay tuned and check out our Facebook and Twitter pages - you can always find something interesting there ;)