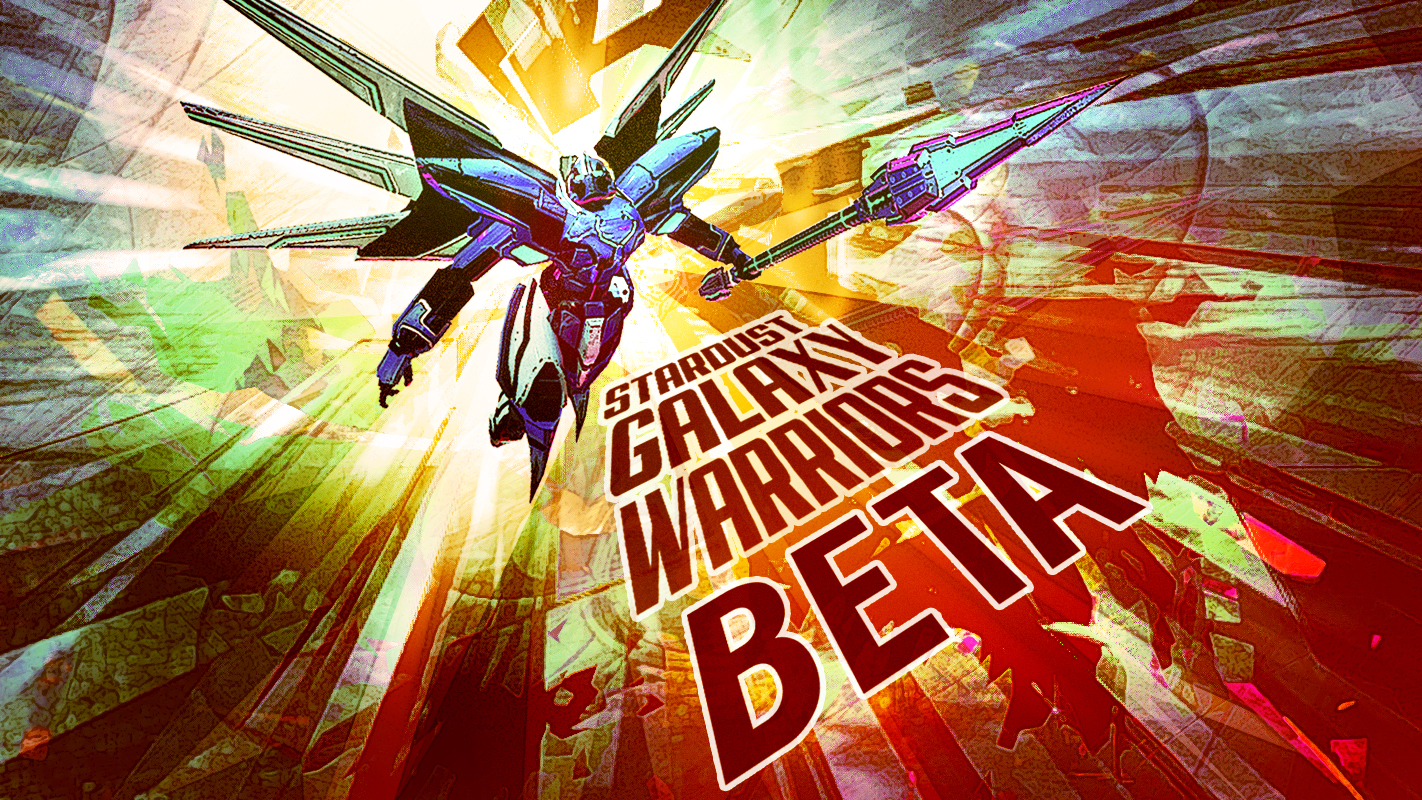 The time has come for the final BETA of Stardust Galaxy Warriors to launch! The signup will be open for maximum of two weeks, and we have limited space available, so get yours as soon as possible!
You can sign up here!
Stardust Galaxy Warriors is a one-to-four-player epic couch co-op arcade shooter currently in development for PC platforms. Soar through space, defeat evil and save the future... from itself. | Stardust Galaxy Warriors contains engaging levels, highly customizable gameplay and guaranteed galactic fun! The game can be played by 1-4 players locally and it supports various gamepad controllers.