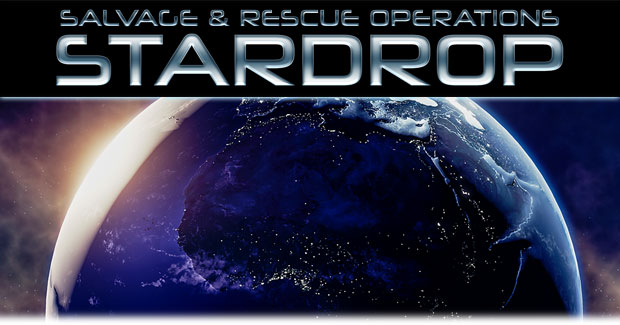 More info soon...
P.S. The old demo's have been replaced with a new version. Some story and gameplay changes have been implemented reflecting the final build of chapter one. Some of these changes include:
An altered introduction section.
A new opening credits scene.
New DataPad functionality.
Interactive computer interfaces.
More optimizations to the game and the levels.
A menu overhaul with some new options such as main volume control and VSync.
Other small minor tweaks.