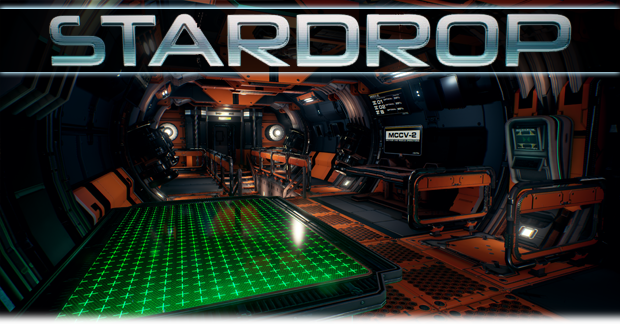 STARDROP Q&A
I've tried twice to set up a AMA over at Reddit, but they both got deleted. So I'll be hosting a Q&A instead over at the forums here.
In the next week I will be answering questions over at the Q&A Forum post. The reason or should I say reasons for doing this is to create further awareness for the game and also provide more background information about myself and some of the team members.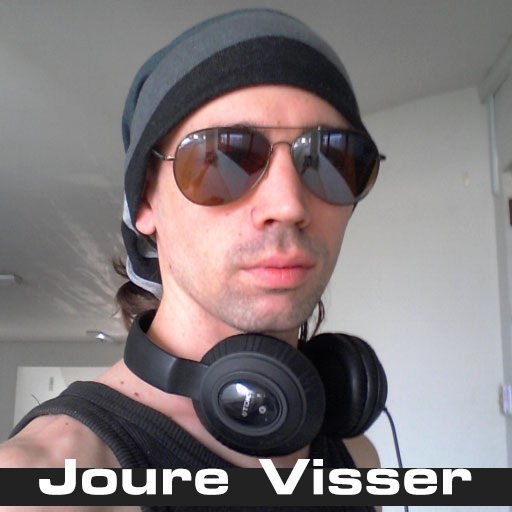 Joure Visser, yeah that's me. :) If you want to find out more about me, head over to the Q&A Forum Thread. For now I'll be putting the two VA's in the spotlights.
I believe that voice acting in games is so incredibly important, just as much as in the movies. The actors make or break a game based on their performance and I cannot be any more blessed with the current cast. As unknown as they might be at this point, I believe they will be going places in the future. They are amazing, both of them and their chemistry to me is what makes it all click so well.
So please allow me to introduce the two stars of the game. Robert Ducat and Aryn Rozelle Playing the roles of everyone's favorite sidekick: John Kindley and the main player character: Aryn Vance. So without further ado: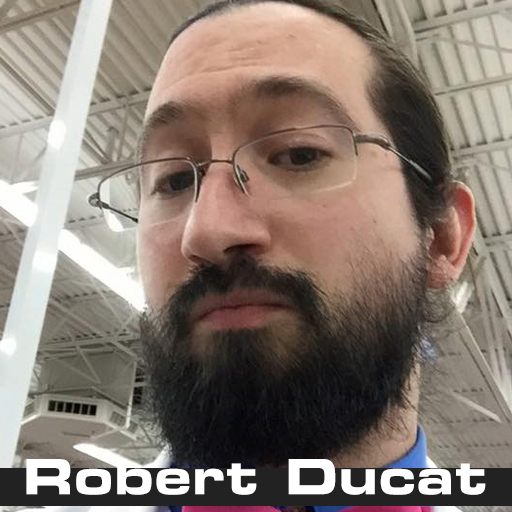 Robert Ducat is a very good friend of mine. He played the role of John in 1187. I personally loved his performance and because of my affection with the old character, I reincarnated John into STARDROP. I have to say that it's not quite the same old John from before. I toned down his wackyness without sacrificing his playfulness.
Robert is one of those Voice Actors that you just have to love for his persona. He keeps his thoughts mostly to himself, unless I present him with a script and then he cannot shut up. Which I love about him. It's always funny to fund out about his opinion when going through his recordings. Not only that but I feel bad when I give him impossible lines and I'm listening to him and going like, sorry, I'm so so sorry... XD Keeps me on edge when I write new dialogues.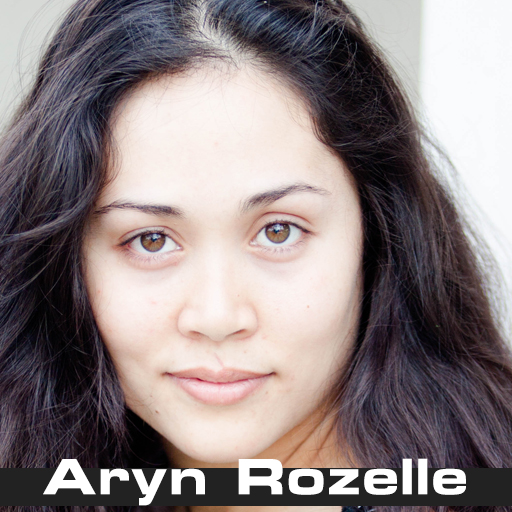 Aryn Rozelle on the other hand is a completely new face to me. At least, she was when I approached her for the role of Aryn Vance. She's incredibly friendly and has been very excited for the game from the start. She's easy to work with and she has the PERFECT voice for the character that I wanted to create. I tend to try and capture a voice actors personality as much as applicable because I feel that any character should be an extension of their own persona and I believe their game-characters should reflect that.
I find myself having a hard time to choose which delivery of her lines I should use. Most of them are perfect so I have a lot to work with. Same goes for Robert. She ad-libs a lot as well and I am very appreciative of that kind of approach. It sometimes results in a delivery that I didn't foresee.
I'm happy to have found her and am excited to continue to work with her.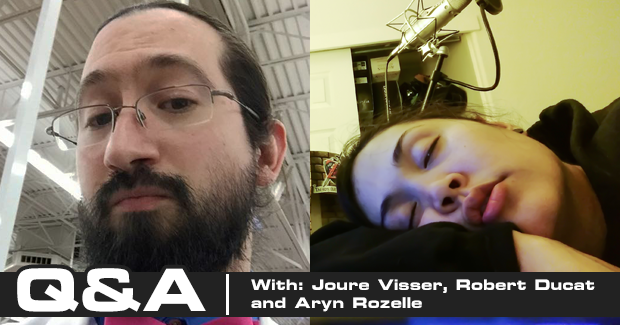 STARDROP - The Q&A
So, as I mentioned we'll have a Q&A going on for the duration of the week. Depending on the amount of questions it may end this weekend, or I might extend it so that more people will have a chance to ask away.
After the Q&A is over, I will sit down with both Robert and Aryn and we'll go over the questions and answer them. It'll be fun since it's going to be done in a more casual setting. I hope that this way people will gain some more appreciation into the cast and the game itself.
The AMA will extend itself into the Kickstarter project as well. So please follow the link to send in your own question(s): This Q&A will go on indefinitely, but if you want your question to be answered by one of us, you'll have to make sure it's within the set deadline.
Obviously standard forum rules apply, but I won't have to go over them I'm sure. You can visit the thread over here: STARDROP Q&A So go ahead and ask away...
STARDROP - New UI's
For the last topic in this article I wanted to show some of the new UI's. I spent quite some time reviewing UI's in general and am in the process of redoing all the existing ones.
Personally I'm growing tired of seeing the same kinds of interfaces all across the Sci-Fi genre. Don't get me wrong they are beautifully made but it's pretty much the same style these days. I went with a style that's both simplistic yet has a nice Sci-Fi-ish look and feel to it.
Please understand that I am not a professional UI artist, nor even a graphical Artist. It's something I picked up along the way and I'm doing the best I can utilizing my skills. I'm sharing some screens here and more will pop up during future videos, I'm sure. Hope you guys like it.
Basic UI Design: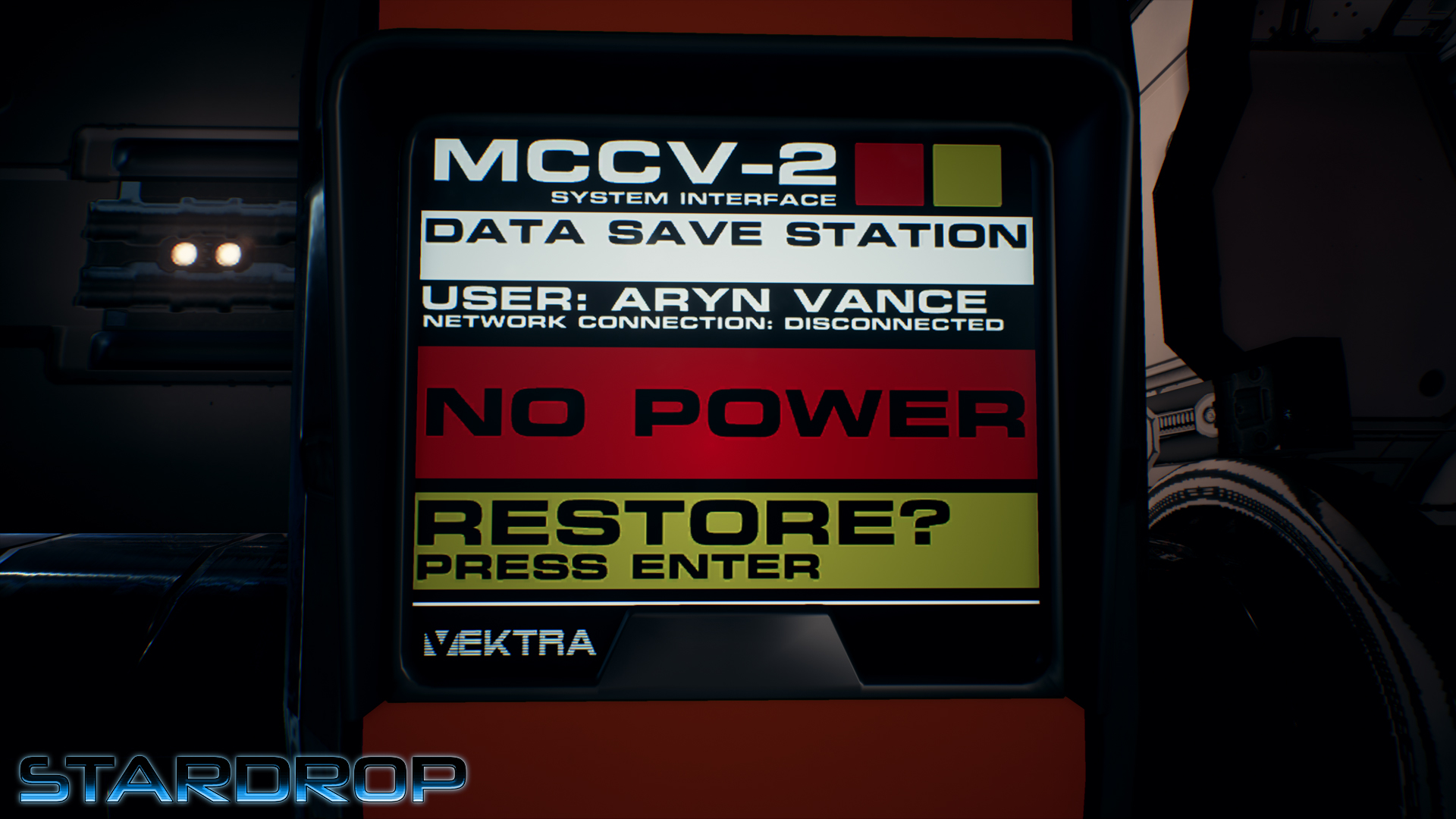 Aryn's DataPad UI: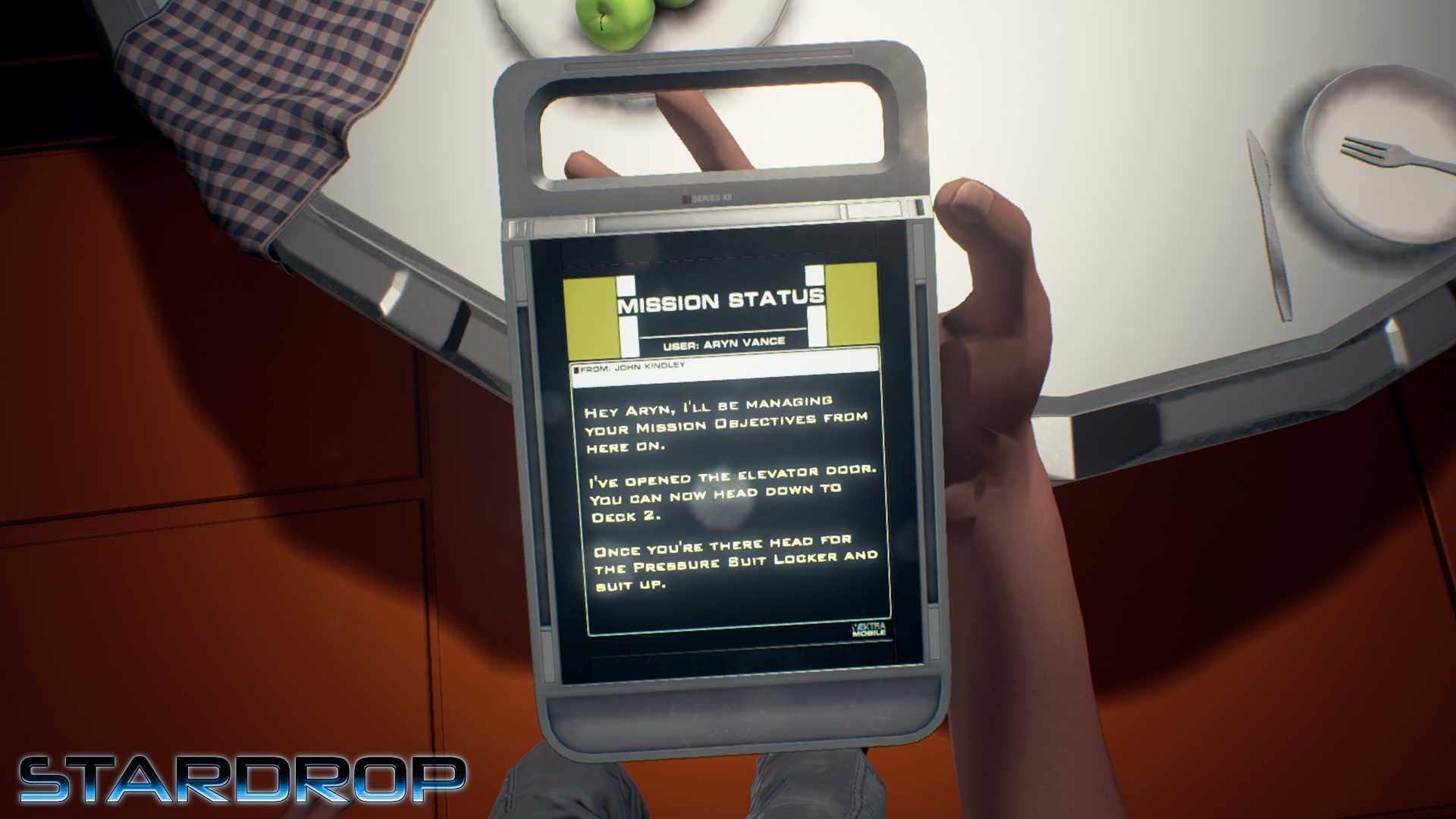 UI's in action: