Hello Star Wars Battlecry fans, it is finally this time of the year again! Many of you already know, but for those who don't its Star Wars day!
Many of you may be wondering about our progress. We have been small and steady steps in almost every aspect of the game including AI. Yes, you read that right.We have working AI implemented! While they are not the smartest, they will provide some fun and challenging target practice. We will be continuing to improve them overtime.
Grab a drink from the bar, lean back, and enjoy a couple of screenshots on the house.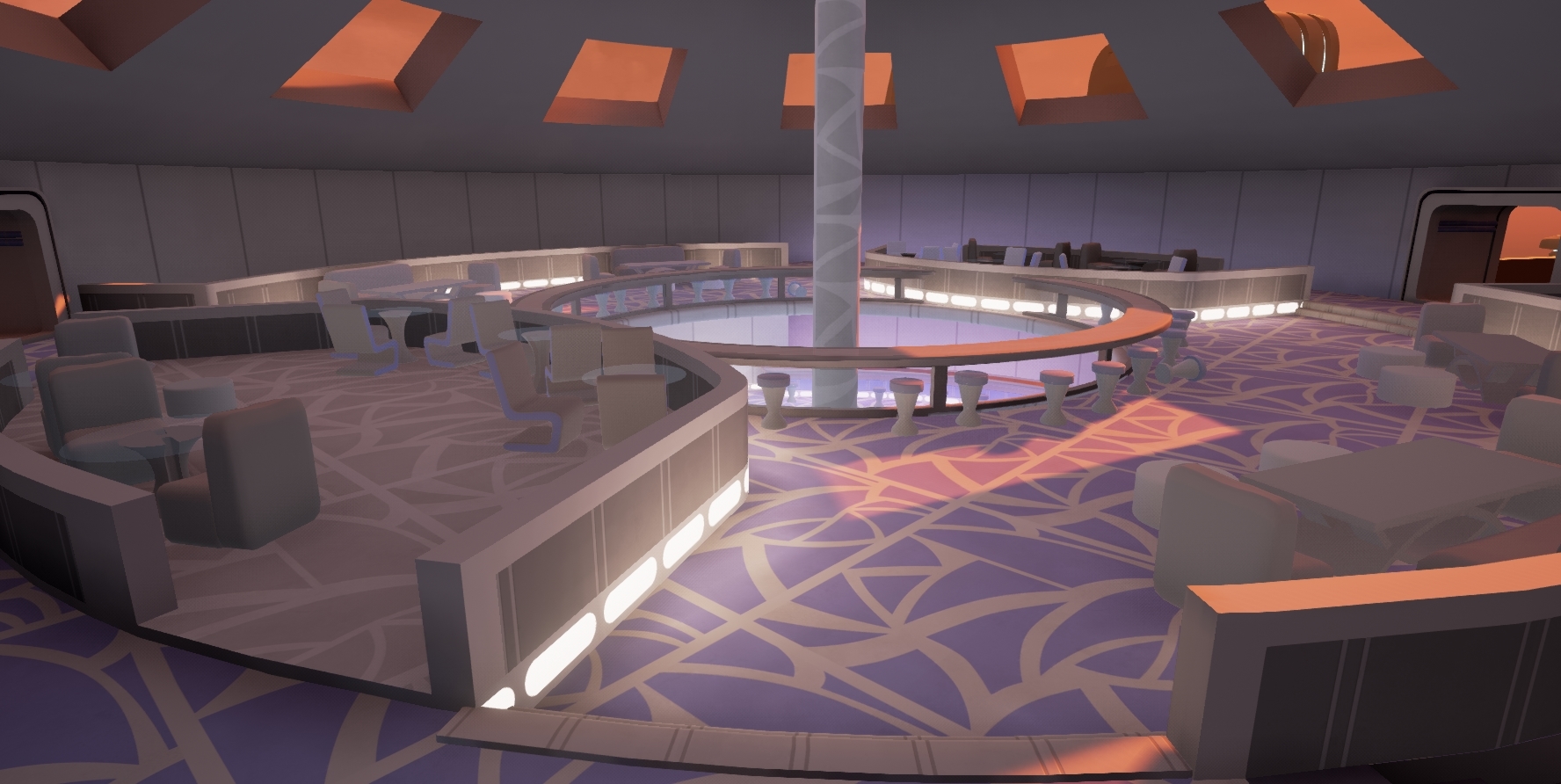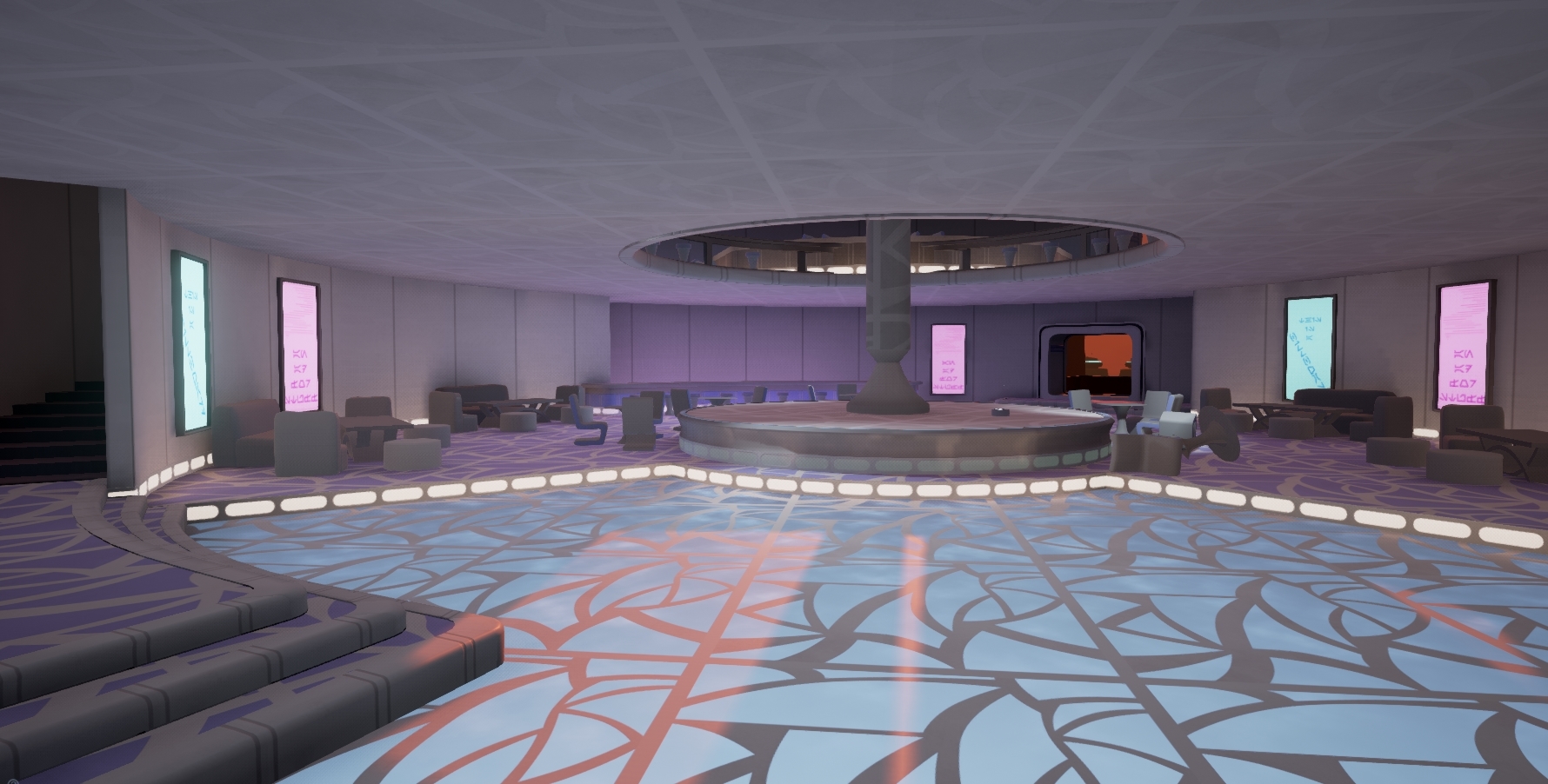 May the 4th be with you!