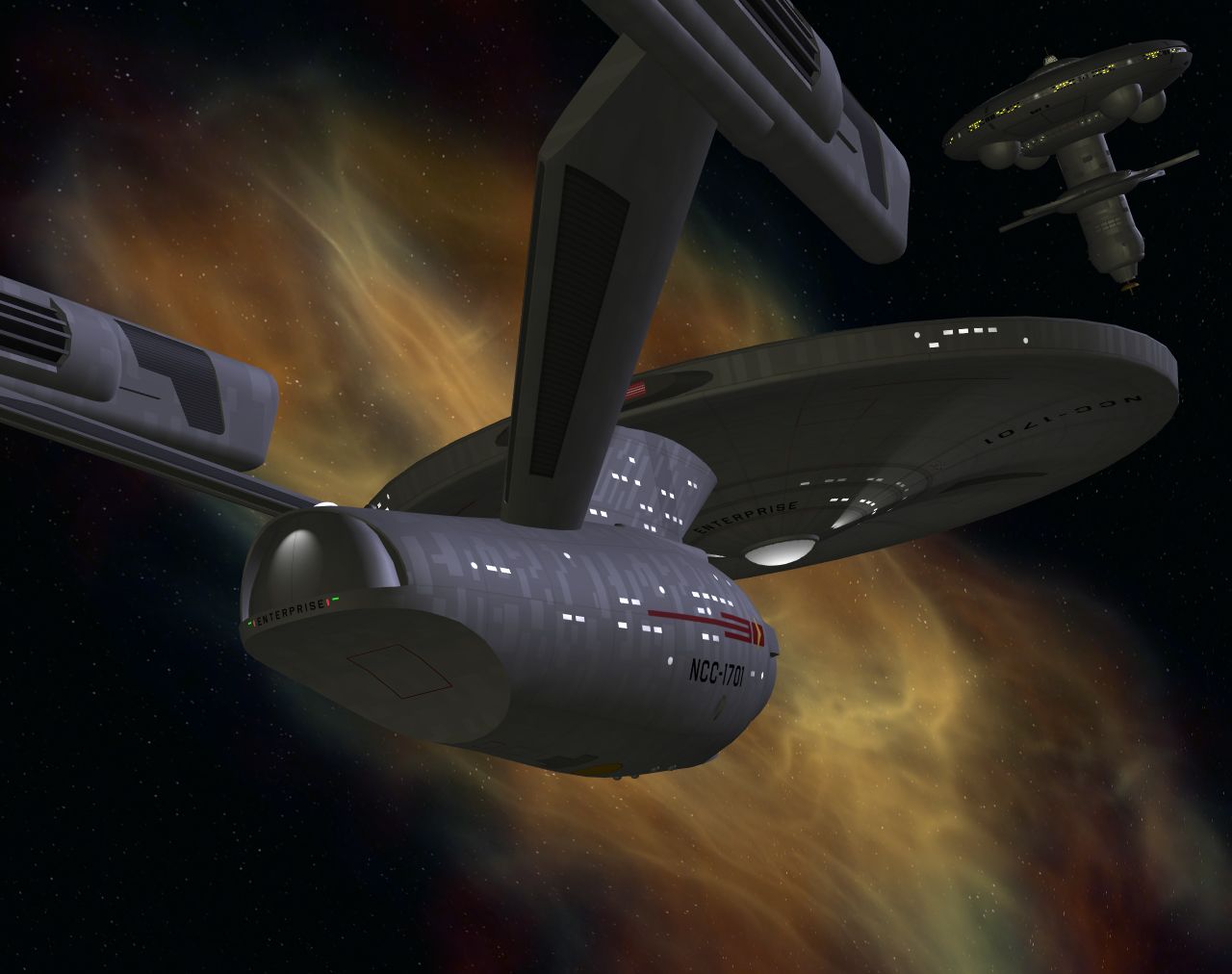 SkullHead Studios formally announces the sequel to Star Trek: Bridge Commander. It will come just almost twenty years after the launch of the original game, by Activision.
Star Trek: Bridge Commander II will continue the events of where Bridge Commander left off. You will continue your role as the captain of the USS Sovereign, as a Borg invasion takes place at Savoy III, where 10 Federation ships on that sector were conducting some research regarding one of the planets.
On one of those ships, Saffi Larsen gets killed when the Borg assimilates all 10 of them. You and your original crew with your new first officer, must reunite together and figure out the cause of the Borg invasion.
As of May 13th, we are currently in the pre-production stages of the game and will provide more updates very soon regarding the status of the sequel. We have provided some pictures of what the game will probably look like when completed as the sequel will be using the Source engine.
During this time of pre-production, we are also searching for voice actors to play the original roles of the Bridge Commander crew.
Thank you for your patience, and live long and prosper.