We are happy to announce about Star Souls indie game Patch 1.2! English localization is corrected by native speaker, Russian localization added, there is autofire in battles now and many more. Please check here.
Now, after three and a half years, after this big update, only now we can proudly say that Star Souls is ready! We actually did a lot of work in these three months, and much more in these three years. Probably, it's time to take stock.
Star Souls is a very beautiful game. It's a result of the artist's Dima Leonovich hard work. He did a lot of characters portraits, backs and props. See for yourself.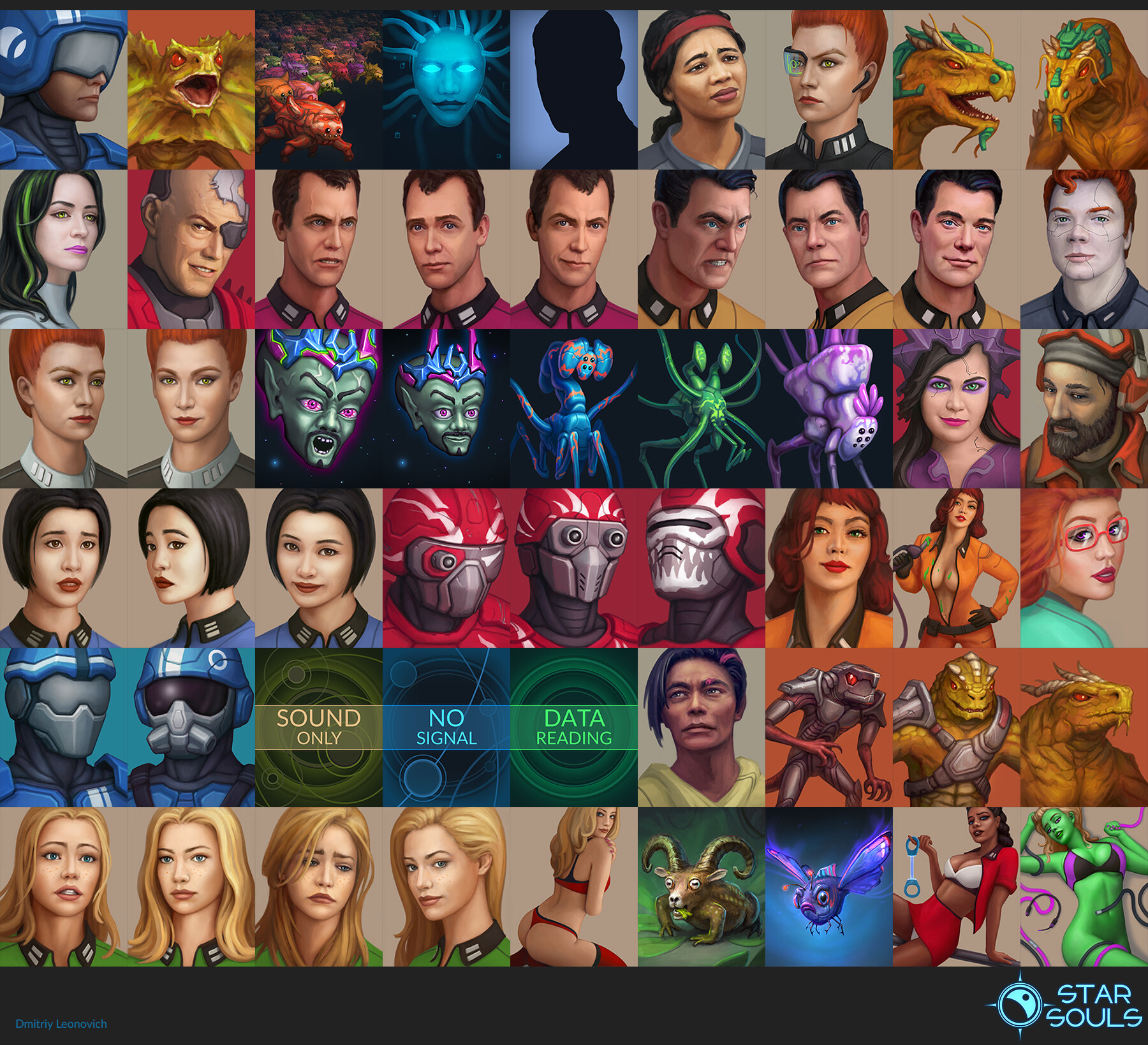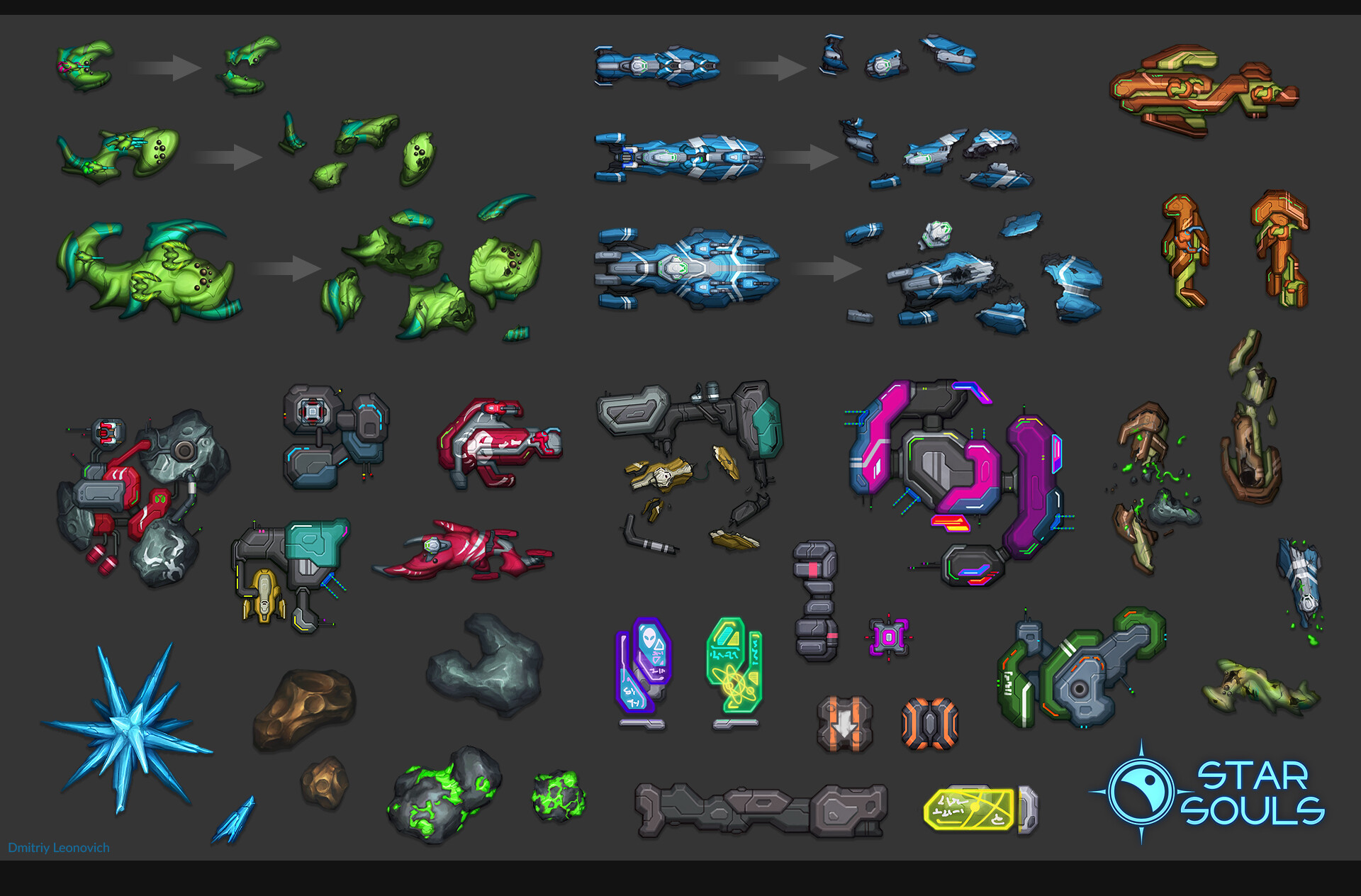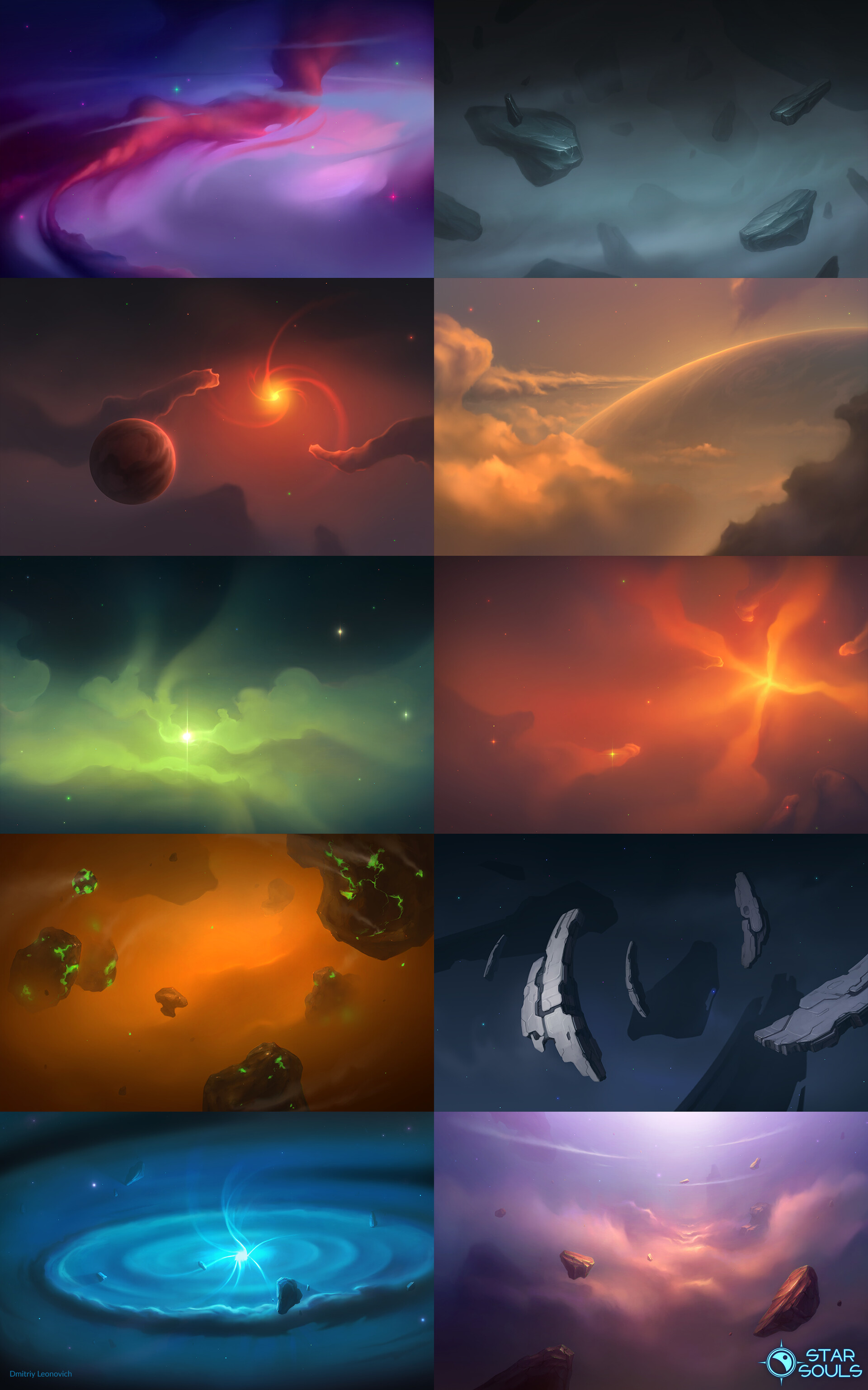 This game has a wonderful atmospheric music, it is the merit of composer Anton Orsher.
And me, Karolina, was in charge of all the texts. All together it looks like this:
This is an introductory video, of course. In general, the game is about battles of spaceships and a lot of text.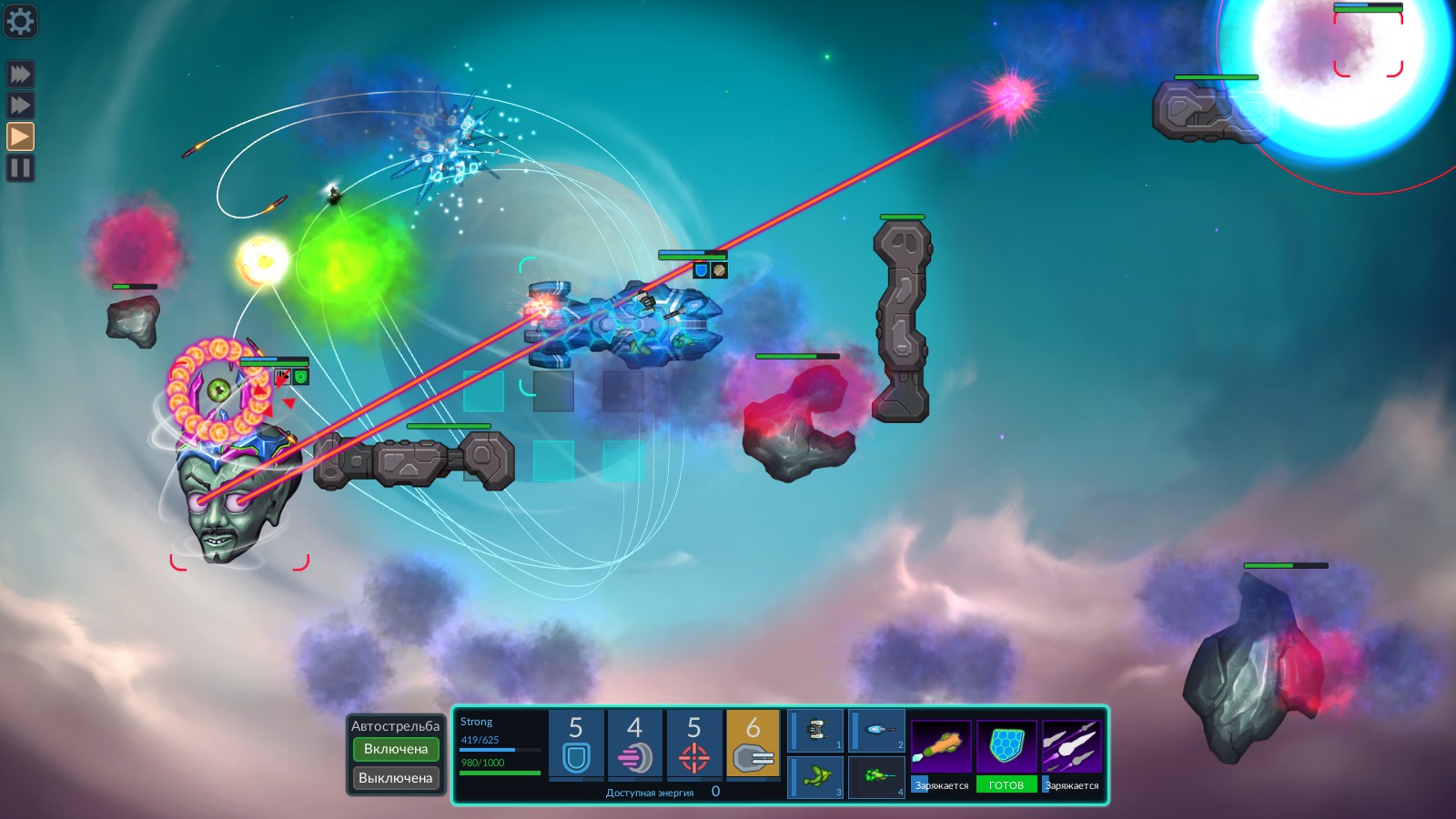 The hard work of our programmer as always, stays in the shadow. This is such a mysterious job! Valera, we love you, you are the best!
Many thanks to those who have been with us all this time. A lot of people helped us with voice over, with English text, with advertising that we never succeeded. I think this is our last post on IndieDB.
Our team is very tired and deserves a good rest. Dima and me we will raise a son.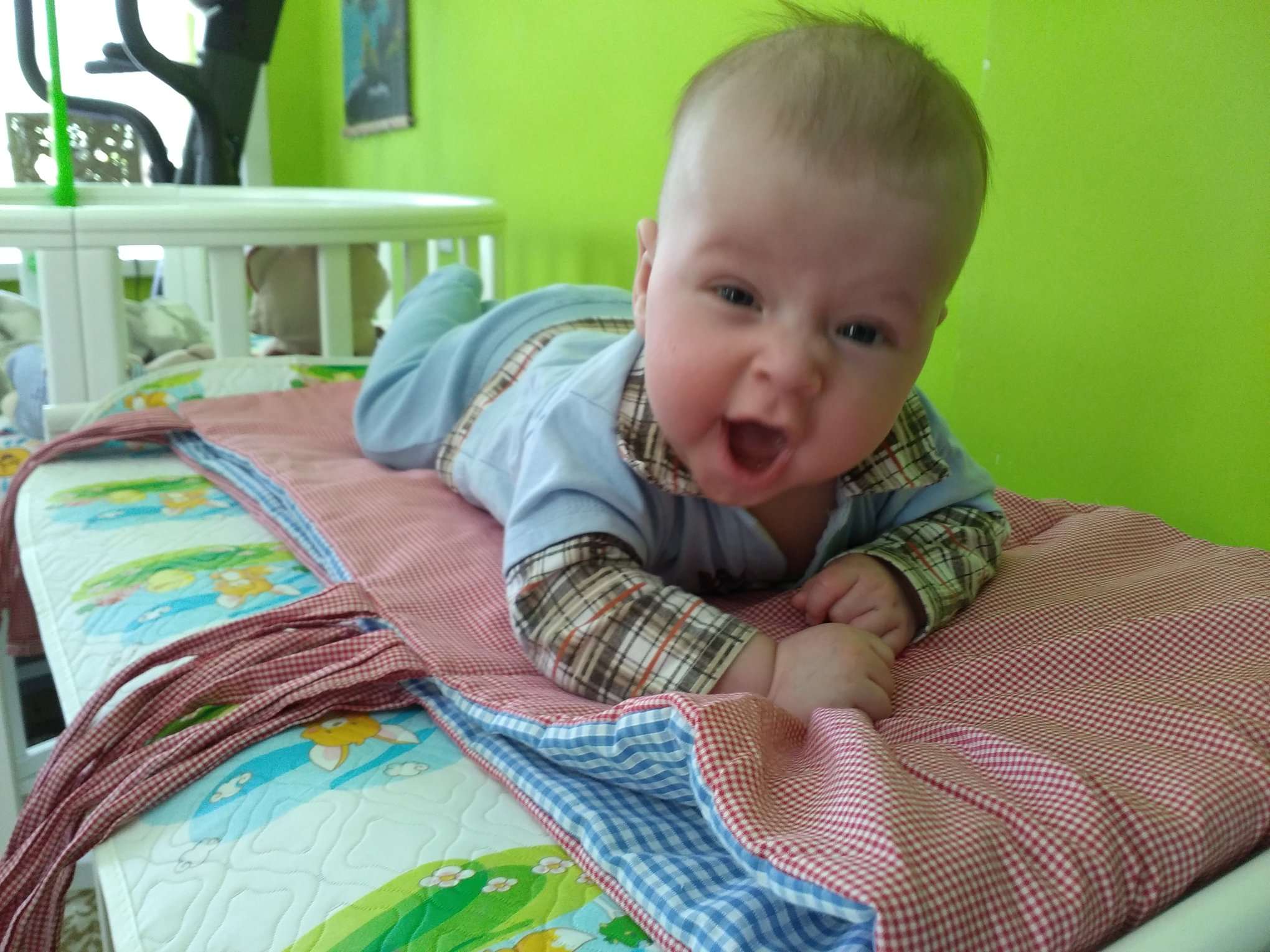 Everything will go on as usual. Someday we will be happy to remember this time when we developed our own game. Now, when I write this, I am crying, you know. We have overcome so many difficulties and done so much. Now it's time to move on.
Thank you and goodbye!