Meet the Enemy in Six Skirmish Game Modes!
Star Legion features quick-paced starship combat in six skirmish game modes, including:
Two-Station Battles (Browser Demo)
One-Station Attack
One-Station Defense
Elimination Dogfight
Timed Dogfight (Video)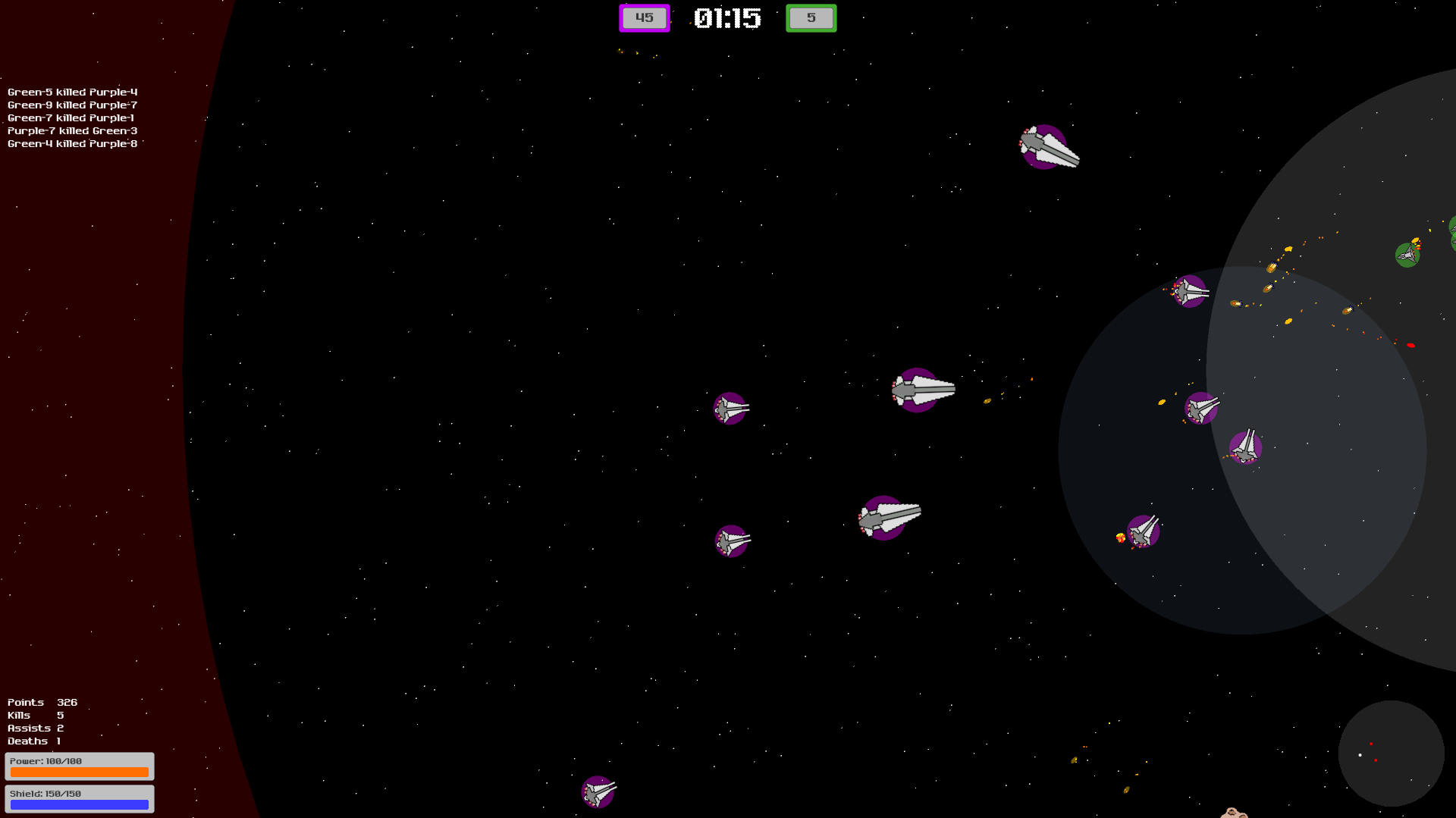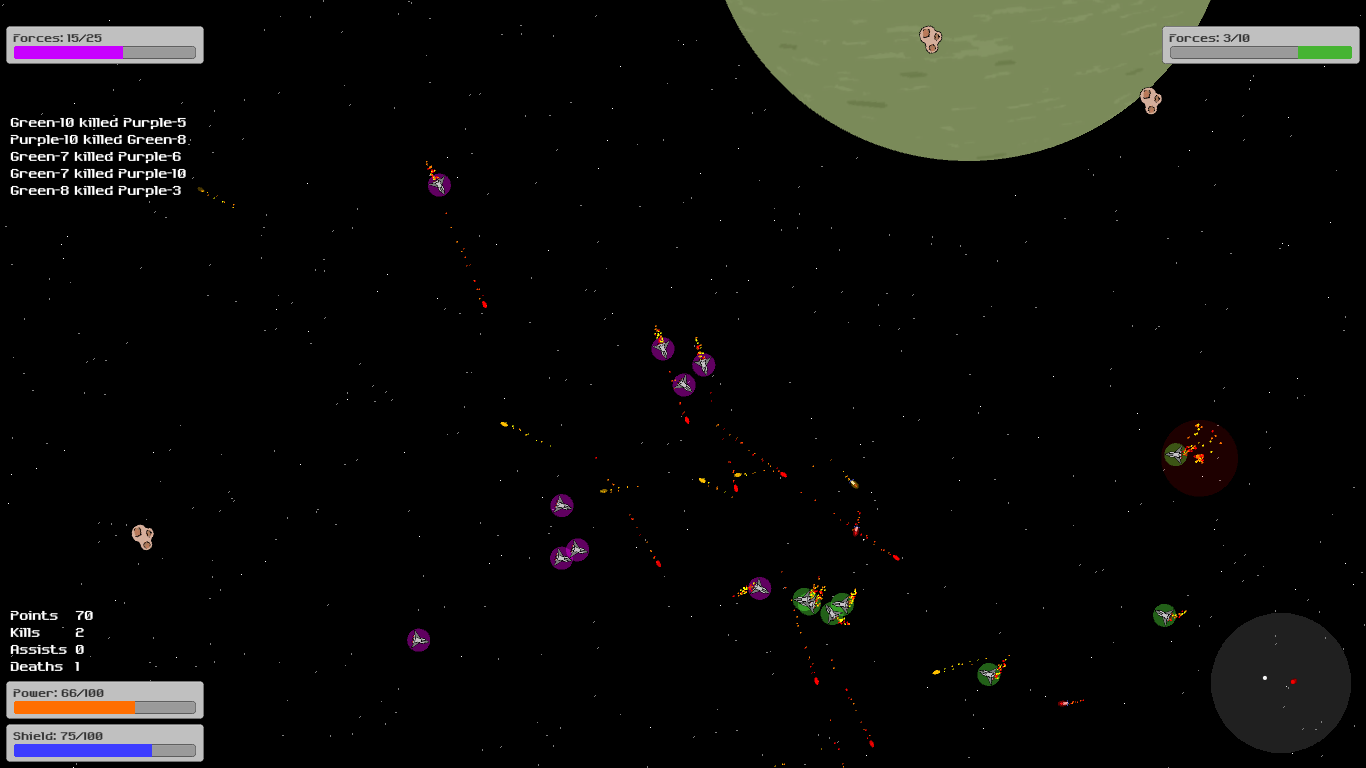 Take Command in Strategic Campaigns!
Star Legion offers a commander's perspective in the "Star Control" strategic game mode! Build space stations, deploy fleets, and conquer worlds to lead your team to victory! (Article & Video)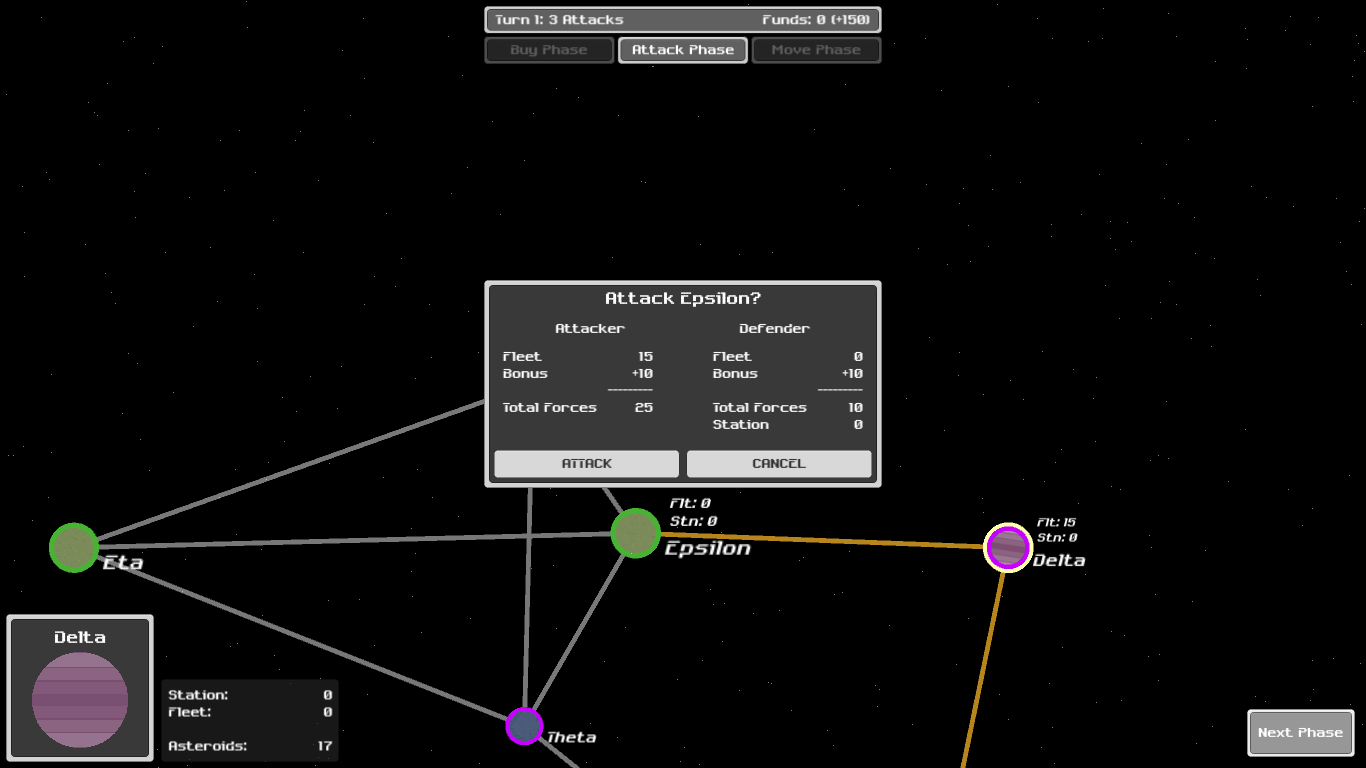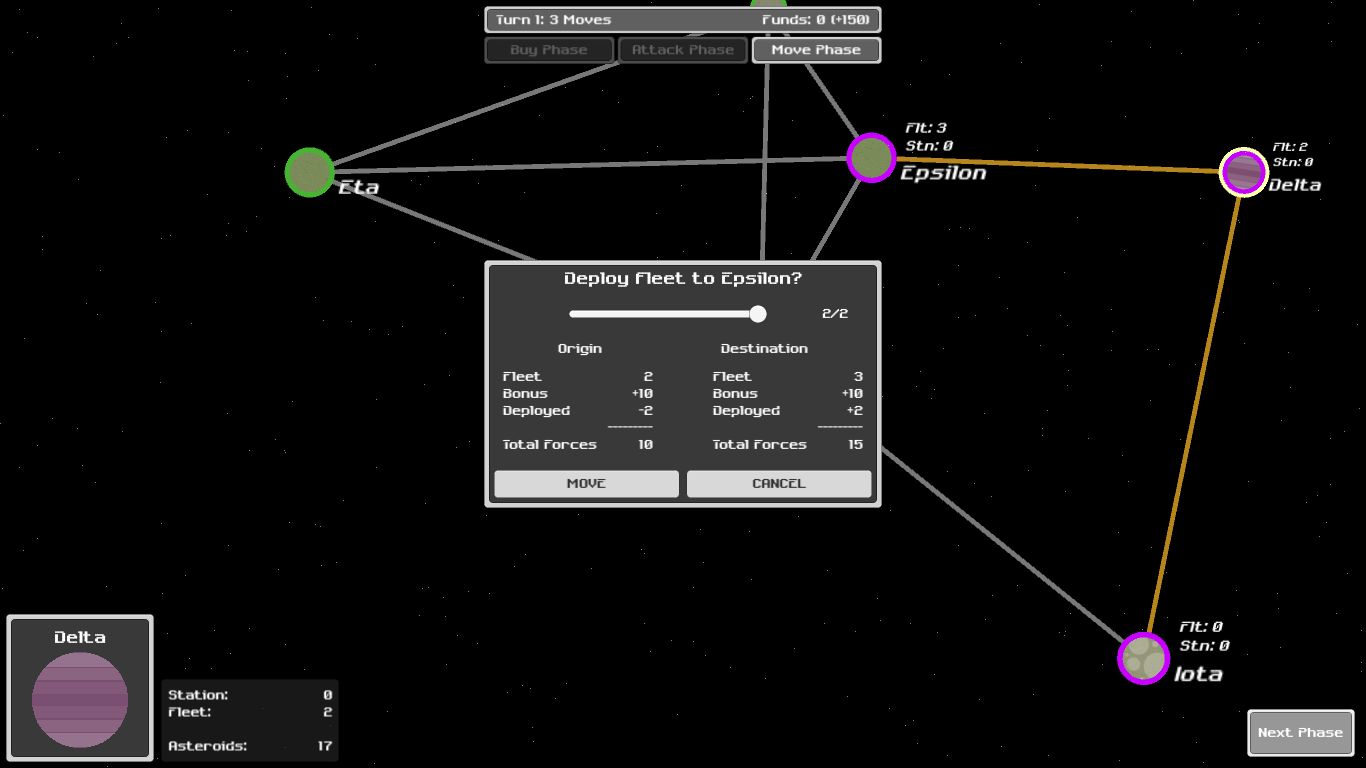 Challenge Yourself in Battle!
The desktop release of Star Legion records your efforts in every skirmish battle. Keep track of your progress with statistics tracking your kills, assists, and deaths as well as station damage dealt, ship damage dealt, shield damage sustained, and more!
The Future of Star Legion
Please be sure to provide feedback, especially if you discover any bug or other issues while playing. Your contributions can help make Star Legion better for all who play it. And of course, thank you for playing!
Thank you to everyone who has followed and supported the development of Star Legion.
If you are a developer or other media creator, please check out the work of Erica Matyas at soundimage.org! Eric's work has been featured in a number of my projects, including Star Legion. Eric is responsible for the music, the sound effects, and most planet textures featured in the game.