And that's not all for the shiny new Star Dynasties stuff. We've also updated our main piece of art! We wanted to make the personal aspects of the game stand out more, so the characters now face us instead of having their backs turned.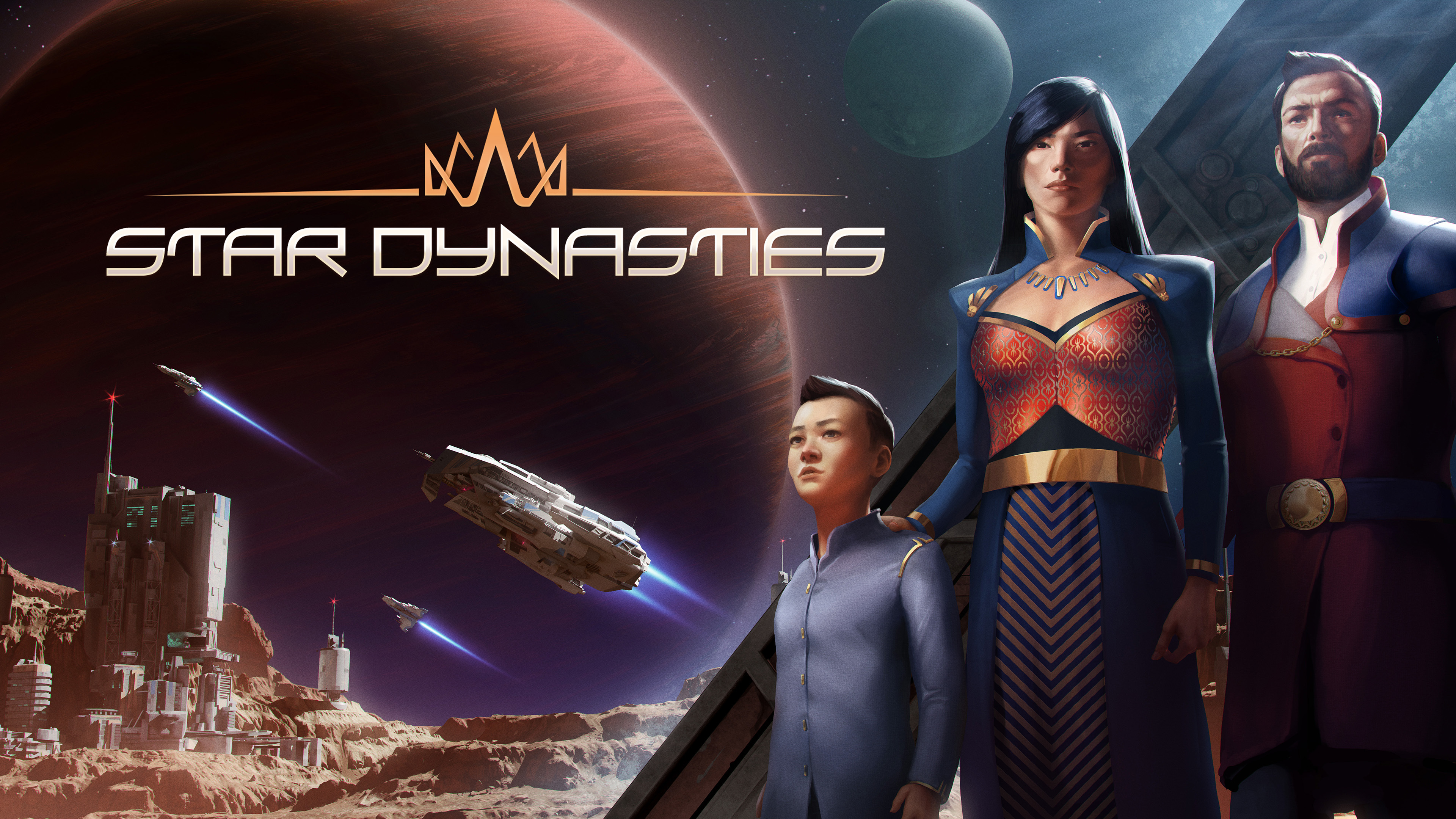 Early Access information
Now that we have the fancy visuals out of the way, let's get into the Early Access details. As you may have read in our previous update, our time in Early Access will be (relatively) short, with the full release also coming in 2021.

We're going to have three major updates, each bringing a new feature to Star Dynasties. These are mostly features that we've decided to add to the game based on your feedback during the alpha and beta tests. Some of them are going to be kept under wraps until we release our roadmap, but the first major update will feature a Story Events Editor. This will allow you to create your own story events in the game and share them with others!





The Early Access version will already be a very stable and (nearly) complete game to play through, so you won't have to worry about hitting a 'wall' where you can't continue until the next update rolls out. We're going to use Early Access to iron out any last kinks, and improve the game based on your continuous feedback.