Bandai Visual will ship the Ghost in the Shell
S.A.C. Trilogy Box on Blu-ray Disc with English dubbing and subtitles in Japan on July 25. The box's limited pressing will include The Laughing Man, the 159-minute compilation of the episodes that deal with the Laughing Man nemesis, and the similar 161-minute Individual Eleven compilation. It will include the 109-minute Solid State Society television movie. A bonus disc will include about 180 minutes of extras, including a new Tachikoma na Hibi video short and documentaries on the projects' designs and production.
Japanese Blu-ray Discs can play on North American Blu-ray Disc players and vice versa.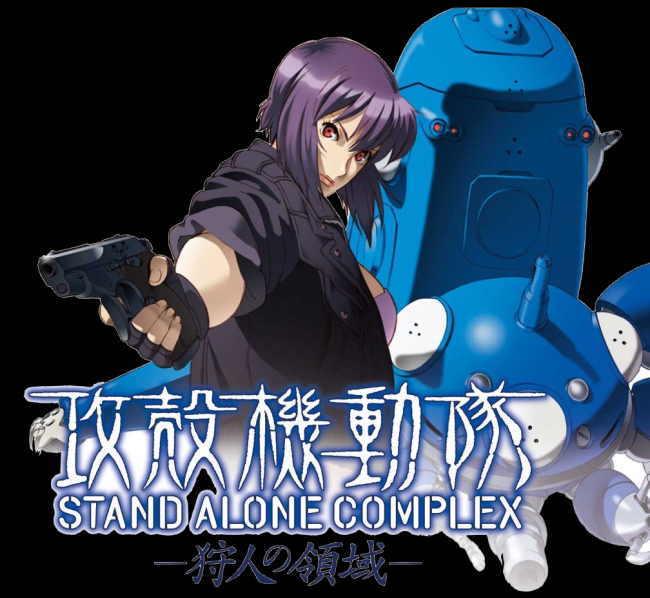 Ghost in the Shell S.A.C. Trilogy Box
Length: 676 minutes (planned)/(496 minutes for the main features plus about 180 minutes of bonus features)
Video: Color/16:9 (1080p High Definition)/AVC
Audio: Dolby TrueHD (Japanese 5.1ch, English stereo)
Toggable Japanese, English subtitles
BD50G, four discs
Manufacturer/Distributor: Bandai Visual
Release Date: July 25, 2008
Price: 29,400 yen (about US$275)