Introduction
Ciao Stackers - PixelConflict here,
We're super excited to officially announce our debut title Stack Up! (or dive trying) will be released on Steam this July 16th! Here's our brand new trailer:
This past year and a half have been particularly wonderful, filled with ups and downs, we've marched on with dedication to our title. Now, what began as a passion project during the first lockdown back in March 2020 here in Italy, is weeks away from becoming a reality! Yes, Stack Up! (or dive trying) is out this summer, so expect a lot of diving, splashing and fun!
We also want to thank all of you who have already put Stack Up! on your wishlists, you're so many. We're seeing your love for our project and this fills our hearts with joy and our houses with water! We will continue to do our best to work on all the details of the game, no matter how small, so that on release day, you can call your friends and have a great time stacking your way up the 'Heightscores' (or dive trying, naturally).
With the game's release getting closer with every second that passes by, we can't express in words how excited we are to see you all having fun with our game. Remember, hit that wishlist button before the 16th and come say hello to us devs on one of the links below. We're waiting for you on Discord, Reddit and all the other usual social media channels. Let's talk and play!
Will you have what it takes to conquer the 'Heightscores'?
Stay tuned for more!
Your Favourite Italian Indie Devs,
PixelConflict
Some awesome brand new screenshots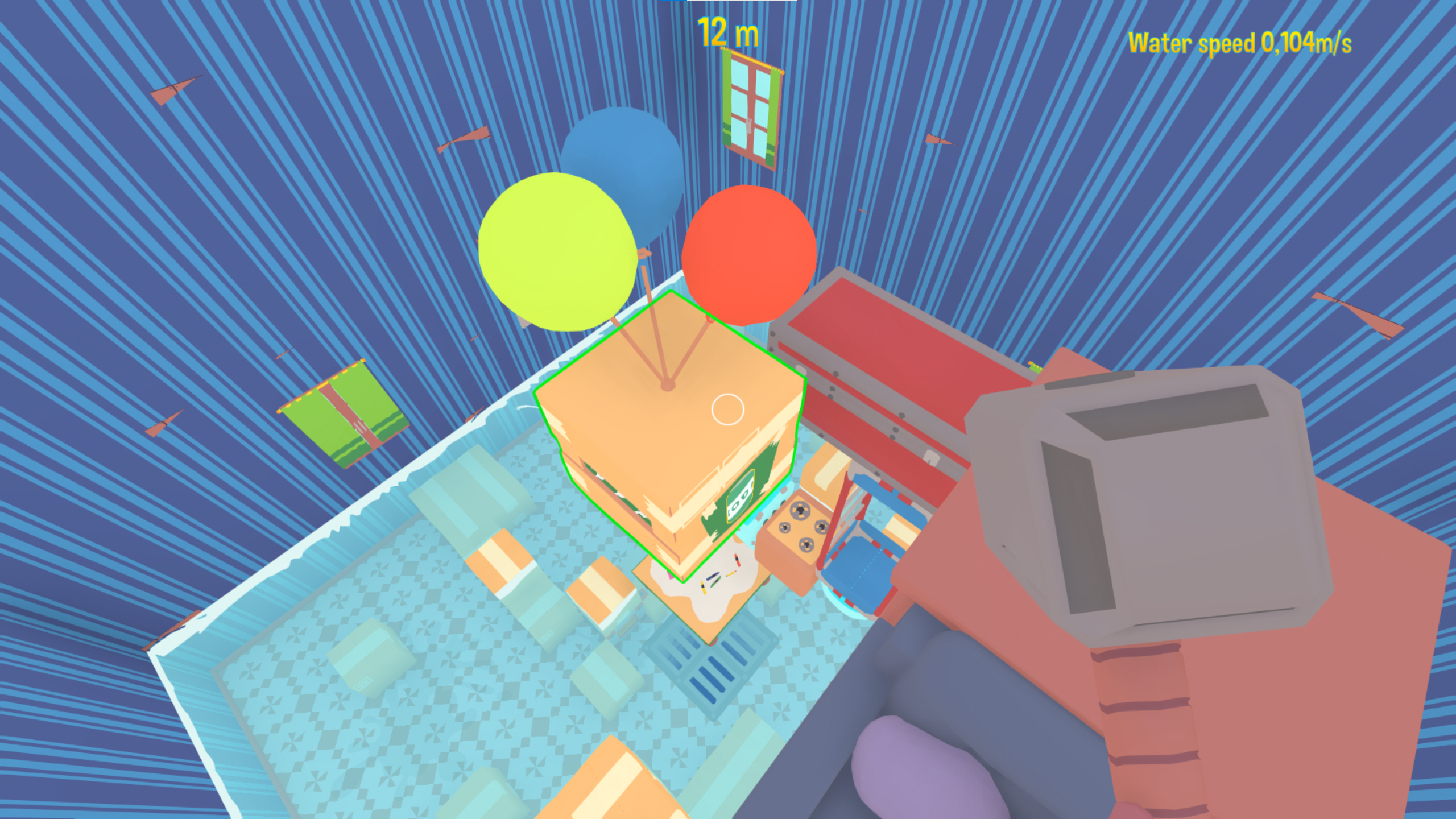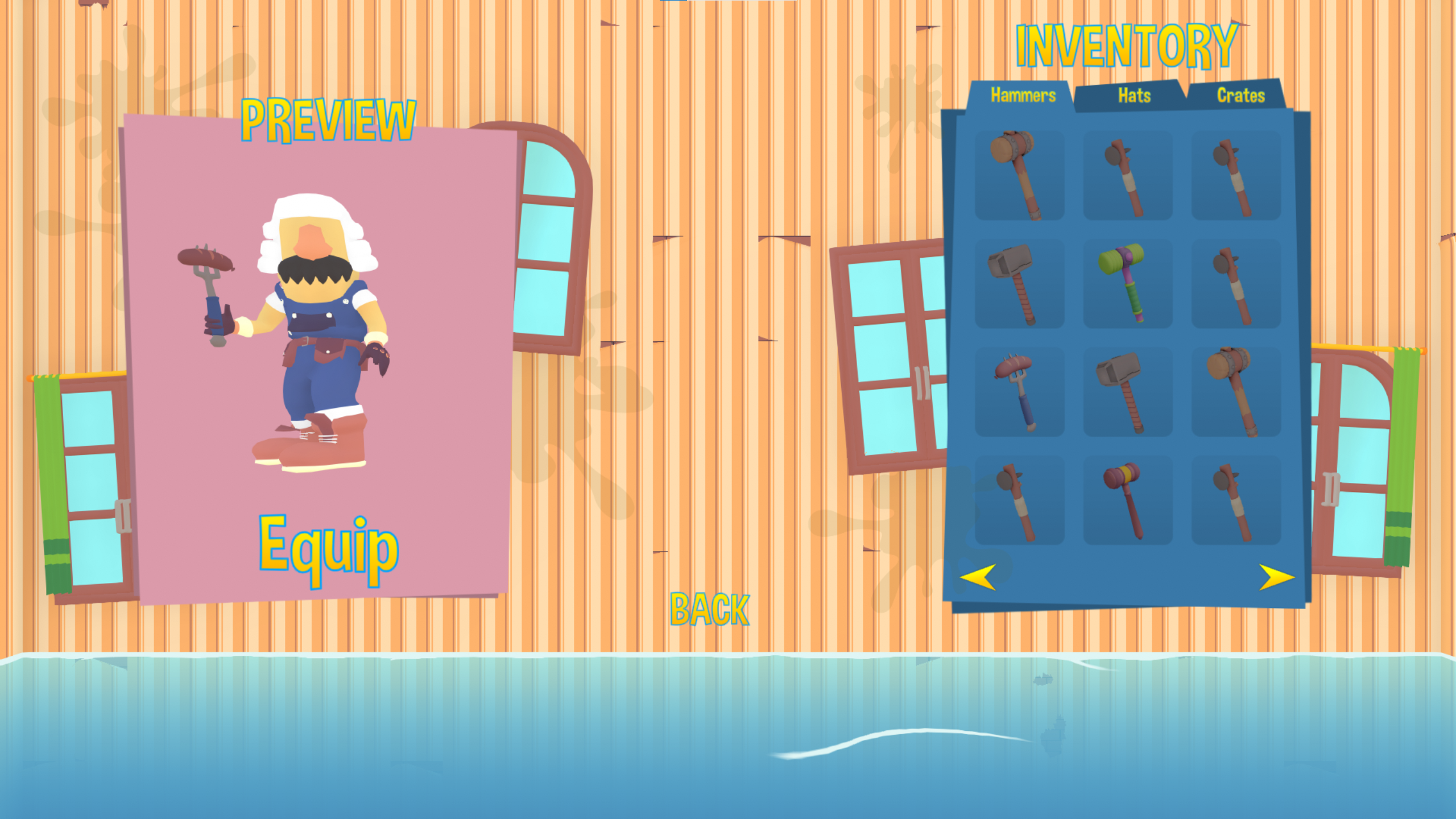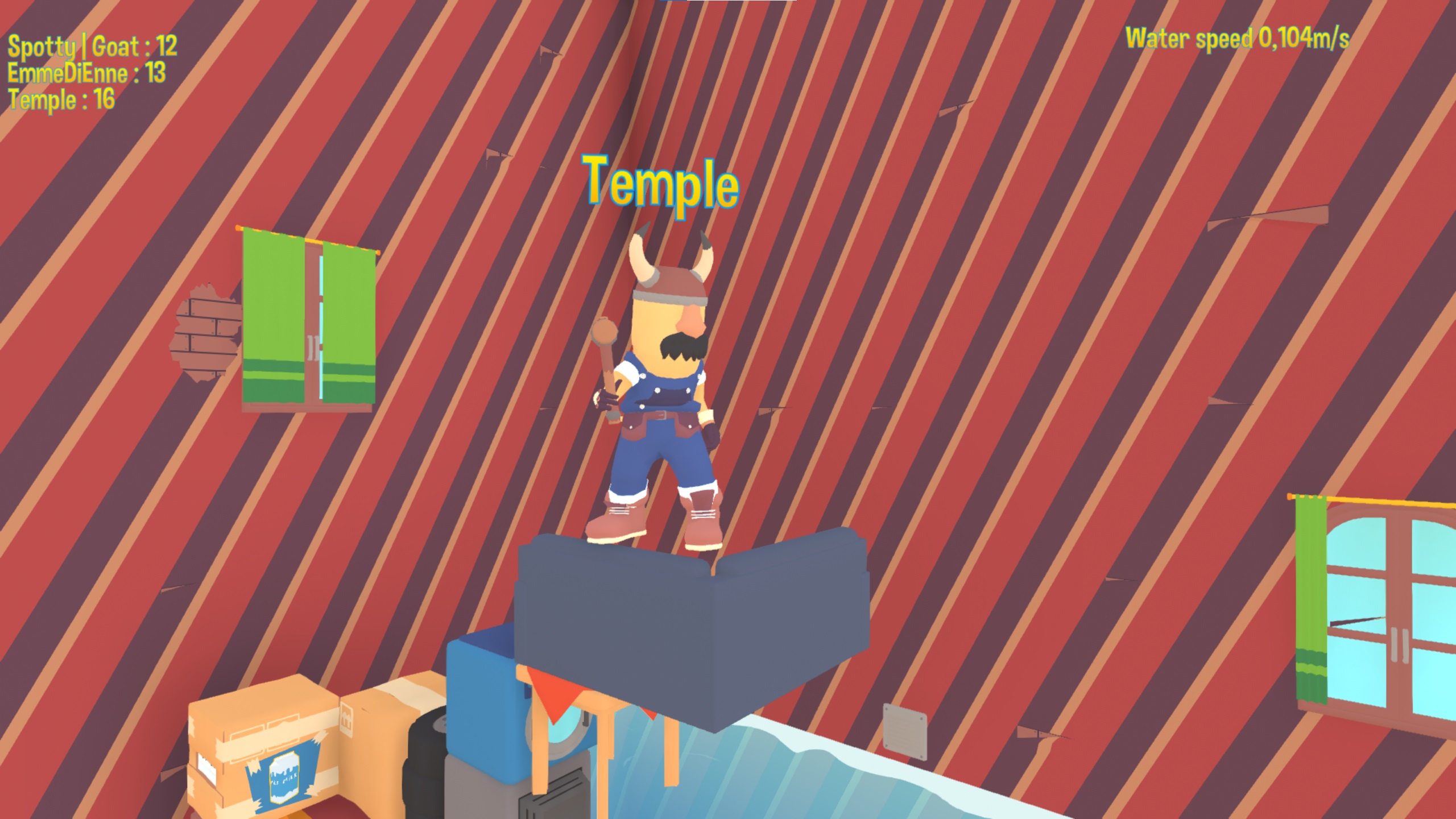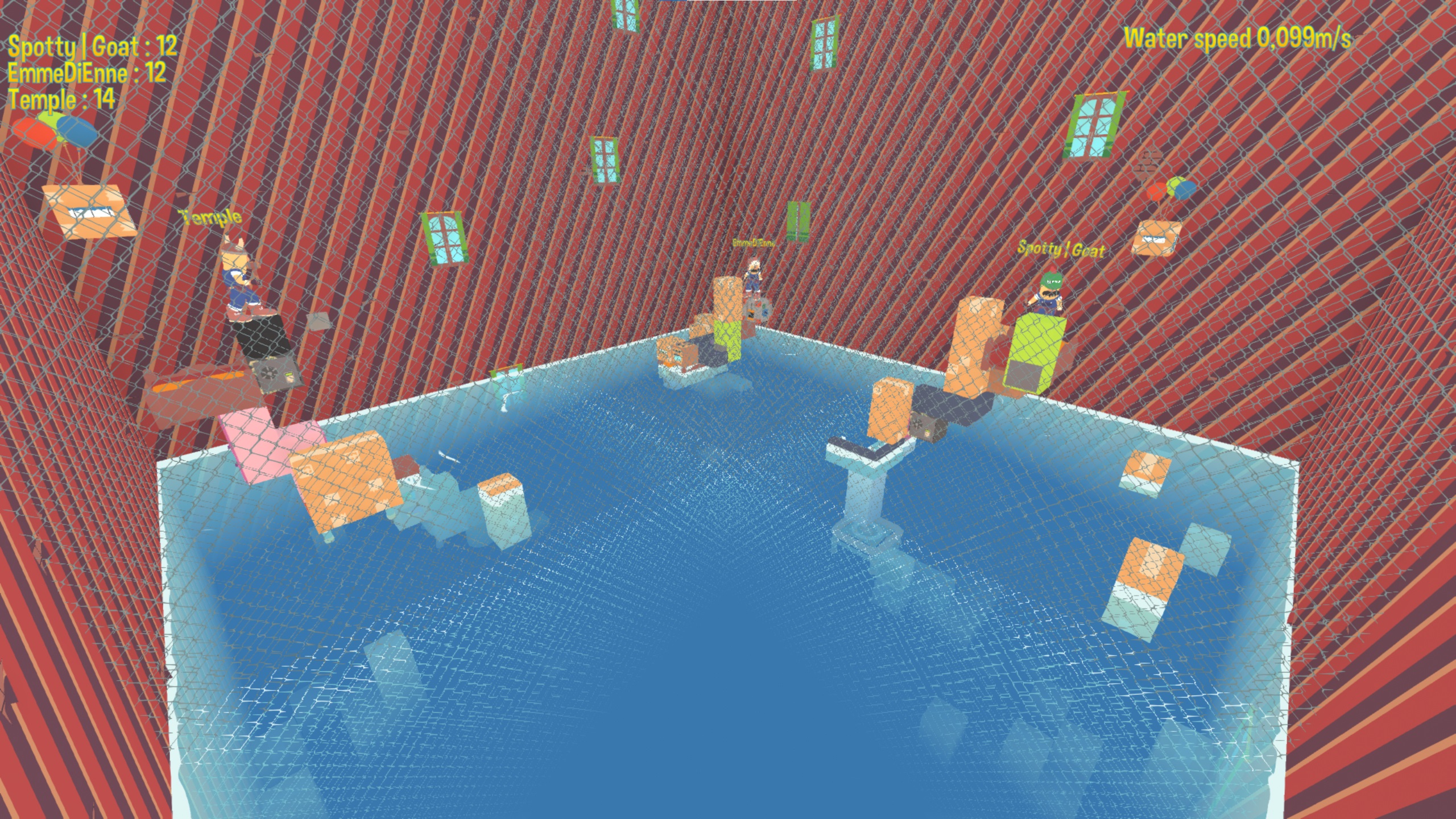 Where can you follow Stack Up! (or dive trying) and PixelConflict?
Stack Up! (or dive trying):
Discord: Discord.gg
Reddit: Reddit.com
TikTok: Tiktok.com
PixelConflict:
Twitter: @PixelConflict
Facebook : Facebook.com
Instagram: Instagram.com (try out the Stack Up Guy IG filter & tag us!)