This is a survival game, you will have to survive on an island, with great difficulty, and may die of hunger, thirst, and some animal attack you.
The island:
Well, the island is kind of small (at least you get) for so in the future will have generated worlds, with many biomes, desert, forest and other ...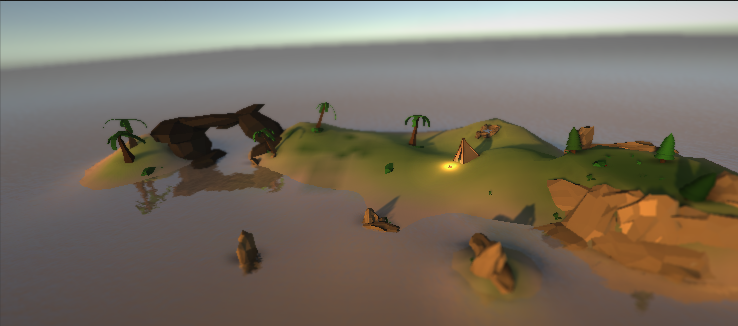 The item creation system, will be appropriately, but only for more reality (if you want to add the option) you can put real mode, that changes everything, the rearing system shows its vome and life will not (can notice the tiredness of the character (the seat) and the walk through falling hunger).
thank's for your time.