St. Patrick's Day in Wild Terra! A pot of gold and discounts up to 70%
---


We wish all a happy upcoming holiday - St. Patrick's Day!
We caught several leprechauns, so, to the in-game store has been added a pot of gold at a special discounted price!Number of pots in the store is limited!
Gold, as well as all purchases for the Gold, also will be saved during the transition to a new server!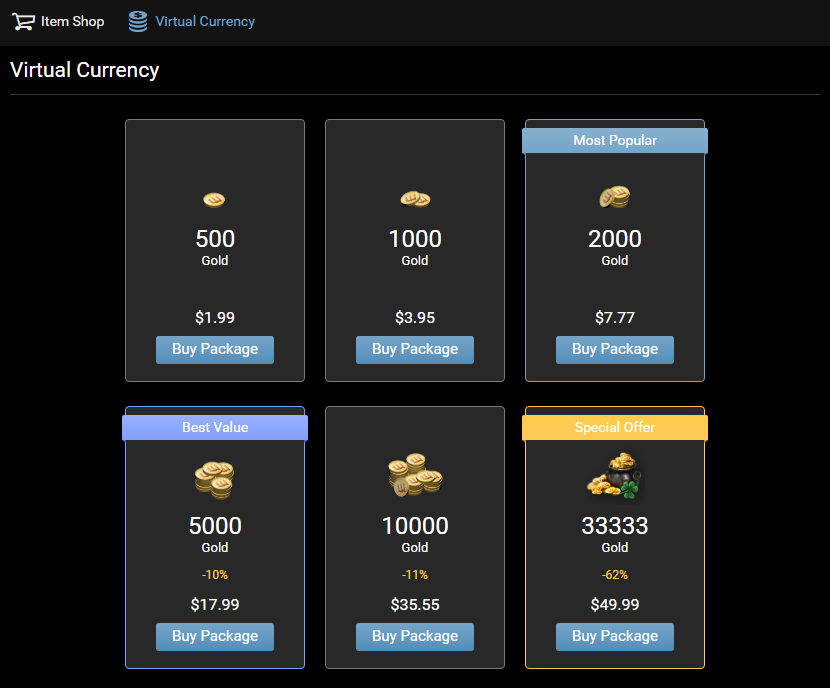 As well as all the early access bundles at a discounted rates up to 70%!