We just released our Fifth Experience of SSTR on itch, The Zoo!
This Experience is an excerpt of the full SSTR game.
SSTR is an escape-room style puzzle game set aboard Horizon, a colony ship adrift in the darkness under the watchful eye of Sister. Awaken into madness and explore the horrors of Horizon's past.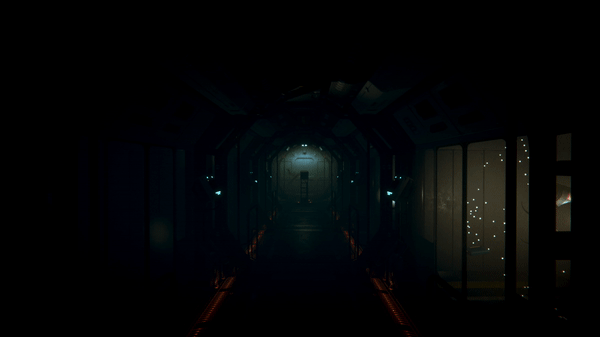 If you have any feedback regarding the puzzle design, gamy-play or have any suggestions on what we can improve, drop us a message down below or on the SSTR Discord server. If you have not played the previous experiences, we suggest downloading the "All Experiences" installer to play everything released so far.
Get notified of our release on Steam!