Today we are proud to present small update on the game - we added Master Challenges, which features 12 new levels even harder than before with a small twist on the rules of original game. Can you clear them all?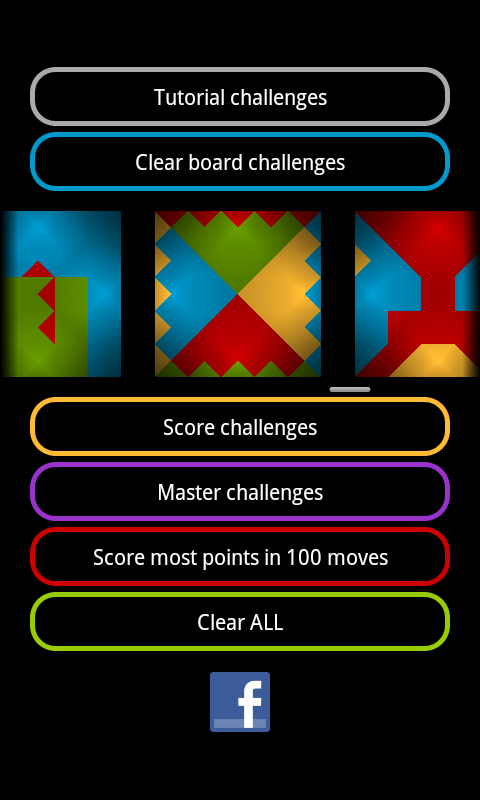 We also added 20 new countries to which the game is available now: Austria, Belgium, Brazil, Canada, Croatia, Czech Republic, Denmark, France, Germany, Greece, Italy, Japan, Mexico, Netherlands, New Zealand, Norway, Portugal, Spain, Sweden, Switzerland!
Grab it here or try it for free from here!
See you space, Squared fans! :)