We have quite a few things to share this week so lets get to it!
Firstly we'd like to share some actual gameplay footage featuring the Mansion level which is just a taste of what you can expect to play at EGX Rezzed next month. You can see inspection mode in effect here just before the guard is taken out.
Here's another look at the level featuring a slow mo knife takedown.
We're so excited to showcase this at EGX Rezzed and we can't wait for you guys to play it!
An additional game mode called Challenge Mode is being added to the game which involves taking out waves of enemies in a simulator style environment. This will also be used as a quick tutorial to teach the players the controls if they wish and as training level to hone your skills. Here's a peak at how it will look in game.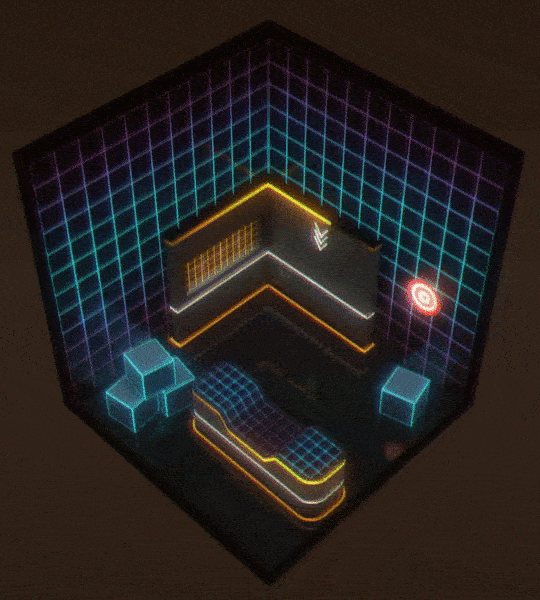 We also have something in the works which we hope to announce over the coming weeks so stay tuned.
bbp out.