Hi guys, It's gonna be a short one this week as work continues on the Mansion level but we have a few updates to share on NO TRACE.
Firstly the Mansion level has finally reached a level of quality that we are happy with to begin sharing, so take a look below and see what you think. A lot of the focus over the past 2 weeks has gone into modelling clutter objects and 2D artwork to make the world feel real and lived in.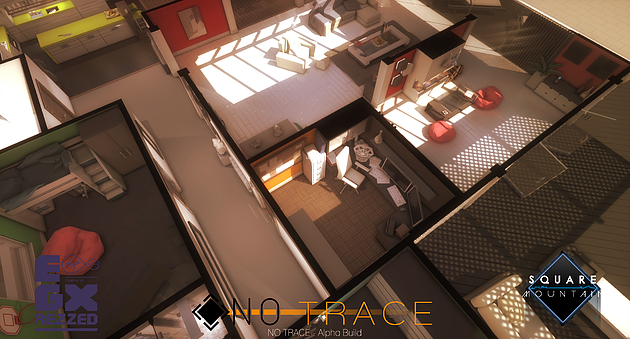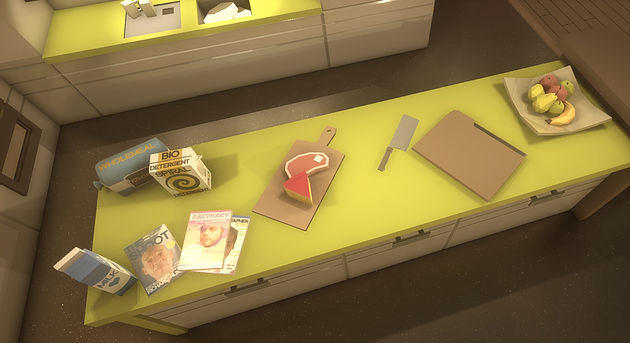 In other news we finally sent a video of the level to our composer who has been waiting eagerly to write a track for NO TRACE and we really like what he's done with it, thanks Nicolai! It's amazing how much atmosphere and tension has been added to the game from that track.
More character movement control and animations have been added so Agent Sonder can now run and escape his enemies more quickly.
During inspection mode various objects such as photos, notes and documents etc can now be picked up, rotated and inspected in more detail, revealing deeper story elements.
bbp out