Last week and sales
Since the release of Squaball at last Friday (2013-11-08) I was surprised both in bad and in good ways. I'm not sure if I'm supposed to discuss this, but my game sold 2 copies. It kinda feels really bad, because I was expecting somewhere around 10 people by the end of the week. Since Squaball is no longer on the front page, there is no way I'm gonna reach that goal. Unless by some miracle someone famous accidentally buys my game and makes a video about it.. But that isn't going to happen. Even though I feel kinda sad I didn't reach my goal, I also feel kinda good, because these are my first 2 sales ever!
New patch
The new patch that I'm going to upload will contain these features / fix these bugs:
- Hopefully fixed collision (there were some moments when you would randomly get stuck for no reason)
- You will be able to change whether you want to jump after clicking Jump button or Jump whenever your jump button is down.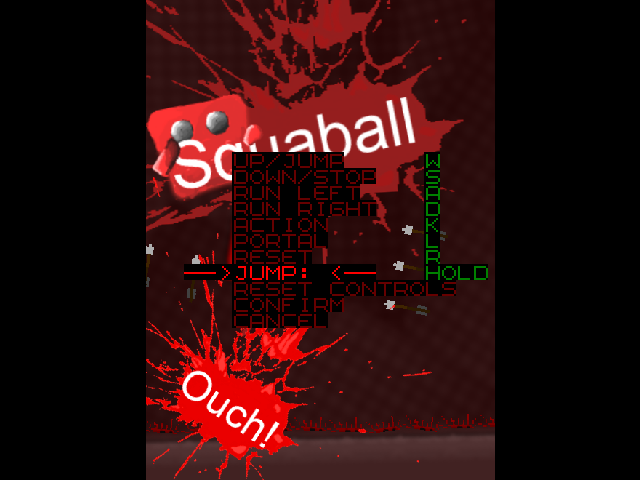 Basically if you want the character to jump only when you CLICK or PRESS jump key, than set the condition to "press". If you want character to always jump when you're holding jump key, set the condition to "hold".
- Squaball will be coming to Linux (Hopefully it will work on all Linux machines and versions)
- Squaball might be coming to Mac (Not sure yet. I can't get my hands on any Mac to test my game.)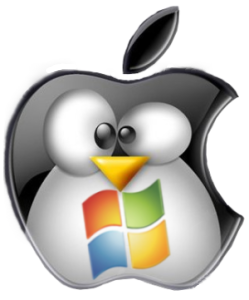 Future?
I will be trying to spread the word about Squaball as well as working on my next small project.
You can follow Squaball on twitter: www.twitter.com/squaball
or follow my more personal twitter acoount: www.twitter.com/chrisindiegames